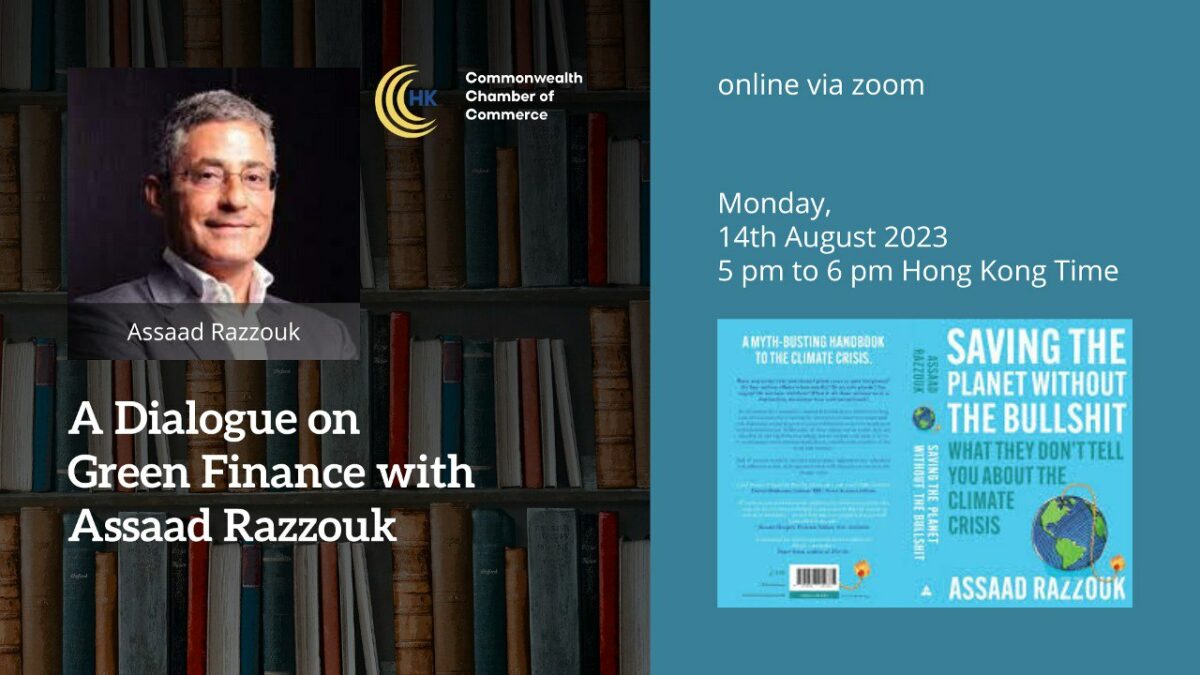 A Dialogue on Green Finance with "the Angry Clean Energy Guy" Assaad Razzouk
Financial Services Research Group, with our lead partner, the Commonwealth Chamber of Commerce in Hong Kong, is delighted to invite you to an online discussion with Assaad Razzouk, clean energy entrepreneur, popular podcaster and commentator and bestselling author. In a wide ranging conversation with FSRG's chairman, Alexandra Tracy, he will give us his fascinating – and sometimes provocative – thoughts on climate change, capitalism, green finance and more!
Date: Monday, 14th August 2023
Time: 5 pm to 6 pm Hong Kong Time
Format: Online via Zoom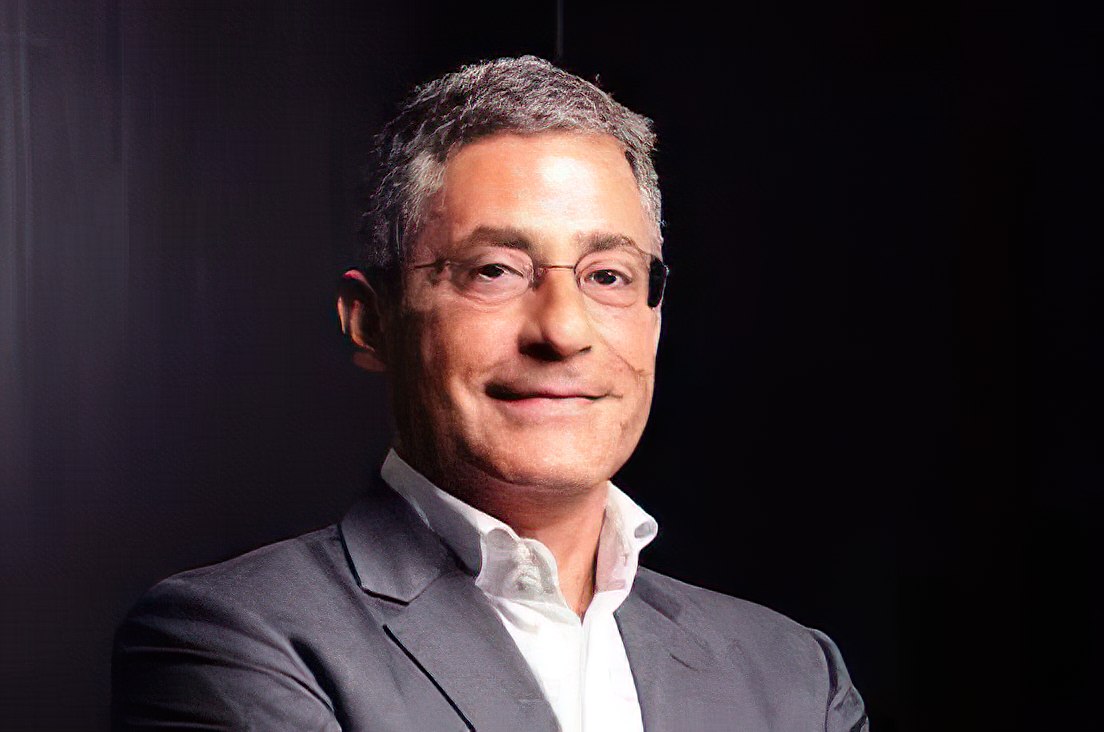 Assaad Razzouk
Assaad Razzouk is a Lebanese-British clean energy entrepreneur, author and podcaster, based in Singapore. He cofounded and runs a clean energy company, financing, building and operating renewable energy projects in Asia. He also leads a not for profit start up in Singapore, which aims at digitising and democratising renewable energy, and is a board member of ClientEarth, an environmental charity using the power of the law to protect people and planet.
Assaad is the host of The Angry Clean Energy Guy podcast, now nearing its hundredth episode, and a prolific writer and commentator. His bestselling book, "Saving the Climate Without the Bullshit", was published in September 2022. With hands on experience in clean energy, combined with his other roles, Assaad is a high profile thought leader on climate change, clean energy and the UN climate talks. He is a contributor to Forbes, the Independent, the Ecologist and other outlets, and has several hundred thousand followers on Twitter, Facebook and LinkedIn.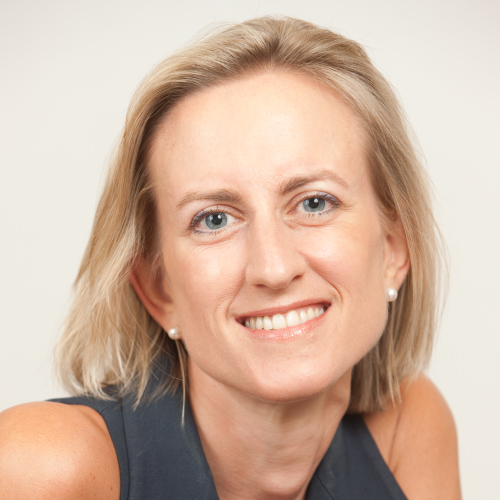 Alexandra Tracy, Chairman of FSRG
Alexandra is President of Hoi Ping Ventures in Hong Kong, which she founded to provide research and consulting on green finance and sustainable investment in Asian emerging markets. She is currently Private Sector Observer to the World Bank's Climate Investment Funds, having served as an Active Private Sector Observer to the United Nations Green Climate Fund. Alexandra is a director of RIMM Sustainability Pte Ltd in Singapore and sits on a number of advisory boards in Hong Kong, including for the Asia Pacific Investors Cooperation, the Hong Kong University of Science & Technology's Asian Family Business Research Centre, Friends of the Earth Hong Kong and Carbonless Asia. She is also a director of the Climate Markets & Investment Association in the UK and advisor to the NDCI.org climate commitment community.