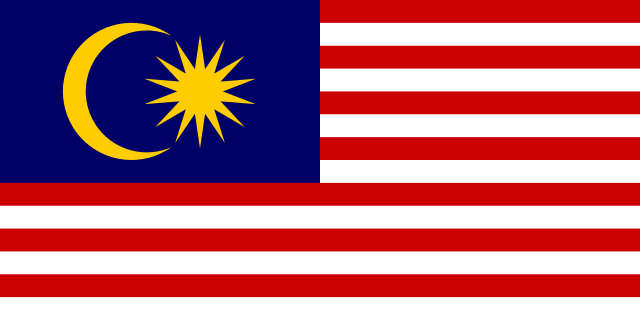 Population: 32.7 million
Time Zone: GMT+8, HKT+0
Currency: 1 Malaysian Ringgit = 1.86 Hong Kong Dollar
Consulate Location in HK: 50 Gloucester Road, Wan Chai
Malaysians can travel to Hong Kong without requiring a visa for a stay of up to 1 month but will require one if the plan to study, work or take up business or residence. According to official estimates, approximately 15,000 Malaysians currently live in Hong Kong, of which a notable amount is from Penang. According to data in 2019, the total visitor arrivals from Malaysia to Hong Kong amounted to 392,500 people.
Chambers and Associations:
There are several associations and offices of Malaysian institutions in Hong Kong.
The Malaysian Consulate is located on 50 Gloucester Road in the Malaysia building, Wan Chai. The earliest Malaysian establishment in Hong Kong is the Malaysian Association of Hong Kong, which is a non-profit organisation set up in 1986 by a group of Malaysian entrepreneurs that began organising events and activities to promote different aspects of Malaysian culture. The Malaysian Chamber of Commerce or 'MayCham' was established in 2014 as a platform to support and represent the interests of the Malaysian business community in Hong Kong. The Chamber provides a comprehensive network for connections and assists Malaysian companies wishing to invest in Hong Kong.
The Malaysia External Trade Development Corporation (MATRADE) is a national trade promotion agency of Malaysia that serves as a liaison for foreign business communities that are interested in exporting trade and investment opportunities with Malaysia. The corporation is also located in the Malaysia Building, Wan Chai. Also for commercial purposes is the Hong Kong-Malaysia Business Association (HKMBA) set up in May 2014 to promote business opportunities between the two countries.
Malaysian students are also active in Hong Kong and have their own non-profit organisation called the Hong Kong Malaysian Student Association (HKMSA) with a mission to enhance the welfare of Malaysian students. In addition, the Chinese University of Hong Kong (CUHK) has a Malaysian Students Association that brings Malaysians together to host cultural nights and events at the university.
Malaysian investment mogul, Cheah Cheng Hye, set up office for his private investment fund called Cheah Capital in Hong Kong in 2010. This fund has made notable contributions to Hong Kong institutions such as universities and in 2015 Cheah Cheng Hye was appointed by the HKSAR Government as a member of the Financial services Development Council.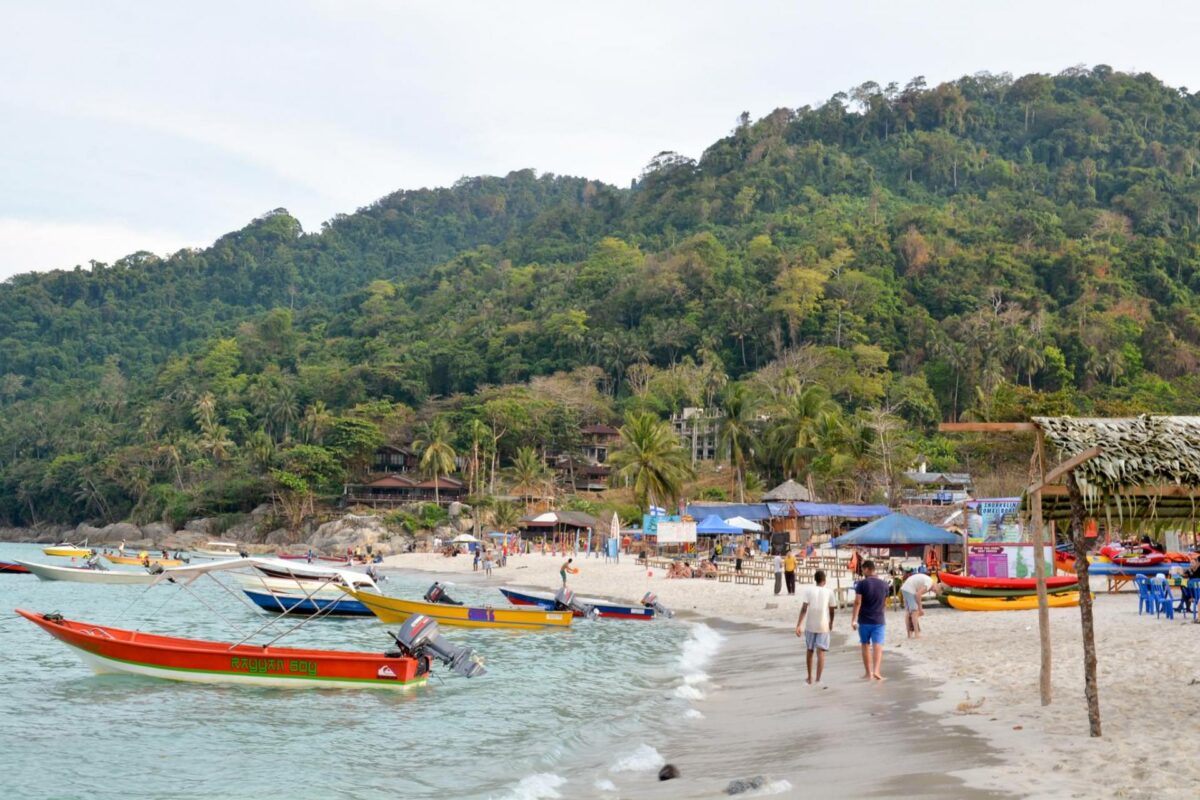 Trade
Malaysia is Hong Kong's 7th largest trading partner in the world and the total merchandise trade between the two economies in 2020 totalled US$25.3 billion. In the same year, Hong Kong exported US $4.2 billion worth of merchandise to Malaysia, accounting for 2.2% of Malaysia's imports. Main items exported to Malaysia were telephone sets (18%), electronic integrated circuits (15.5%), printed circuits (6.4%), and electric transformers (4.5%). Simultaneously, Hong Kong imported US$21.1 billion worth of products, which constituted 3.7% of Hong Kong's total imports. Main products imported were electronic integrated circuits (68%), petroleum oils (5.3%), diodes, transistors, and similar semiconductor devices (4.4%) and telephone sets (2.4%).
Multiple memorandums and agreements have been signed between Hong Kong and Malaysia, one being the 2012 agreement signed for the avoidance of double taxation and the prevention of fiscal evasion.
Banks
The Malayan Banking Berhad has a branch located in Causeway Bay, and the CIMB Bank Berhad, Hong Leong Bank Berhad and Public Bank Hong Kong (subsidiary of Public Financial which is a subsidiary of the Malaysian bank Public Bank Berhad) are all located in Central.
Culture and Sports
Malaysians easily assimilate into Hong Kong as majority of the Malaysian ethnic Chinese citizens, especially those that come from East Malaysia, can understand, and speak Cantonese. Malaysian cuisine is very popular in Hong Kong, and Cantonese cuisine is also widespread and readily available in Malaysia. The citizens of both territories share a common love for the durian fruit, and they both celebrate Chinese holidays such as the Lunar Festival and Chinese New Year.