The success of the Commonwealth Chamber of Commerce is dependent on our membership's connections to build an exuberant environment for business.
Join us as we navigate the world of commerce through the lens of the Commonwealth with you or your company.
Download our membership form to find out about the full suite of benefits:
Membership advantages
The CCC provides specific connection in contacts, education, personal and corporate sectors. In addition, to direct links to immediate support facilities to ensure our members and their partners a competitive advantage in their Commonwealth and worldwide business operations.
Membership benefits
60% of the Commonwealth population are 30 years of age and under, therefore we have created a membership for 35's and under. In addition a membership for SMEs to continue growing their business and partnerships. We have an Individual Membership that encompasses similar benefits with greater incentive to build ones rapport with Commonwealth networks. ​Simultaneously, we have a Corporate Membership that focuses on enhancing one's corporation connections with the greater Commonwealth.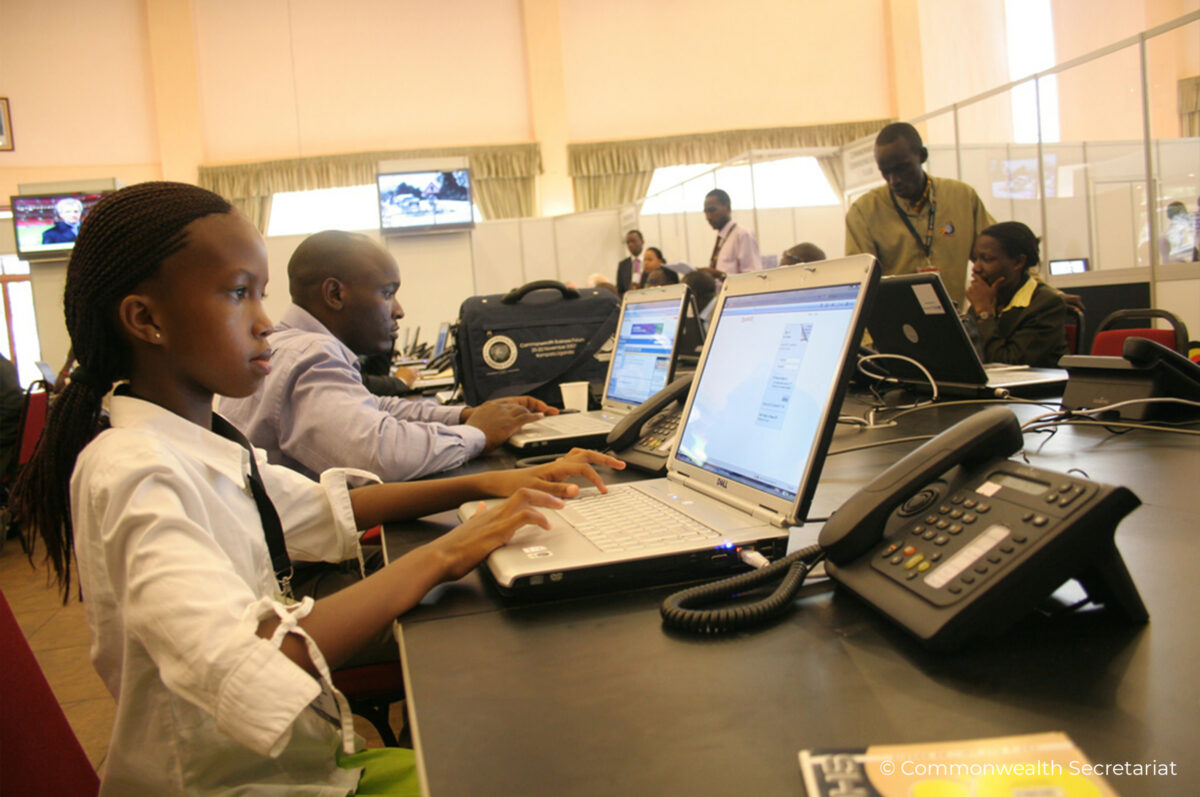 Under 35 Membership
Free of charge
Exclusive rates to attend our Chamber events we hold every year
Opportunity to join the Chamber committees and social clubs
Under 35 Membership
Free of charge
Exclusive rates to attend our Chamber events we hold every year
Opportunity to join the Chamber committees and social clubs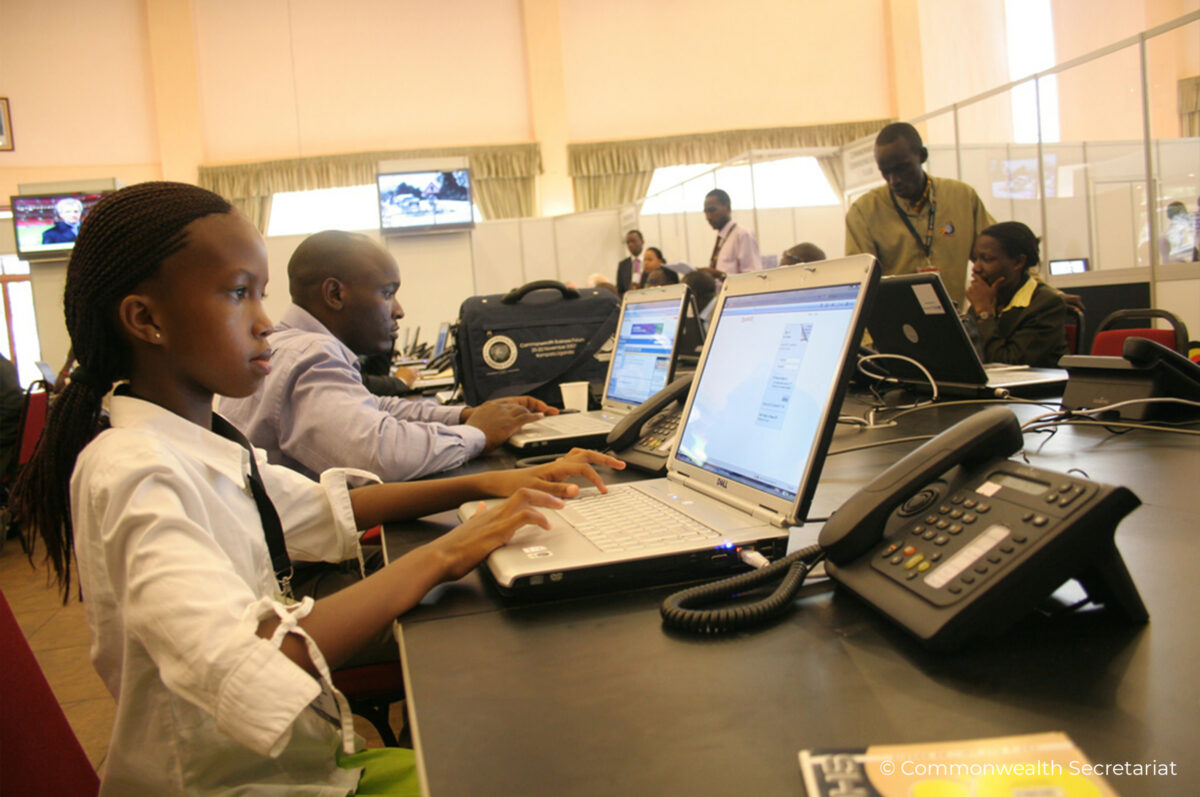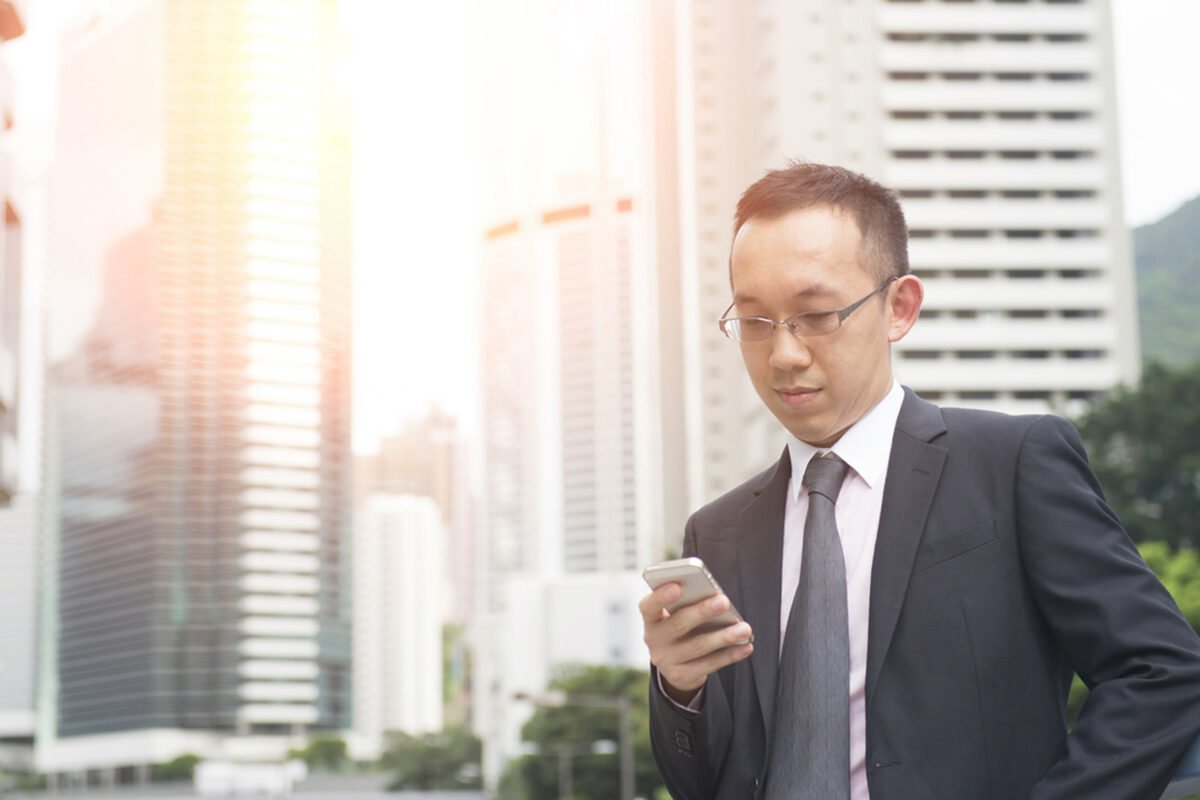 Individual Membership
HK$2000 (per annum)
Exclusive rates to attend our Chamber events we hold every year
Public speaking opportunities at our events
Opportunity to join the Chamber committees and social clubs
Individual Membership
HK$2000 (per annum)
Exclusive rates to attend our Chamber events we hold every year
Public speaking opportunities at our events
Opportunity to join the Chamber committees and social clubs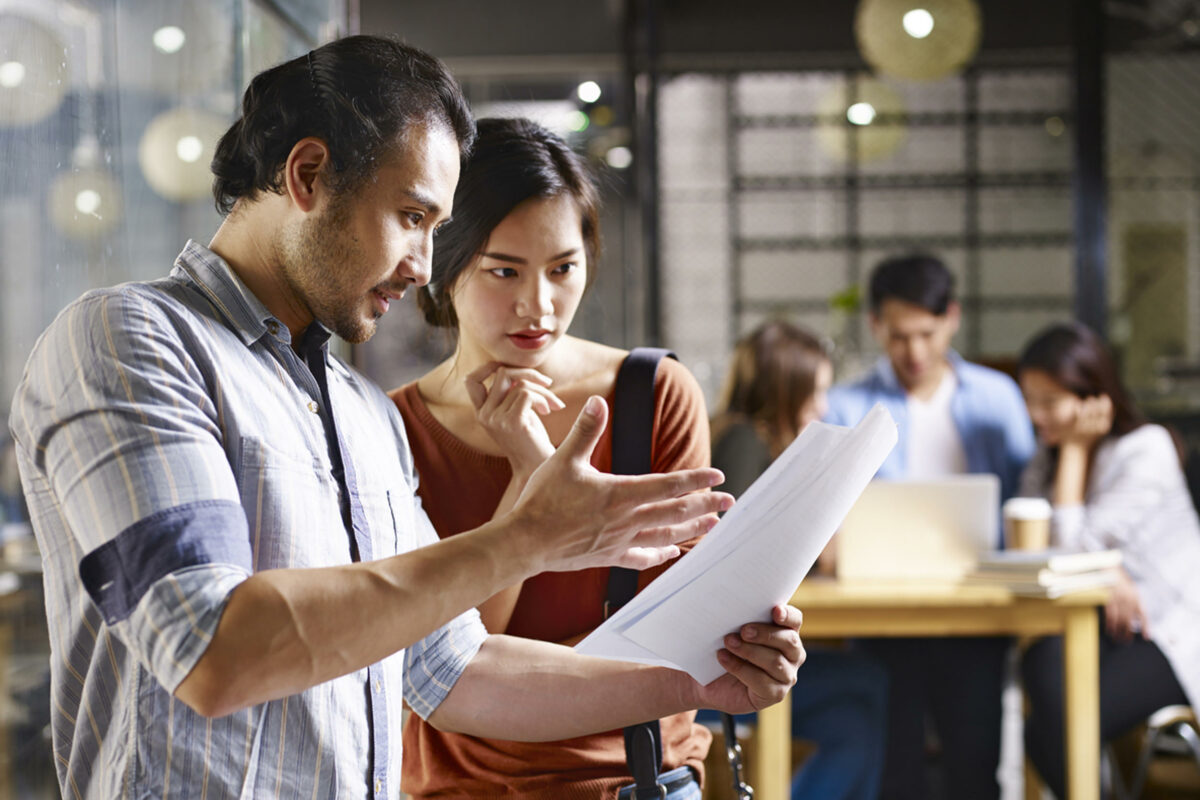 SMEs Membership
HK$2000 (per annum)
Exclusive rates to attend our Chamber events we hold every year
Free marketing platform via Membership Benefits Program
Opportunity for exposure of your company in our Chamber News and on our website
Opportunity to join the Chamber committees and social clubs
SMEs Membership
$2000 (per annum)
Exclusive rates to attend our Chamber events we hold every year
Free marketing platform via Membership Benefits Program
Opportunity for exposure of your company in our Chamber News and on our website
Opportunity to join the Chamber committees and social clubs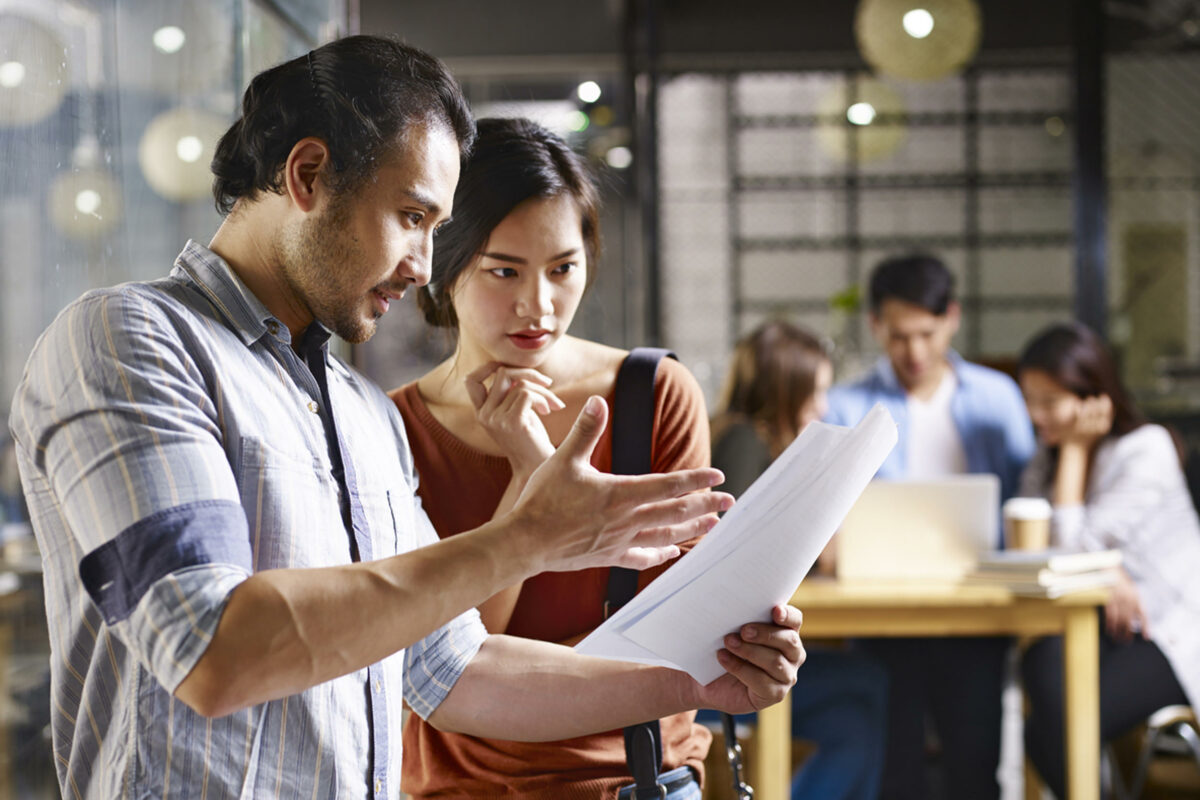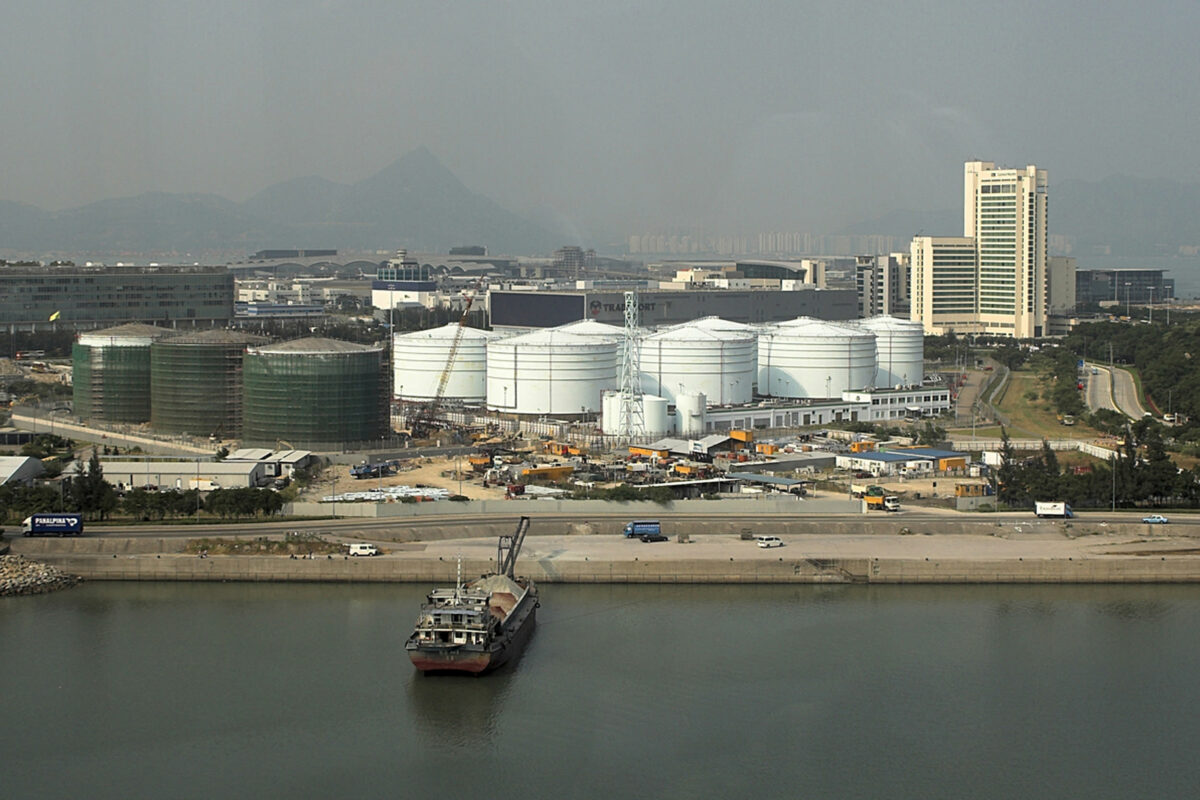 Corporate Membership
HK$5000 (per annum)
Exclusive rates to attend our Chamber events we hold every year
Maximum visibility in our publications/newsletters
Free marketing platform via Membership Benefits Program
Opportunity for exposure of your company in our Chamber News and on our website
Public speaking opportunities at our events
Opportunity to join the Chamber committees and social clubs