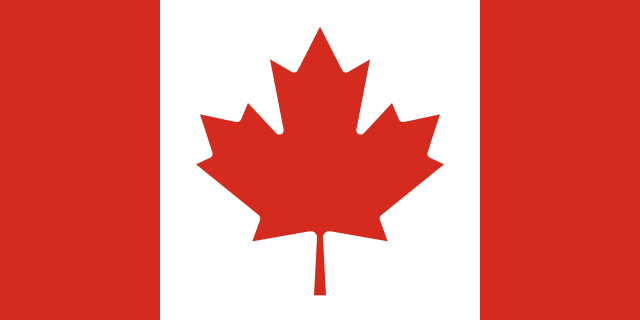 Population: 37,943,231
Time Zone: GMT-4, HKT- 12
Currency: 0.16 Canadian Dollar= 1 Hong Kong Dollar
Consulate Location: 8th & 9th floor Taikoo Place Berkshire House, 25 Westlands Rd, Quarry Bay
Hong Kong has one of the largest overseas Canadian communities with an estimated 300,000 Canadian passport holders. Canada and Hong Kong share the same day of establishment – July 1st – being Canada Day and Hong Kong SAR Establishment Day. Canada is represented in Hong Kong by its Consulate General and Hong Kong has an economic trade office in Toronto.
Chambers & Associations
The bilateral relations between Canada and Hong Kong stem from longstanding business and culture partnerships. Thus, we can see that the Canadian associations like the Chinese Canadian Association, the Canadian Club of Hong Kong, and the Canadian University Association in conjunction with 29 other associations are very active in Hong Kong. In addition, the Canadian Chamber of Commerce in Hong Kong, with over 1,200 members is one of the largest Canadian chambers of commerce.
Trade
Hong Kong's long-term status in trade and its service-driven economy allows for a per capita GDP comparable to Canada's. Canadian imports to Hong Kong have predominantly been precious metals/stones, mechanical electronic produces, vegetable produce and mineral produce. Whereas Canadian imports from Hong Kong have included precious metals/stones, mechanical and textiles related products.
In 2020, Hong Kong exported US$1.96 billion worth of products to Canada accounting for 0.4% of Hong Kong's total exports. These exports mainly consisted of pearls, jewellery, and semi-precious stones, electrical equipment, textile articles, and clothing apparel. Whereas Hong Kong imported US$0.96 billion worth of imports from Canada which made up 0.2% of total imports, with the top items being electrical equipment, edible meat, seafood, and oil seeds, fruits, and miscellaneous grains. Hong Kong was Canada's fourth largest export destination for fish and seafood, and seventh largest for precious/semi-precious stones.
Hong Kong is an integral investment partner for Canada as Canadian direct investment in Hong Kong is at $11.74 billion. Hong Kong's direct investment in Canada is at $20.9 billion over the same period in 2019. Hong Kong is also relevant to for Sino-Canadian trade, as 4% of total trade between the PRC and Canada is rooted through Hong Kong.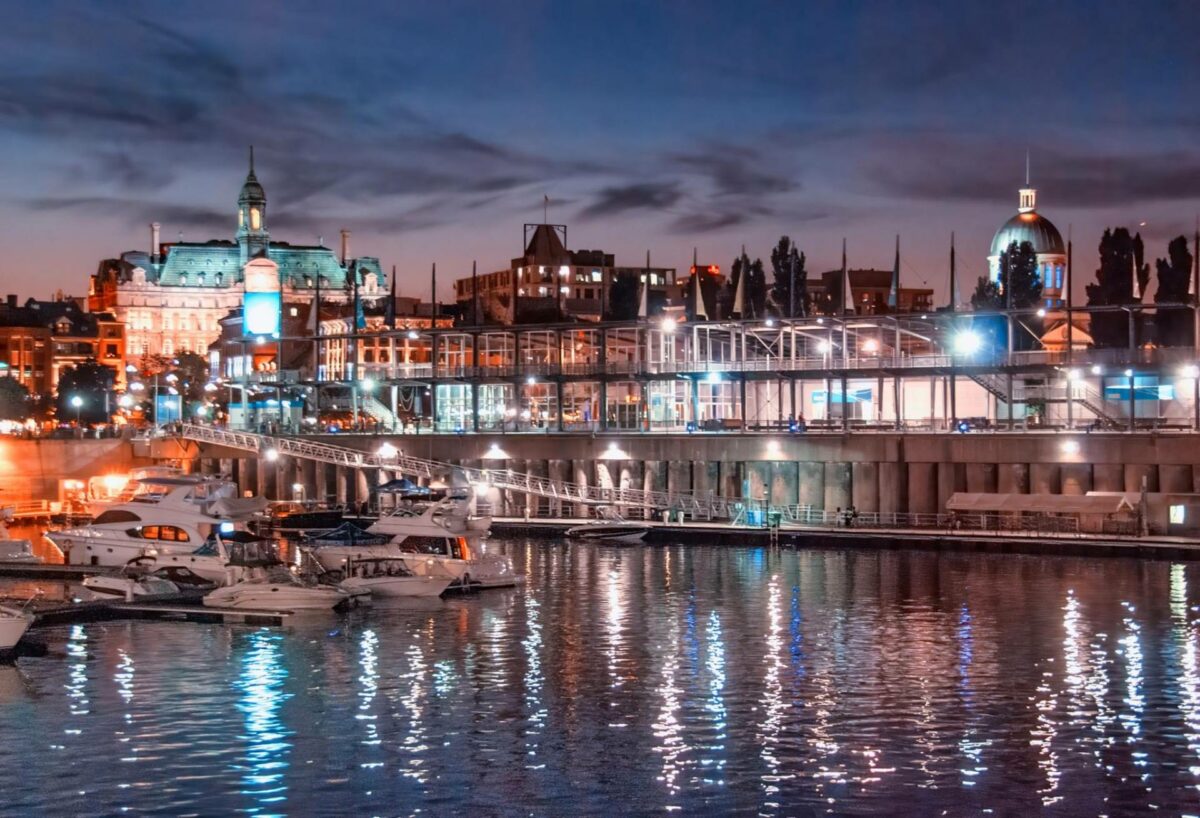 Banks
Four different Canadian banks have branches in Hong Kong: the National Bank of Canada, the Royal Bank of Canada, the Canadian Imperial Bank of Commerce, and Scotiabank (Hong Kong) Limited, all of which are in Central, Hong Kong.
Education
Hong Kong has three Canadian international schools. The Delia School of Canada has two branches in Taikoo Shing, and Kowloon and implements the Ontario Ministry of Education curriculum, the Christian Alliance International School in Lai Chi Kok has an IB and Christian curriculum, and the Canadian International School of Hong Kong is located in Aberdeen which also teaches Canadian and IB curricula.
Sports & Culture
The three Canadian schools mentioned above actively participate in sports activities arranged by the International School Sports Federation of Hong Kong (ISSFHK) and the South East Asia Student Activity Conference (SEASAC). Hong Kong also harbours a loyal fanbase for Canadian ice hockey as is showcased by the popular podcast 'Across the Pond' topping the charts. Several pubs in Hong Kong broadcast ice hockey matches serving signature Canadian food like the Montreal bagelwich, beavertails, and poutine.