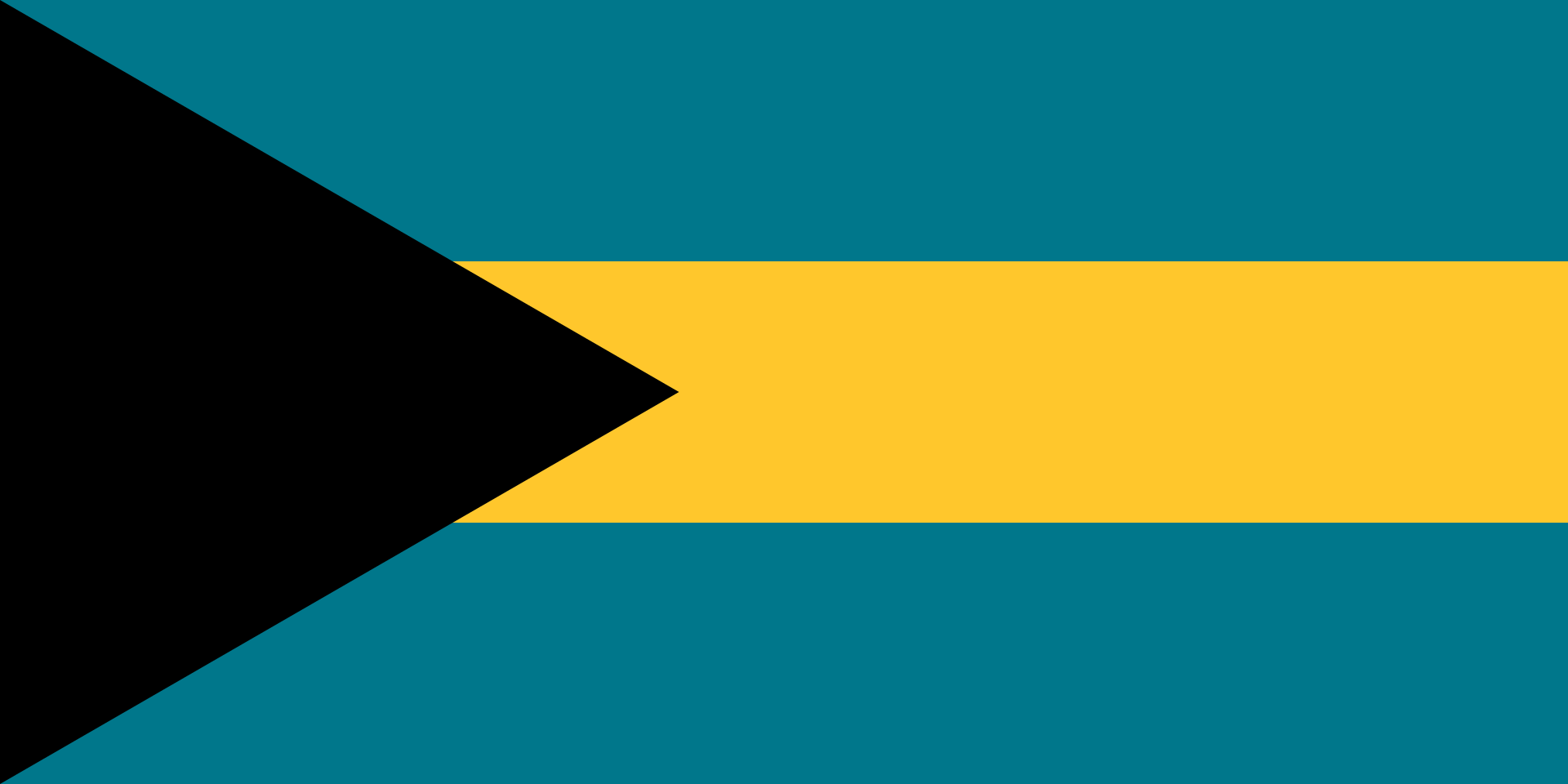 Population: 397,596
Time Zone: GMT-4, HKT-12 
Currency: 0.13 Bahaman Dollar= 1 Hong Kong Dollar
The Bahamas is a collection of nearly 700 coral islands in the Atlantic Ocean. The country gained independence from Britain in 1973 and joined the Commonwealth soon after.
Bahamian passport holders does not require visa to travel to Hong Kong and are allowed visa-free stay for up to 90 days. The Bahamian people account for a small portion of the Hong Kong population.
Chambers & Associations
For locals wanting information regarding the Bahamian society and citizenship, or Bahamians requiring assistance in immigration or visa affairs, they may visit the British Consulate General in Hong in Admiralty.
Trade
HK-Bahamas trade relations have been strong for over two decades. Since the 2000s, the Bahamian exports to Hong Kong varied, ranging from textile products to jewellery. 2004 began the export of iron products, which gradually increased, reaching 98.9% of the country's exports in 2013. Over the years, the export of machinery was also introduced, and such exports slowly replaced iron products, reaching its highest export percentage in 2017, reaching 74.5% of total exports.
In 2020, the Bahamas imported approximately US$1 million worth of imports from Hong Kong mainly footwear, mechanical appliances and precious stones and pearls. Hong Kong imported US$438,000 mostly for machinery and boiler equipment, electrical appliances, fish, and crustaceans.
With no corporate tax imposed on profits derived overseas, as well as stamp and estate duty exemptions, the Bahamas has become a tax haven for international business companies since 1908. The country attracted over 400 major international financial institutions over the years. The country has ties with the UK spanning 300 years, and the British style legal, educational, and parliamentary systems and traditions remain today. This common law system, accompanied with streamlined annual compliance requirements, attract offshore businesses from Hong Kong.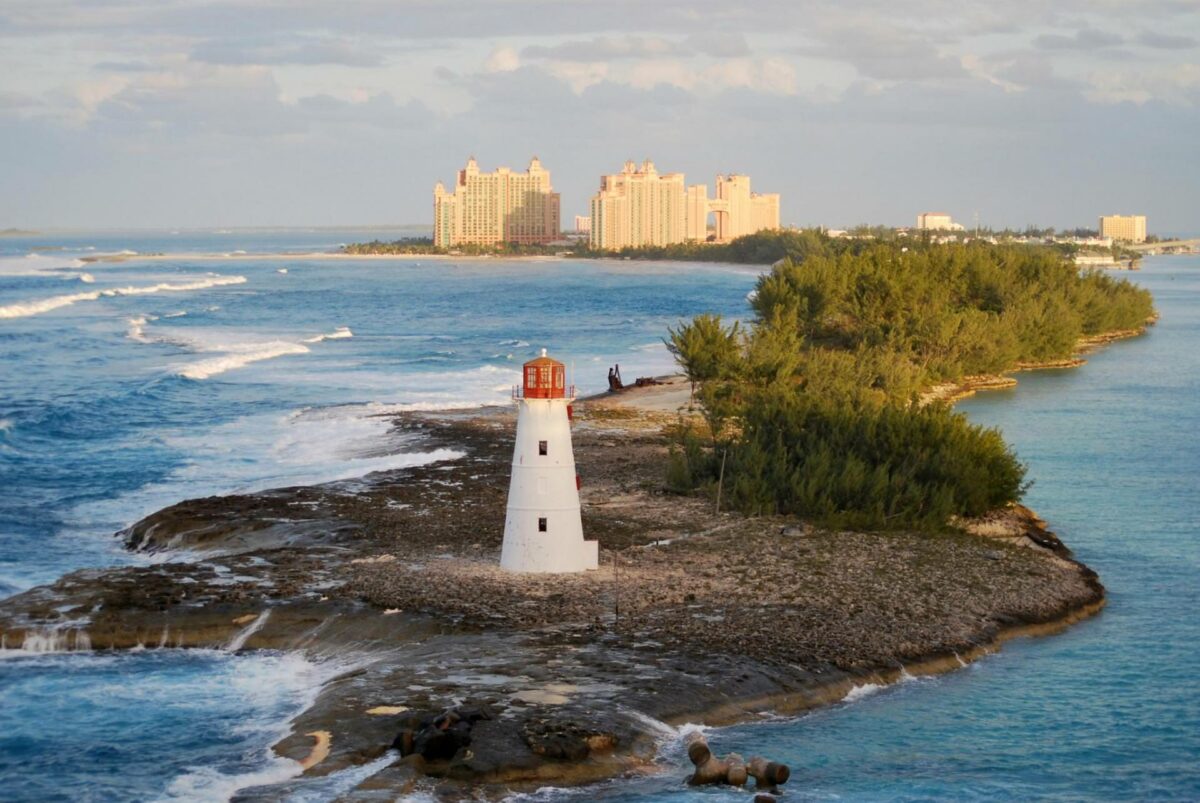 Banks
The Central Bank of the Bahamas, the Insurance Commission and the Securities Commission are the main bodies regulating offshore financial companies in the Bahamas.
The Bahamas Marine Authority has also set up a regional base in Hong Kong to attract more investors and boost the country's economy. In November of 2018, a high priority delegation of The Bahamas government led by Deputy Prime Minister and Minister of Finance, along with their Minister of Transport, accompanied the Maritime Authority visiting the HK Ship Owners Association to promote business and "let the public have a deeper understanding" of the Commonwealth of The Bahamas.
Culture and Sports
HK and the Bahamas, both situated in coastal regions, share the love of seafood. Conch, a staple in the Bahamas, can be found in many restaurants in Hong Kong. Turtle soup, or turtle jelly, was also popular in both regions before turtles became endangered.