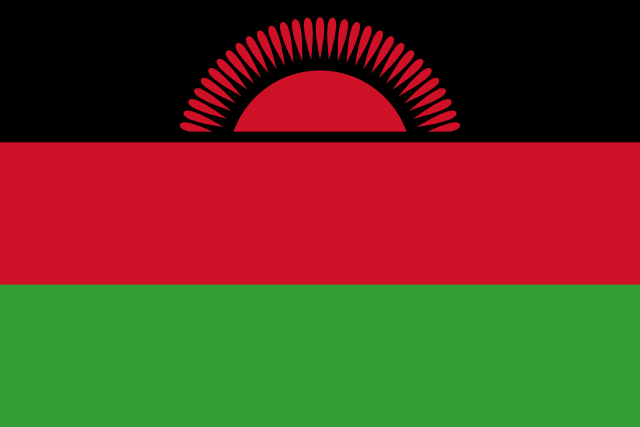 Capital city: Lilongwe
Population: 20,308,502
Time Zone: GMT+2, HKT-6
Currency: 104.28 Malawian Kwacha= 1 Hong Kong Dollar
The Republic of Malawi, located in the southeast of the African region, is a narrow country landlocked in the middle of 3 bordering states. Tanzania borders Malawi on the latter's eastern border with Lake Malawi, which constitutes one-fifth of the country's total area, separating the two states, as well as Mozambique which borders Malawi along the southeast and south west. Zambia shares the Malawi's entire western border. The country gained independence on the 6th of July, 1964 and joined the Commonwealth in the same year.
Malawian citizens may be able to travel to Hong Kong without any visa requirement depending on the relevant authorities upon arrival, which also applies for Hong Kong citizens travelling to Malawi.
Trade
From 1995 to 2019, Malawi's exports to Hong Kong have been increasing at an annual rate of 15.2% going from US $64,900 to US$1.9 million. At the same time, Hong Kong's exports to Malawi have increased at an annual rate of 8.1% for the same duration, going from US$ 9.3 million to US$ 60.9 million.
 In 2020, Hong Kong exported US$ 29.8 million in products which largely consisted of telephonic communication devices and parts thereof (88.8%) and automatic data-processing machines (4.5%). Hong Kong imported US$ 395,000 worth of products from Malawi, predominantly raw and dried nuts (excluding coconuts) (66.6%), and precious/semi-precious stones (18.5%).