Hong Kong Commonwealth News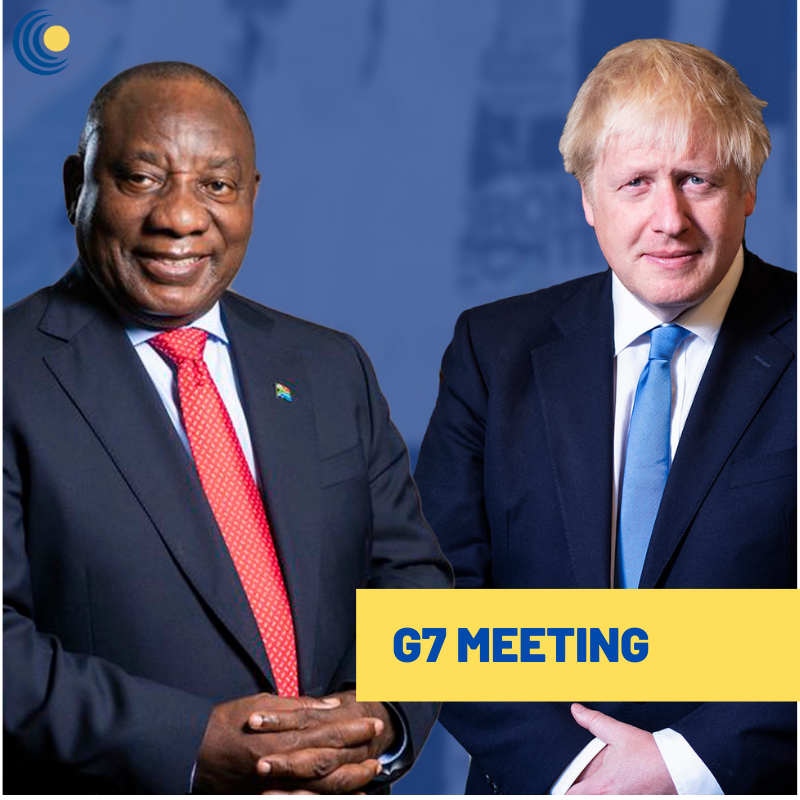 Prime Minister Boris Johnson met President Ramaphosa of South Africa at the G7 summit in Cornwall.
The UK Prime Minister outlined the importance of the relationship and the leaders agreed to work together to enhance the trade partnership and investment links between the two Commonwealth countries.
They also talked about a number of foreign policy issues including Zimbabwe.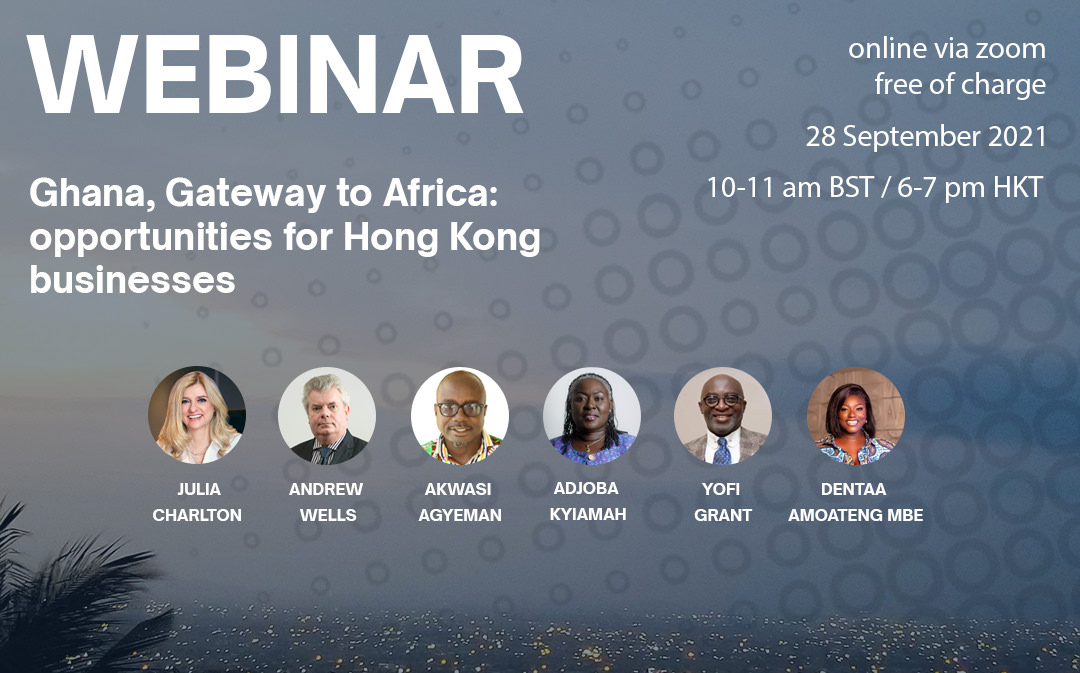 Ghana's crucial importance within the region as the "Gateway to Africa" was showcased in its leading role in the establishment of the African Continental Free Trade Area. This high-level panel will provide the inside track on inward investment towards and opportunities in fintech, financial markets, consumer goods, media markets and post-Covid tourism in Ghana.