Hong Kong Commonwealth News
© Commonwealth Secretariat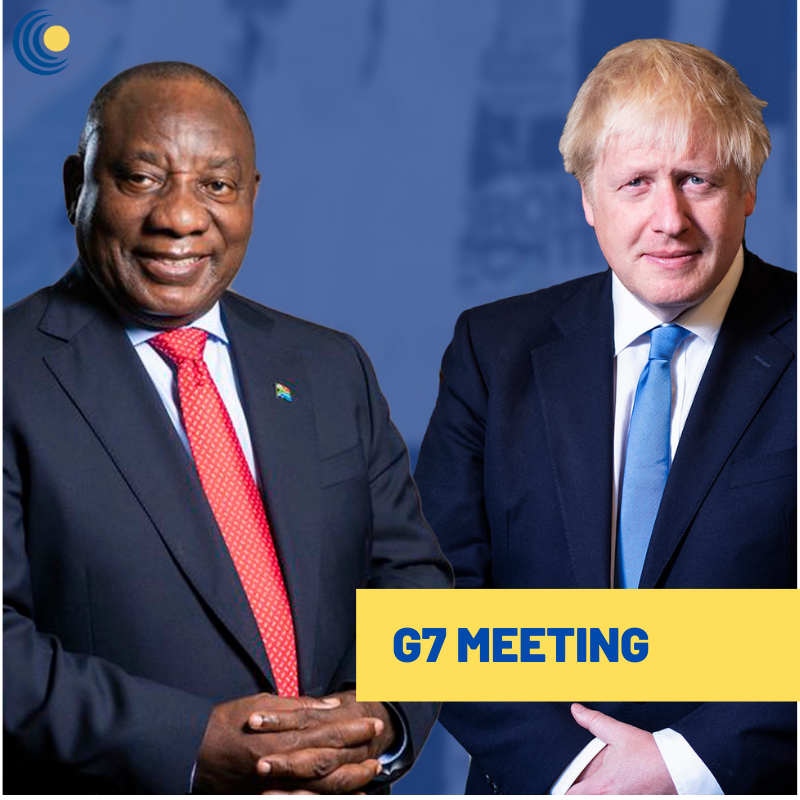 Prime Minister Boris Johnson met President Ramaphosa of South Africa at the G7 summit in Cornwall.
The UK Prime Minister outlined the importance of the relationship and the leaders agreed to work together to enhance the trade partnership and investment links between the two Commonwealth countries.
They also talked about a number of foreign policy issues including Zimbabwe.