© Commonwealth Secretariat
Hong Kong is home to 7.5 million people, who are mainly Chinese but also include people of all ages and from divergent walks of life with roots in or connections with, Commonwealth countries. There are, for example, an estimated 300,000 Canadian passport holders in Hong Kong. In the cosmopolitan melting-pot that is Hong Kong, diverse business communities can enthusiastically flourish. The fabric of many Commonwealth business communities in Hong Kong emphasise inclusivity, shared language, culture and likemindedness. These solid foundations create a thriving business environment.
The Commonwealth Chamber of Commerce in Hong Kong aims to build on these robust business communities, to create a Hong Kong Commonwealth Chamber which is dynamic in nature and at the forefront of Hong Kong's business life. Among the Commonwealth's 56 countries and 27 associated and dependent territories, nine countries – Australia, Malaysia, Singapore, the UK, Canada, New Zealand, Bangladesh, India and South Africa have business chambers or associations. There are over 35 consulates or honorary consulates of Commonwealth countries in Hong Kong, whilst dependent territories within the Commonwealth, such as the British Virgin Islands have representative offices in Hong Kong.
​
​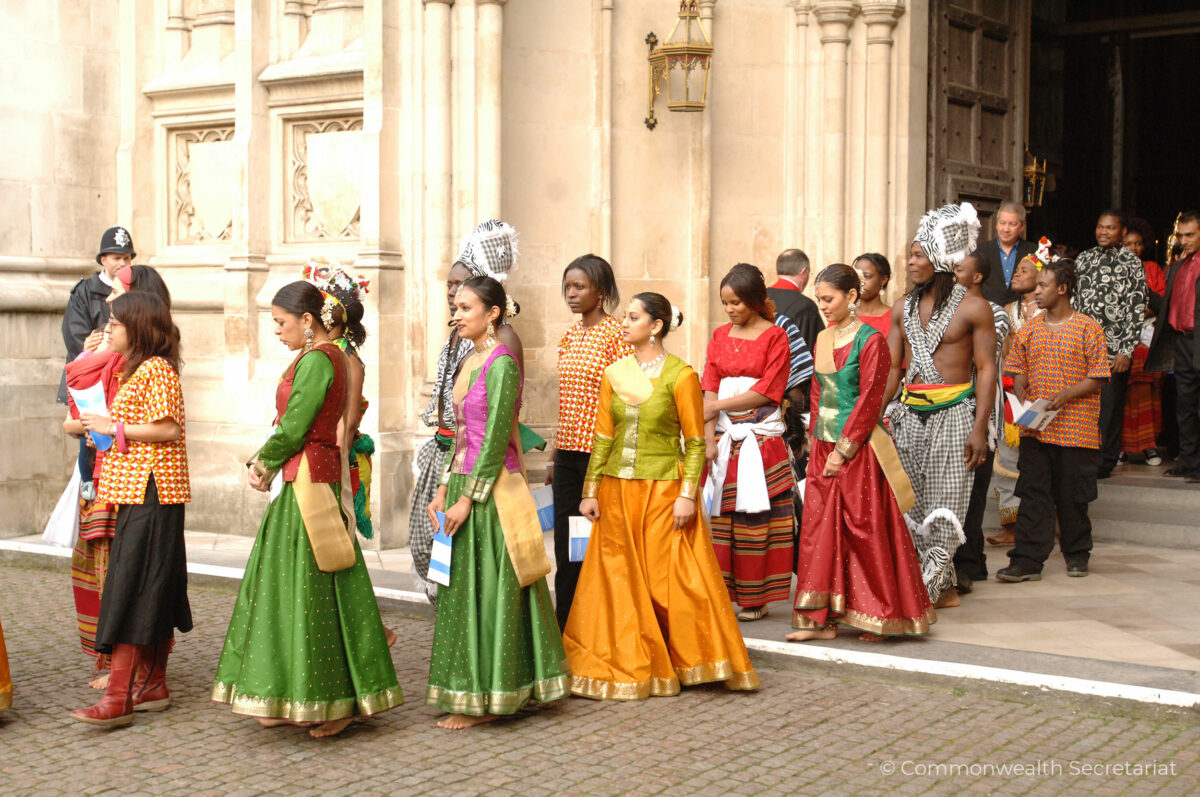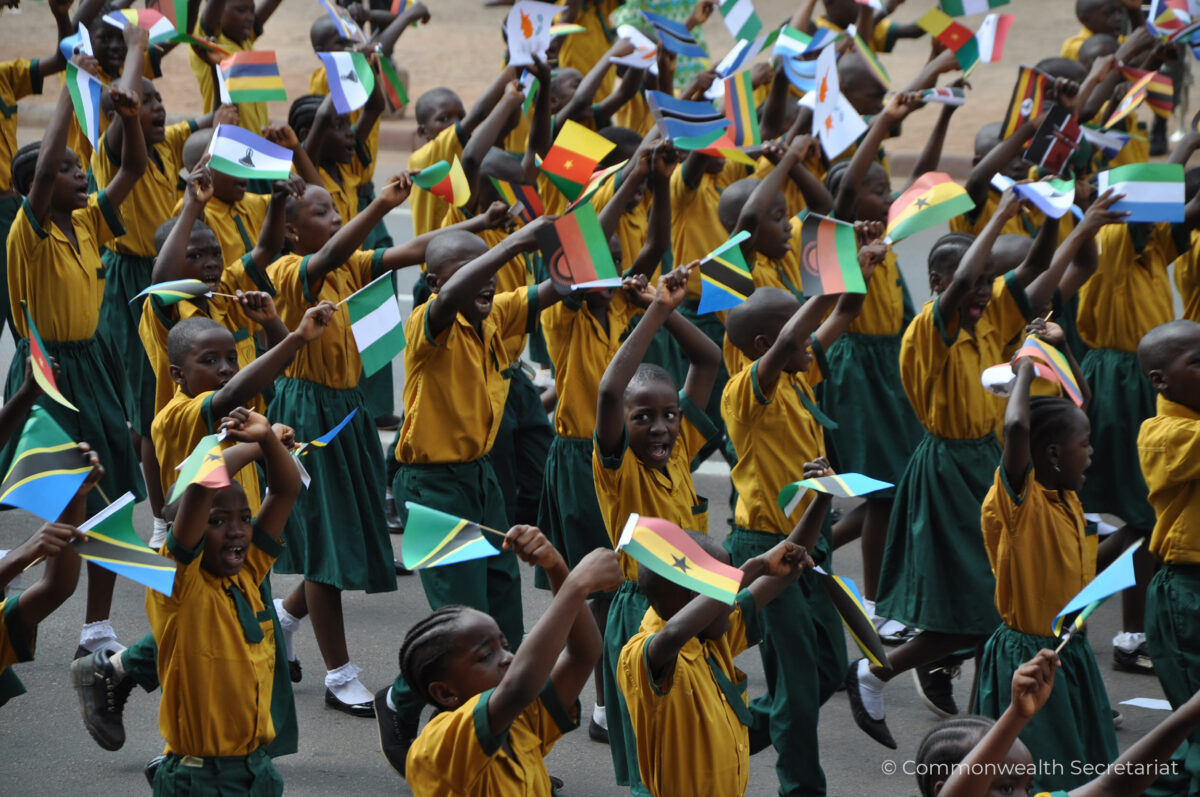 Hong Kong's Commonwealth communities are also evident in Hong Kong's sporting sphere. The Hong Kong men's international cricket team for instance currently consists of 17 players with origins in Commonwealth countries.
The Royal Commonwealth Society in Hong Kong organises an annual cricket event including teams representing the UK, Canada, India, Pakistan, Australia and New Zealand.