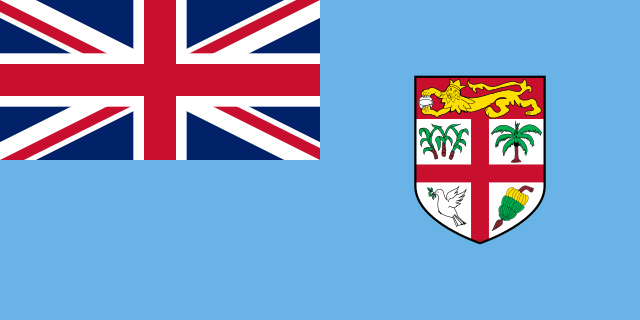 Population: 903,971
Time Zone: GMT+12, HKT+4
Currency: 0.27 Fijian Dollar = 1 Hong Kong Dollar
Consulate Location: Room 1604, 555 Nathan Road, Yau Ma Tei
Fiji, officially the Republic of Fiji, is located in the South Pacific Ocean, about 2000 kilometres north of New Zealand. It is made up of 300 islands and over 500 islets. Around 100 of the islands are inhabited and almost half of the total land area is forested. After Fiji gained independence on October 10th, 1970, it joined the Commonwealth on the same day. However, Fiji was suspended from the Commonwealth for varying lengths of time in 1987, 2000. In 2014, Fiji re-joined the Commonwealth as a full member.
Fijians may travel to Hong Kong visa-free for a stay of up to 6 months, whereas Hong Kong citizens may visit Fiji visa-free for up to 3 months. Fiji's capital of Suava has a thriving Chinese community, a major of which are of Cantonese descent.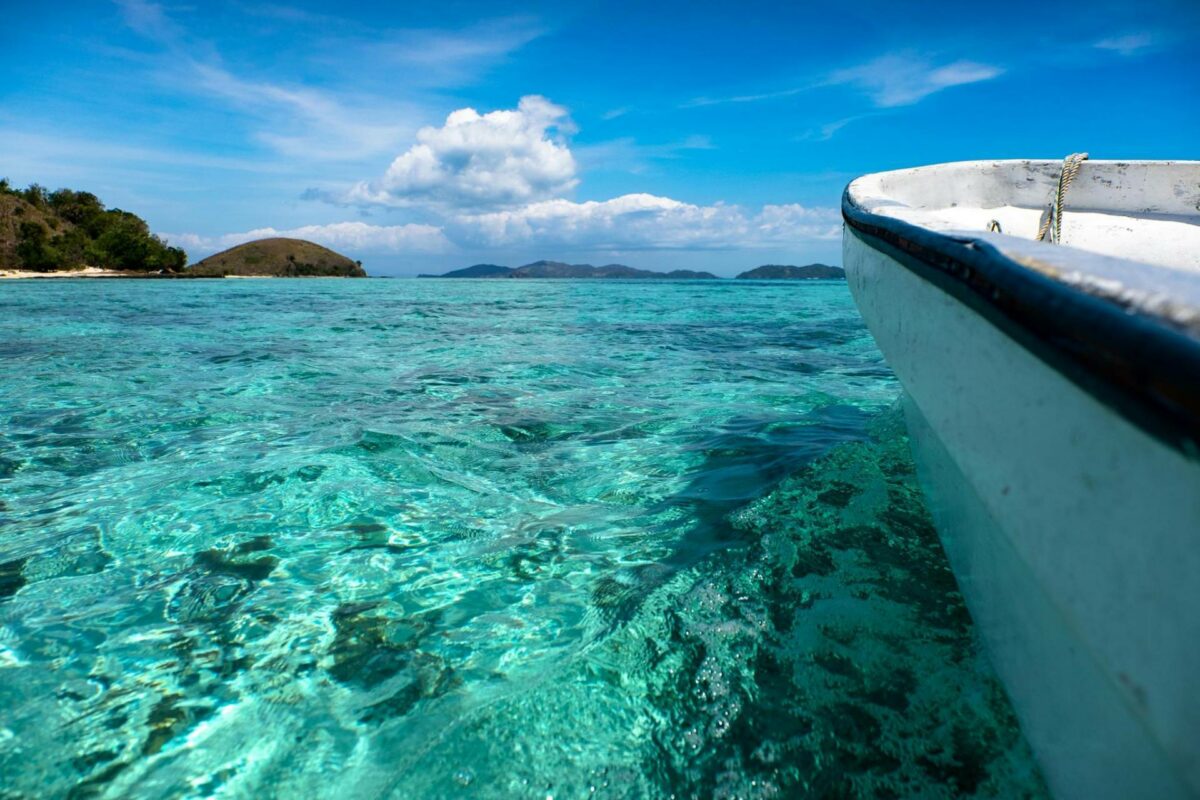 Chambers and Associations
The Fijian Consulate, the Honorary Consul of which is Mr. Desmond Y. T. Lee in Hong Kong. Mr. Lee is also the founder of the Fiji Chamber of Commerce which was set up in 2012 in Mong Kok. The Fiji Retailers Association is affiliated with the Hong Kong Retail Management Association, both of which are members of the Federation of Asia-Pacific Retailers Associations (FAPRA).
The Fiji Optometric Association is one of the founding members of the Asia Pacific Council of Optometry headquartered in Central, Hong Kong. NCL Advisory, which is an association of legal advisors specialising in legal services in Asia and the Pacific region which includes both Hong Kong and Fiji, is located in Central Hong Kong and employs Fijian senior advisers.
Trade between Hong Kong and Fiji
In 2020, Hong Kong exported US$8.5 million worth of goods to Fiji, mainly comprising of telephonic communication devices (30.1%), diagnostic/laboratory reagents and chemicals (8.3%), and data processing machines and related parts (5.2%). Hong Kong imported US$3.2 million worth of items comprising of 80% ethyl alcohol (un-denatured) and spirits (32.8%), make up and related beauty products (25.9%), and waters (including mineral and artificial but not sweetened) (21.2%).      
Culture & Sports
Beyond trade relationships, Fiji and Hong Kong are connected by rugby. The Fijian team has been visiting Hong Kong for the annual Hong Kong Sevens for over 30 years and has won consecutively for the past 5 years. In the local sporting sphere, Tomasi Lawa, who was born in Fiji, was a long-term national training squad member and played for the Hong Kong Men's Rugby Team in the Asia Rugby Sevens Series in 2018.