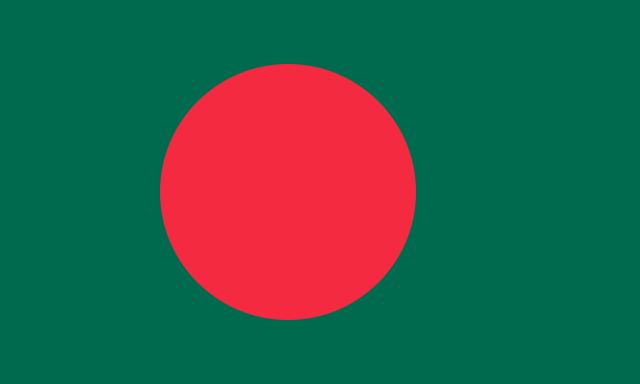 Population: 166,589,449
Time Zone: GMT+6, HKT-2
Currency: 10.94 Bangladeshi Taka= 1 Hong Kong Dollar
Consulate Location: 24/F, SUP Tower, 75-83 King's Road, North Point
All Bangladeshi citizens require a visa to enter Hong Kong, except for diplomatic passport holders who may enter Hong Kong visa-free for a stay of no more than 14 days. And according to the 2016 HK Population sense, an approximate 3700 Bengalis currently live in Hong Kong.
Associations & Chambers
Bangladesh is represented in Hong Kong by their consulate general located in Causeway Bay.
Bangladesh has a Chamber of Commerce formally known as the Bangladesh Metropolitan Chamber of Commerce in Hong Kong. The Chamber was established in Hong Kong only three decades ago and has seen a rapid increase of registered companies joining the Chamber which have made notable contributes to the economy for Hong Kong. There is also an association for the Bengali citizens in Hong Kong called the Bangladesh Association of Hong Kong (BAHK), located in Central. Established in October 2003, it advocates for Bangladeshi unity and provides a venue for Bangladeshi children to learn their mother tongue, congregate as a community and make lifelong friendships. BAHK is the first institution in Hong Kong that aims to promote Southeast Asian culture, harmony, and a bridge for learning about other cultures. The association provides materials such as information about Bangladeshi culture, language, music, reading and writing of Bengali. Through this, the Bangladeshi community in Hong Kong are given a safe platform to elevate and build up shared values and heritage.
The Hong Kong Bengali Association (HKBA), which is a separate entity from the association mentioned previously, consists of members from Bangladesh as well as others from West Bengal and India. The association is in Kowloon City and caters to the cultural needs of the Hindu Bengali community in Hong Kong.
Trade
In the last 24 years exports of Hong Kong to Bangladesh have increased at an annualised rate of 3.55% from $596 million in 1995 to $1.38 billion in 2019. In contrast, exports from Bangladesh to Hong Kong have decreased at an annualised rate of 0.4% from $198 million in 1995 to $179 million in 2019.
Bilateral relations between Hong Kong and Bangladesh are further highlighted by trade. In 2019, Hong Kong exported $1.38 billion to Bangladesh. The main products of export being broadcasting equipment, light rubberised knitted fabric, and telephones. Whilst Bangladesh exported $179 million to Hong Kong. Main products being tanned equine and bovine hides, non-knit men's suits and knit t-shirts.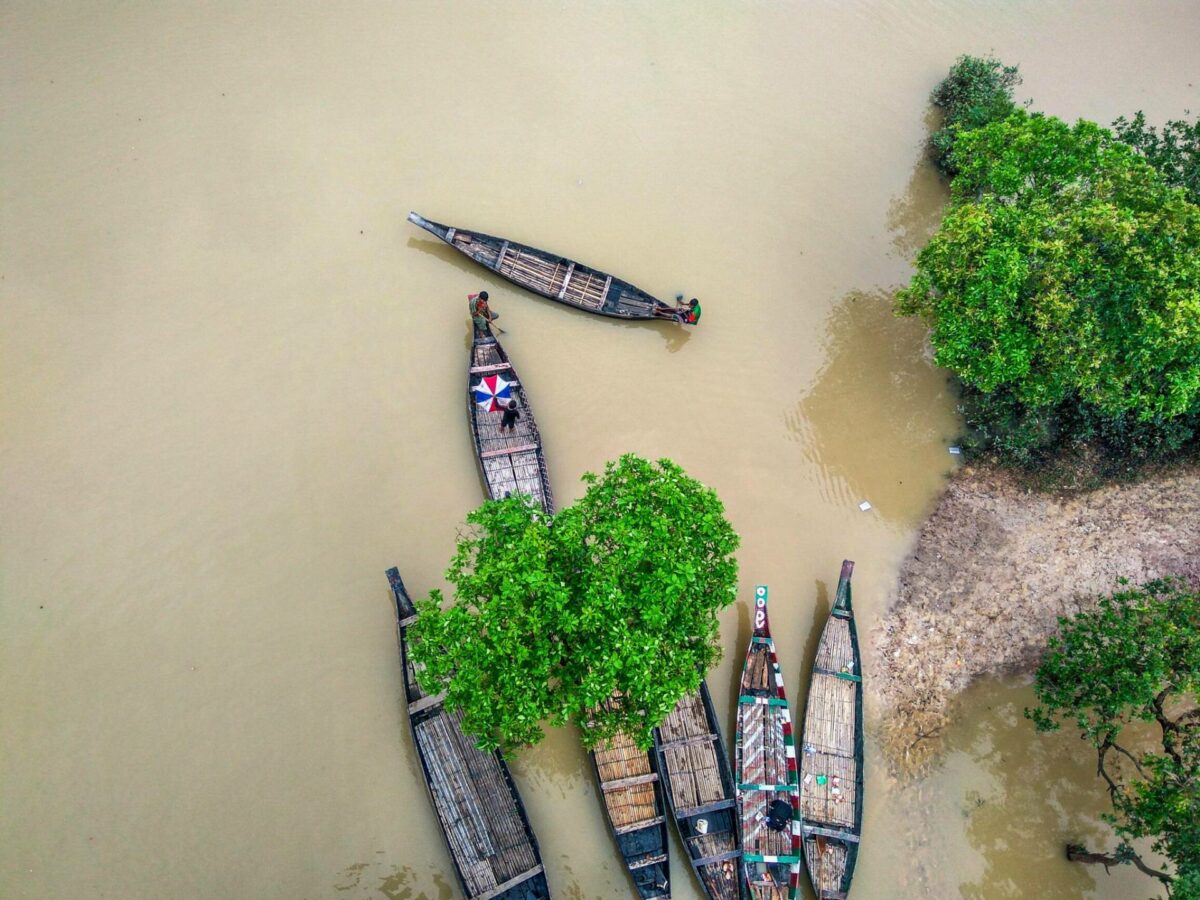 Banks
Four Bengali banks are known to have subsidiaries in Hong Kong. Exim Finance (Hong Kong) Ltd. is a subsidiary of the Export Import Bank of Bangladesh Ltd., located in Tsim Tsa Tsui along with PBL Finance (Hong Kong) Ltd which is fully owned by Prime Bank Limited, Bangladesh. EBL Finance (HK) Ltd., subsidiary of EBL Bangladesh, specialises in international trade business facilitation via advising letter of credits, document collection, and bill financing and/or discounting, among other services.
Currently, City Bank of Bangladesh is in the process of setting up its subsidiary in Hong Kong's business district of Kowloon.
Culture and Sports
Bangladeshi cuisine is well-liked in the city of Hong Kong, with Bengali classics like prawn curry and fish 'masala' rice being served at restaurants like the 'Ghoroa Kitchen' in Jordan, Kowloon.