Population: 219,463,862
Time Zone: GMT+1, HKT-7
Currency: 52.88 Nigerian Naira= 1 Hong Kong Dollar
Consulate Location: 77-79 Gloucester Rd, Wan Chai
Nigeria is located on the western coast of Africa with a population of over 210 million people, ranking it the seventh largest country in the world by population and 27th by GDP. The capital of the territory currently is Abuja while the former capital Lagos is still the leading commercial and industrial centre.
Nigerians require a visa to enter Hong Kong. They can obtain a tourist/business visa for a stay of up to 90 days, while student and work visas allow variable durations of stay depending on individual cases.
Trade between Nigeria and Hong Kong began when citizens of the latter began setting up businesses in Nigeria in the 1960s. Today, trade relations between Hong Kong and Nigeria are a sizeable contribution to both economies.
Chambers & Associations
The Consulate General of Nigeria in Hong Kong is established in Wan Chai. There is also another Nigerian association the Association of Nigerian Scholars in Hong Kong, set up in 2013 to aid Nigerians in their academic endeavours. It is also important in helping Nigerians in Hong Kong enjoy and celebrate Nigerian culture and connect with the local Hong Kong people.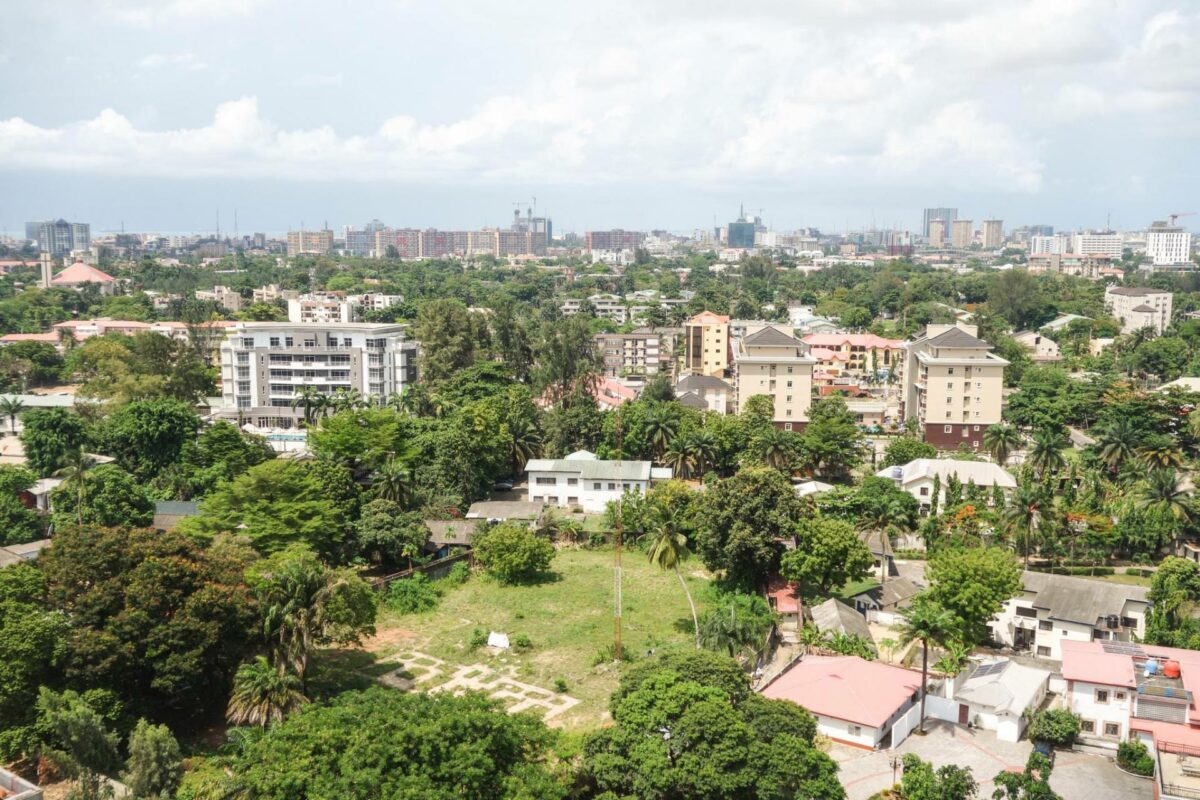 Trade
Nigeria acquires has the highest imports from Hong Kong among its fellow African countries, valued at US$692 million in 2020, making up 1.3% of Nigerian imports and 0.13% of Hong Kong's exports. The main items exported were electronics and electrical equipment, mechanical appliances, and knitted articles of clothing.
Hong Kong imported only US$12.5 million of goods from Nigerian in 2020 mainly consisting of electrical machinery, ores, slags and ash, and animal products including raw hides and skins.
Culture & Sports
Nigerians make up a key portion of Hong Kong's football teams, having the second-most football players in Hong Kong over other countries, just behind Brazil. Some quality players include the well-known striker Alexander Oluwatayo Akande who is playing for the latest league champion Kitchee. In 2015, he became eligible to play for the HK national team and he has scored 10 goals in 27 appearances as of now.
Ins the colourful Chungking Mansions in Kowloon, you can find J's African Taste and Elianna Nexus which serve traditional African food where they serve the typical Nigerian Fufu (a starchy filler) with Egusi (vegetables and beef stew) soup which has become a local favourite.