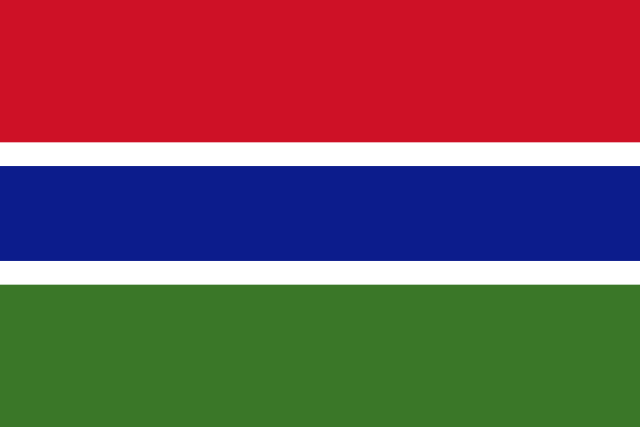 Population: 2,221,301
Time Zone: GMT+0, HKT-8
Currency: 6.57 Gambian Dalasi= 1 Hong Kong Dollar
All Gambian passport holders are required to hold valid visa for the HKSAR for whatever purpose. Gambian accounts for a limited portion of the Hong Kong population. In 2016, the general African population was slightly more than 3,100, accounting for 0.04% of the Hong Kong population.
Chambers and Associations
There are no associations specifically for the Gambia, however the Hong Kong African Association and the Africa Center Hong Kong serves the general African population.
Trade Overview:
The Gambia is considered the smallest country in West Africa, but it also happens to be one of the most densely populated. The western coast of the country is on the Atlantic Ocean, and the rest of the territory is surrounded by Senegal, The Gambia achieved independence on 18th February, 1965 and joined the Commonwealth on 24th April 1970.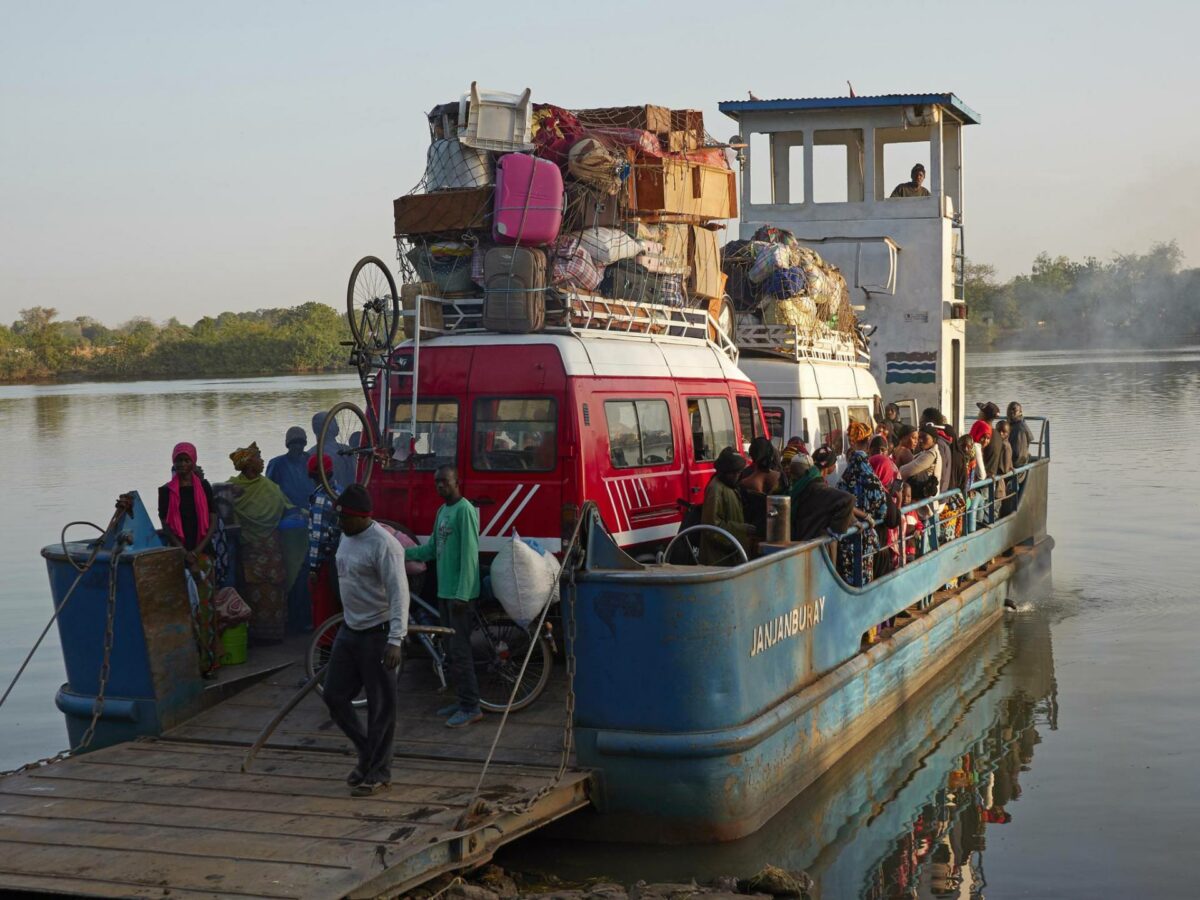 Trade
As of 2020, The Gambia's GDP stands at 1.90 billion USD, reaching the country's all-time high. Until 2012, Gambia mainly exported processed fish to Hong Kong. In 2013, the country started exporting machinery to Hong Kong, including broadcasting equipment and telephones. By 2018, machinery became the largest export to Hong Kong.
In 2020, Hong Kong exported US$ 3,655,000 worth of products to The Gambia, 86% of which consisted of air vacuums and pumps, followed by telephone sets and other electrical equipment (4%) and motor vehicles (3%).
Culture and Sports
As former British colonies, The Gambia and Hong Kong share a love for football. In Hong Kong, the football team All Black FC comprises of African players, a notable one of which is Solomon Nyassi from The Gambia.