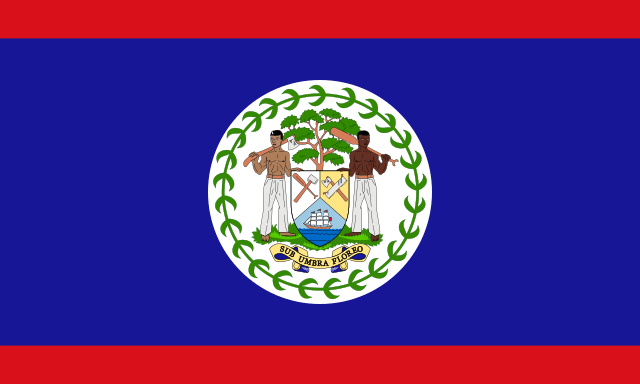 Population: 405,954
Time Zone: GMT-6, HKT-14
Currency: 0.26 Belize Dollar= 1 Hong Kong Dollar
Belizean passport holders do not require visa to travel to Hong Kong and are allowed visa-free stay for up to 90 days.
Chambers and Associations
The Belize Bureau of Shipping Services Hong Kong, located in the Eton Building in Central, is the Deputy Registrar of Belize Registry in Hong Kong. It oversees ship registration, ship surveying, crew endorsement certificates and supervises the radio accounting authority.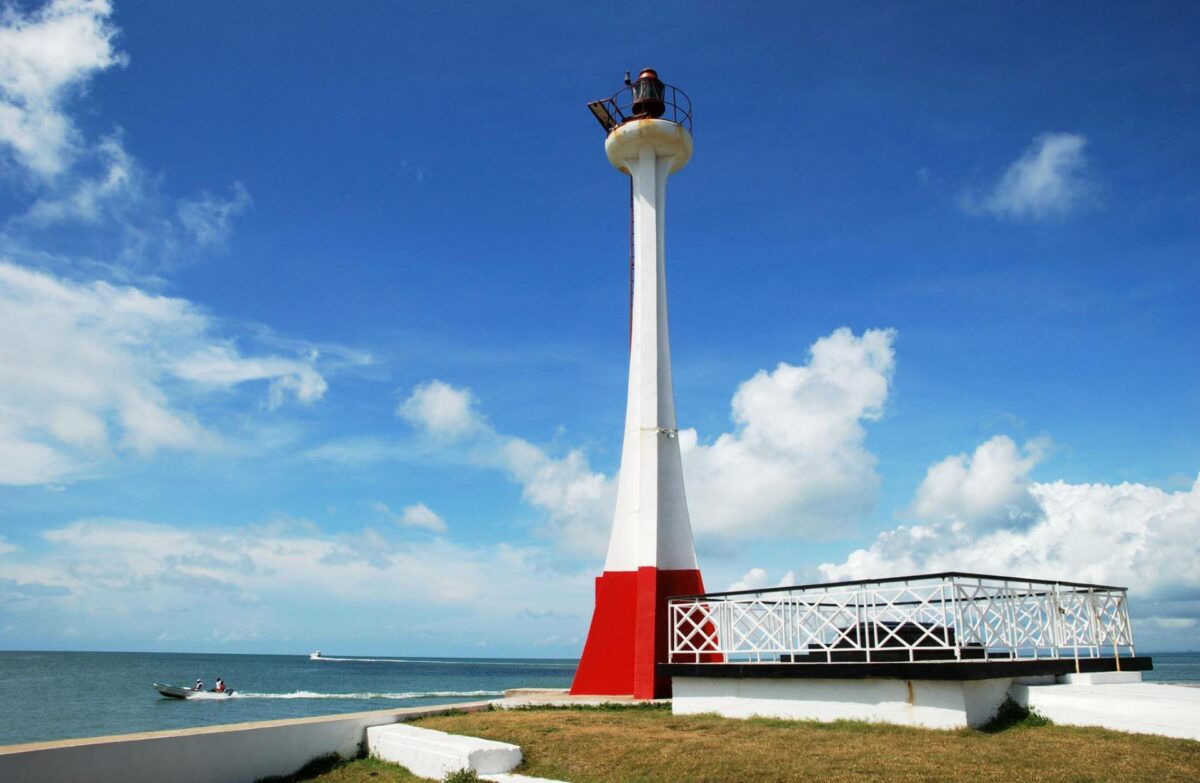 Trade
Belize is a Central American country located on the Caribbean Sea, south of Mexico. The country gained independence on September 21, 1981, and joined the Commonwealth in the same year. Over the past two decades, there has been an increasing trend of exports between the two territories.
According to trade data provided by The Observatory of Economic Complexity, the exports from Belize to Hong Kong increased from $41,500 in 2003, the lowest in 20 years, to $1.37 million in 2016, the highest figure so far. The exports from Hong Kong to Belize also showed a rise from $931,000 in 2000, to $25.8 million in 2016, the highest in 20 years.
In 2020, Belize exported US$ 185,660 worth of products to Hong Kong with 93.5% of these products consisting of fish, crustaceans, molluscs, aquatics invertebrates, followed by plastics (5%) and precious stones and pearls (1.5%). Hong Kong exported US$1,077,000 worth of products mainly tobacco and tobacco substitutes (63%), clothing and textile articles (8.7%), and watches and mathematical instruments (7.9%).
Tax exemptions in Belize apply for income, dividends, capital gains, interests and rent etc. for international business corporations. International Business Corporations that earn more than $75,000 per year are required to pay business tax; however, this does not apply to profits derived overseas.
The Belizean tax system, and familiar political and legal structure has attracted foreign businesses to set up businesses in the country.