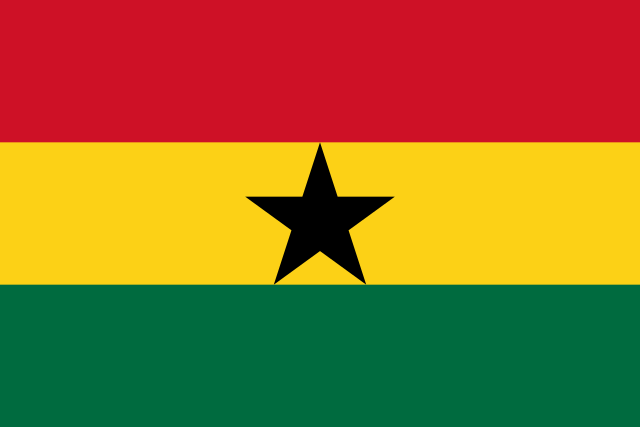 Population: 32.3 million
Time Zone: GMT+0, HKT-8
Currency: 1 Ghanaian Cedi = 1.29 Hong Kong Dollar 
Consulate Location in HK: Room 1801, 18th Floor, Lee Garden One, Causeway Bay.
Chambers and Associations: The Association of Ghanaian Scholars, consisting of Ghanaian academics most of whom are postgraduates, is an active community that hold events and provide assistance for Ghanaian citizens that wish to pursue an academic career in Hong Kong.
Ghana is a West African country located just above the Equator along the coast of the Gulf of Guinea with the Atlantic Ocean to the south. The country is bordered by Burkina Faso in the north, Togo in the east and Côte Ivoire to the west. Previously called "the Gold Coast", the country gained independence on the 6th of March, 1957 after which the country was renamed Ghana. Ghana joined the Commonwealth on the same day of its independence.
Citizens of Ghana require a valid visa to travelling, studying, working or taking up residence in Hong Kong.
Trade
In the past 24 years, Ghanaian exports to Hong Kong have increased 21.8% yearly whilst Hong Kong's exports to Ghana have increased by 3.9%. In 2020, Hong Kong exported US$41.7 million worth of merchandise to Ghana, mainly telephone sets (50.5%), data-processing machines (11.5%) and insecticides (10.5%). Ghanaian imports to Hong Kong amounted for US$88.5 million, almost all of which was gold, including gold plated with platinum, unwrought or not in a more than semi-manufactured form (97.6%), with the rest consisting of tobacco and tobacco substitutes and copper scraps ( 1.1%).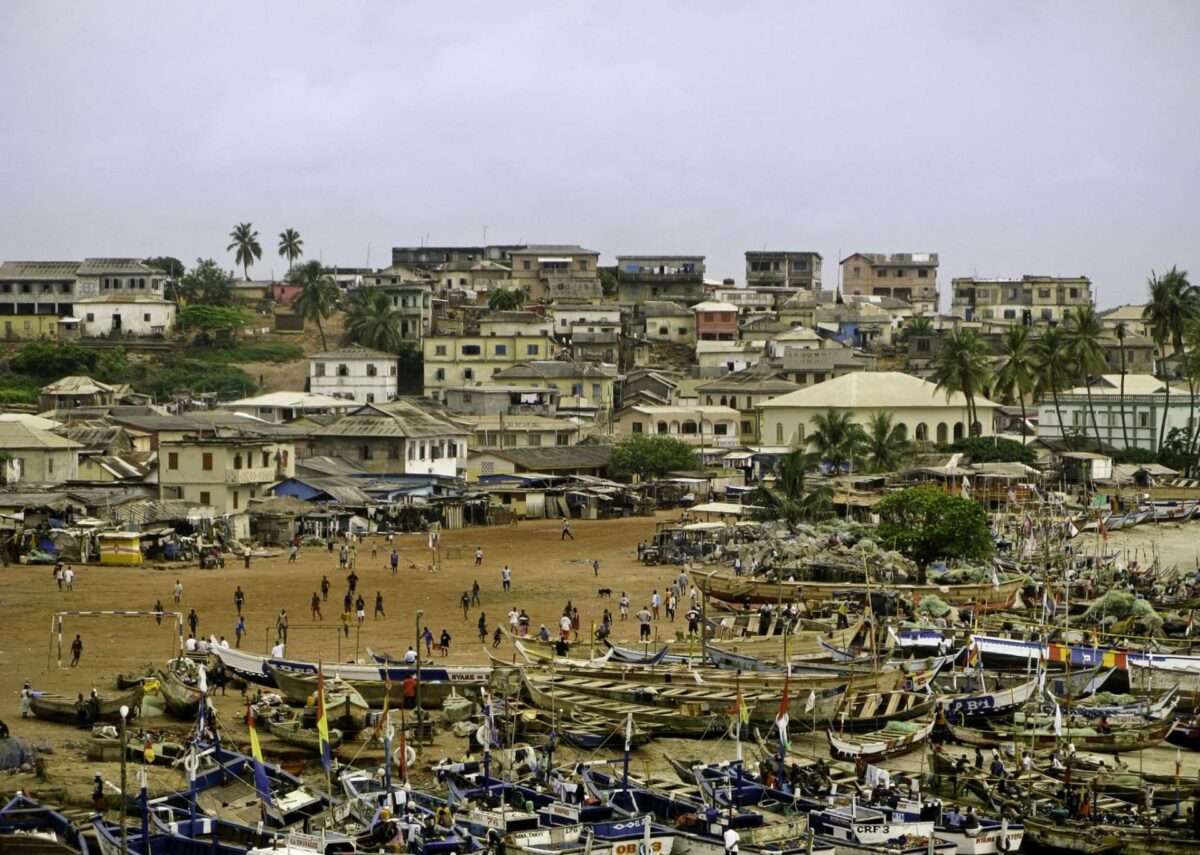 Culture/ Sports
Western African cuisine, including jollof rice, fried plantains and special spicy soup with a homemade unique chilli sauce are among the favourite picks for locals at the Ghanaian restaurant called Ghana Locals, located in Tsim Tsa Tsui by Ghanaian chef Buah from Takoradi who has been in Hong Kong for more than 20 years. Another notable Ghanaian personality is Amoako Boafo, a famous painter whose portrait was auctioned in Hong Kong in 2018 for US$1.1 million, setting a record for being one of the top auctions of the year. Award-winning Ghanaian-British architect, Sir David Adjaye, is also to auction the first bottle of his highly anticipated exclusive whiskey collection in Hong Kong in October of this year.