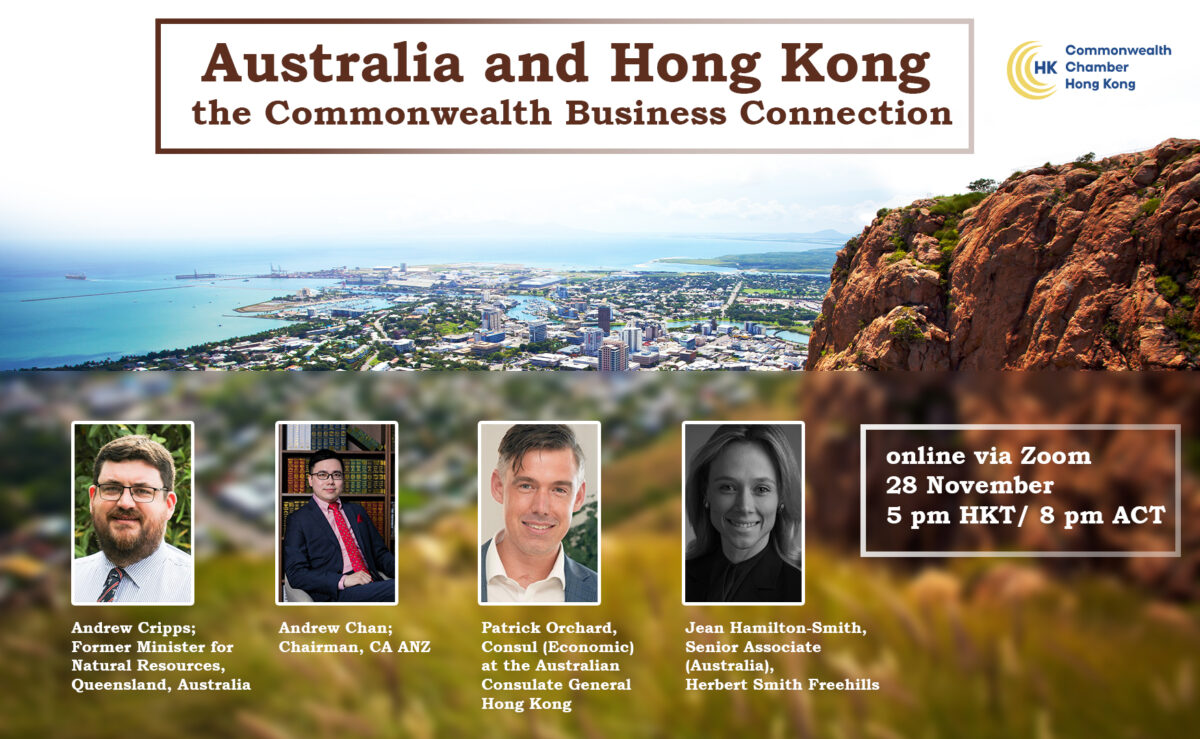 The Commonwealth Chamber of Commerce in Hong Kong is delighted to present another instalment of the Country Forum webinar series, this time focussing on the multi-faceted economic relationship between Hong Kong and Australia, which for many years has been one of Hong Kong's top 20 trade partners. The webinar will take place online via Zoom on 28 November at 5 pm HKT/ 8 pm ACT.
About the Event
Despite the COVID-19 crisis, world-wide shortages in mineral and agricultural primary products and trade tensions, Australia and Hong Kong have an increasingly important role to play in the development of each other's economic strengths.  The significance of this relationship was symbolised by the signing of comprehensive Free Trade and Investment Agreements between the two jurisdictions in 2019 which include important commitments in relation to trade in goods and services, investment, public sector procurement, intellectual property, competition, and dispute resolution.
The Australian economy is one of the world's 12 largest and has withstood the impact of the COVID-19 pandemic well.  Its strength is due not only to its natural advantages, but also to its promotion of free trade, a business-friendly regulatory approach and an increasingly diversified economy in which the service sector accounts for over 70% of the country's GDP.
Within the service sector, financial services, legal services, tourism, medical technology and IT are increasingly significant elements.  Such advancements notwithstanding, recent developments in the world economy are also forceful reminders of the continuing importance of primary production, including minerals and agricultural products.
In addition to diverse mutual economic interests, Hong Kong shares with Australia, as it does with other Commonwealth jurisdictions, a common heritage based on legal, cultural and linguistic networks.  For both Hong Kong investors into Australia and for Australian enterprises wishing to make greater use of Hong Kong's established role as a "super-connector", our planned series of events will introduce new and exciting perspectives.
We are very pleased to have secured as our keynote speaker Mr Andrew Cripps, former Minister for Natural Resources and Mines of Queensland; Mr Cripps has also played numerous other senior roles in the economic development of Northern Australia.  In addition, Mr Andrew Chan, Chairman, CA ANZ, and Ms Jean Hamilton-Smith, Senior Associate (Australia), Herbert Smith Freehills, will examine the Hong Kong-Australia connection in the financial and legal services sectors respectively.  An overall economic perspective will be provided by Mr Patrick Orchard, Trade Commissioner at the Australian Consulate in Hong Kong.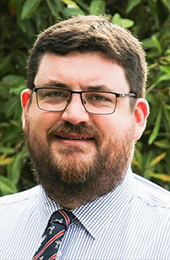 Andrew Cripps; Former Minister for Natural Resources, Queensland, Australia
Andrew was born and raised in the sugar and banana farming town of Tully in Far North Queensland, Australia. Andrew graduated from the University of Queensland with degrees in agricultural economics and political science (with honours). In 2006, Andrew was elected to the Queensland Parliament as the State Member for Hinchinbrook. Andrew served on the LNP frontbench as a Shadow Minister between 2008 and 2012 and again from 2015 to 2017, in a wide range of portfolios. Andrew served as the Queensland Minister for Natural Resources and Mines in the LNP Government between 2012 and 2015.  His tenure as Minister was characterised by significant legislative and regulatory reform within his portfolio.
In 2018, Andrew established Front Row Advisory Services Pty Ltd.  Since then, he has been engaged by the public, private and not-for-profit sectors on a range of policy, strategic planning and governance projects at the federal, regional and local level. Also in 2018, Andrew was elected to the Hinchinbrook Shire Council.  In 2020, he was appointed Deputy Mayor.  Andrew currently serves as Finance and Corporate Services Portfolio Chair and is a member of the Audit and Risk Committee. Andrew was appointed as a Director of the Mission Beach Bendigo Community Bank in 2020 and has served as Chair of the company since March 2022.  He is a Graduate of the Australian Institute of Company Directors and a Justice of the Peace (Qual).
Andrew remains active in politics and is a member of the Sir Samuel Griffith Society, the Society of St Andrew of Scotland and Australians for Constitutional Monarchy.   Andrew has been a member of his local Rotary Club since 2006.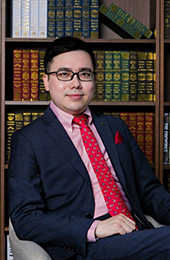 Andrew Chan; Chairman, CA ANZ
With over 15 years of risk, compliance, sustainability, audit, finance and professional services experience across energy, virtual banks, fintech, luxury, retail, property, technology, telecommunications and financial services industries in Hong Kong, Australia, Greater China, Asia, USA and Europe.
Andrew is currently the Senior Manager, Risk and Opportunity at CLP Power Hong Kong, enhancing smart risk taking across the organisation. Prior to that, he was Vice President, Group Risk Management and Compliance at PCCW/HKT Group, managing risk and opportunities across 43 jurisdictions. Previously he led the Group Risk Management and Insurance team at Dairy Farm Group and played a pivotal role in creating the Global risk management function at Hong Kong Shanghai Hotels. Before coming to Hong Kong, he also worked for professional services firms consulting the government and financial services industry at Deloitte Consulting, Audit Office of NSW and Ernst and Young within Australia.
Andrew is the current Chairman, Chartered Accountants of Australia and New Zealand, Overseas Regional Council (Hong Kong) and a current committee member, Institute of Internal Auditors, Hong Kong Group.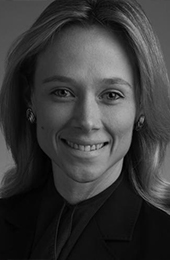 Jean Hamilton-Smith, Senior Associate (Australia), Herbert Smith Freehills
Jean Hamilton-Smith is a Senior Associate based in Herbert Smith Freehills' Sydney office practising in cross-border disputes. Prior to repatriating to Australia in 2021, Jean spent several years in Asia and the Middle East resolving complex international disputes under various institutional rules (HKIAC, SIAC, ICC and ad hoc UNCITRAL).  Jean is dual-qualified in New York and New South Wales, and prior to qualifying as a solicitor was a federal court judge's associate to the Honourable Justice Madonna O'Reilly.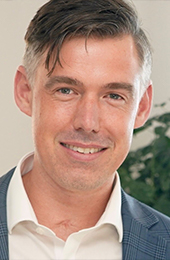 Patrick Orchard, Consul (Economic) at the Australian Consulate General Hong Kong

Mr Orchard is a Consul (Economic) at the Australian Consulate-General in Hong Kong. Most recently he worked in the Trade and Investment Division in the Department of Foreign Affairs and Trade based in Canberra. Prior to joining Australia's Foreign Service he worked for the UN Peacekeeping Mission in South Sudan and in the NGO sector in Rwanda and Sri Lanka.
Mr Orchard holds a Master of International Trade and Diplomacy from Monash University; a Bachelor of International Relations (Honours) from the Australian National University; and a Bachelor of Arts from the University of Canterbury, New Zealand.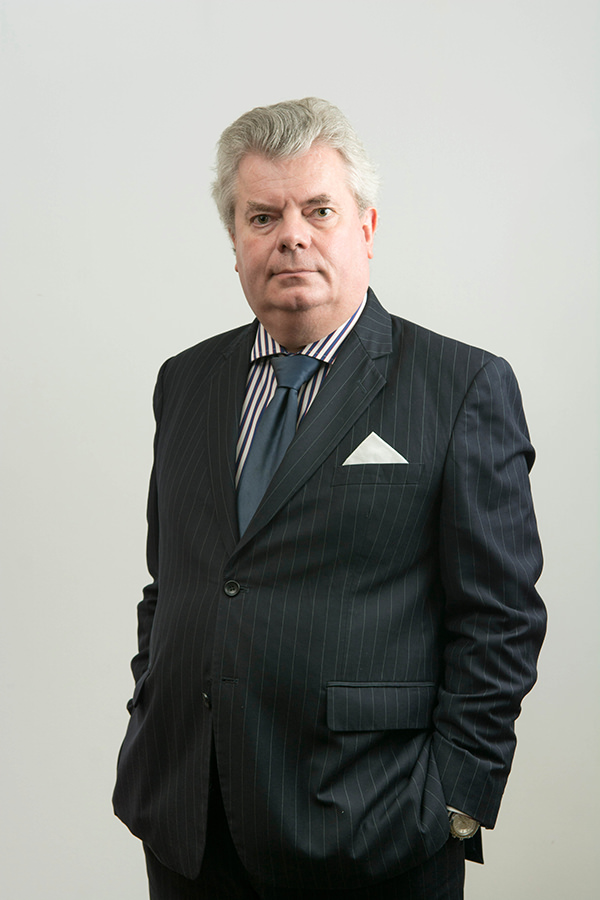 Mr Andrew Wells, Secretary-General, Commonwealth Chamber of Commerce HK

Andrew is Chairman of China Golden Bridge Group, a family company with interests in public service and real estate consultancy, M&A and hospitality and green development.
Andrew has over forty years' experience at senior levels in the public and private sector in Hong Kong. He has served on the Hong Kong Town Planning Board, Housing Authority, Education Commission and Real Estate Developers Association. From 2008 to 2011, Andrew was the Chief Secretary and Acting Governor of the British Overseas Territories of St Helena, Ascension Island and Tristan da Cunha.
Apart from his role as Secretary-General of the Commonwealth Chamber of Commerce, Andrew is active in the Hong Kong General Chamber of Commerce where he is currently Vice Chairman of the Asia and Africa Committee and Member of the Europe, China and Real Estate and Infrastructure Committees.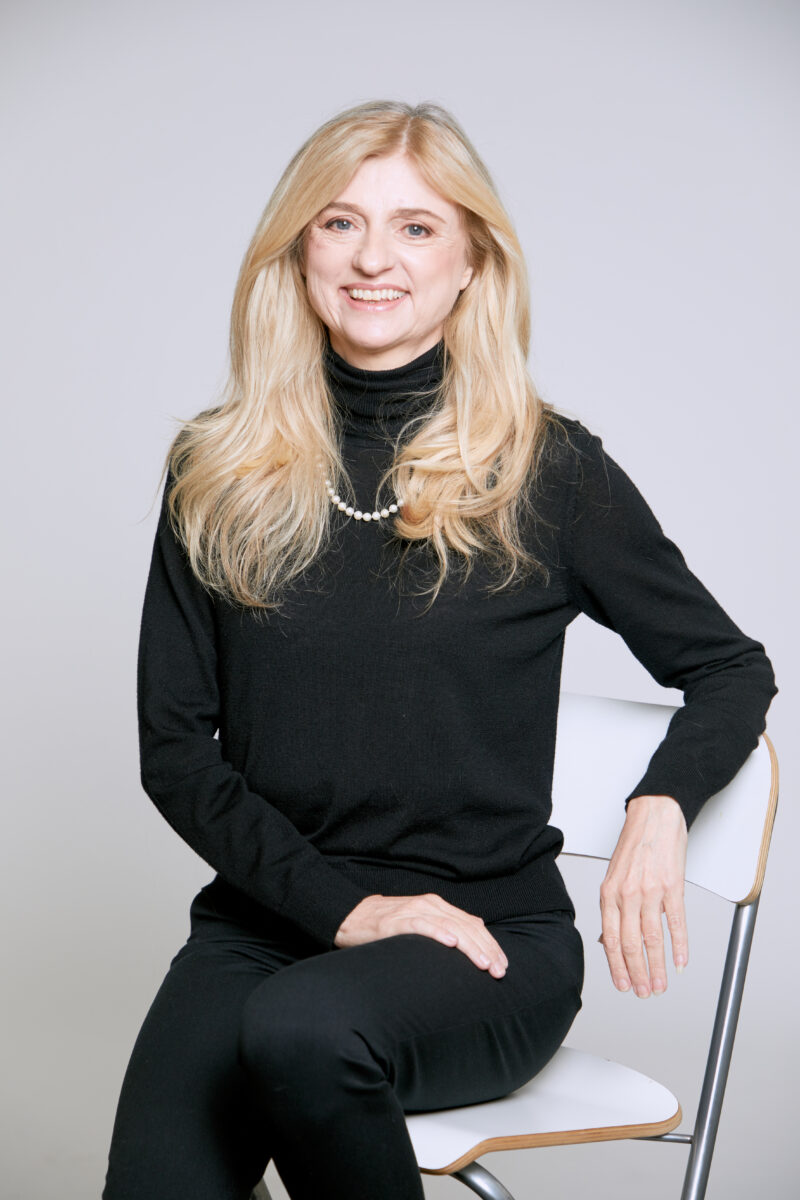 Julia Charlton: Chairman, Commonwealth Chamber of Commerce HK
Julia is the founding and managing partner of Charltons, an award winning Hong Kong corporate finance Hong Kong law firm. Julia is admitted as a solicitor in Hong Kong, England and Wales and the BVI. She practises in the field of corporate finance, including M&A, private equity, securities, virtual assets and funds.
Julia is a member of the Commonwealth Enterprise & Investment Council (CWEIC)'s Global Advisory Council. She is also a member of several Hong Kong boards and committees, most notably The Takeovers and Mergers Panel and the Takeovers Appeals Committee of the Hong Kong Securities and Futures Commission and the Listing Review Committee of the Hong Kong Stock Exchange. Julia is also a Senior Fellow of the Hong Kong Securities and Investment Institute.