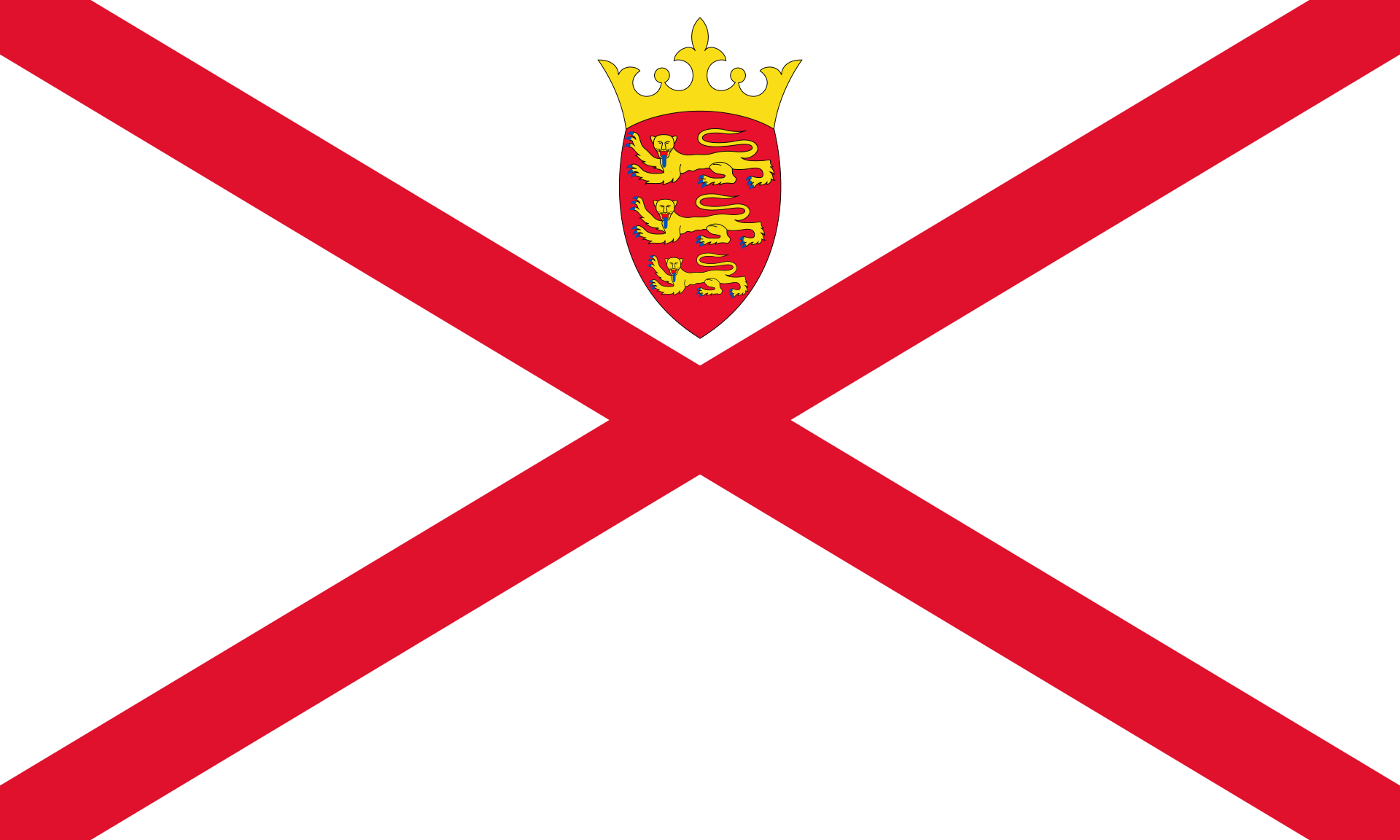 Population: 175,413 (2021) 
Time Zone: GMT+1
Currency: Manx pound 
The Channel Islands are grouped into two distinct bailiwicks of Jersey and Guernsey. The Islands are an archipelago located in the English Channel, northwest of France. Inhabitants are predominantly British citizens.
Financial and Legal Services
Jersey and Guernsey are international financial centres with strong links with Hong Kong. Hong Kong signed double taxation agreements with Jersey and Guernsey in 2012 and 2013 respectively. The agreements clearly set out the allocation of taxing rights between Hong Kong and the two bailiwicks to help investors assess their potential tax liabilities from cross-border economic activities.
Additionally, Ultra-High-Net-Worth (UHNW) individuals and families from Hong Kong often use Jersey and Guernsey trust and foundation structures. This is because the Channel Islands provide tax neutrality, a range of structuring options, skilled financial services providers, and have excellent regulatory and court systems. Hong Kong tax advisers and lawyers advising UHNW Chinese families also turn to offshore lawyers in Jersey or Guernsey for assistance in Channel Islands legal matters.
Some companies from the Channel Islands have even expanded into Hong Kong. A couple of law firms headquartered in Jersey have opened Hong Kong offices to serve clients in the region in areas like private wealth, insolvency, and dispute resolution. Similarly, some financial services companies headquartered in Guernsey added Hong Kong to their office network to offer private client and international expansion services.
Logistics
Connections have also been formed in the logistics sector. To support their clients' business development plans, Jersey Post, the post office operator in Jersey, established trading locations in Hong Kong. To further increase their presence in the Greater China area, Jersey Post invested in a Hong Kong-based company specializing in postal and fulfilment services for Hong Kong and mainland Chinese e-commerce traders and mail consolidators.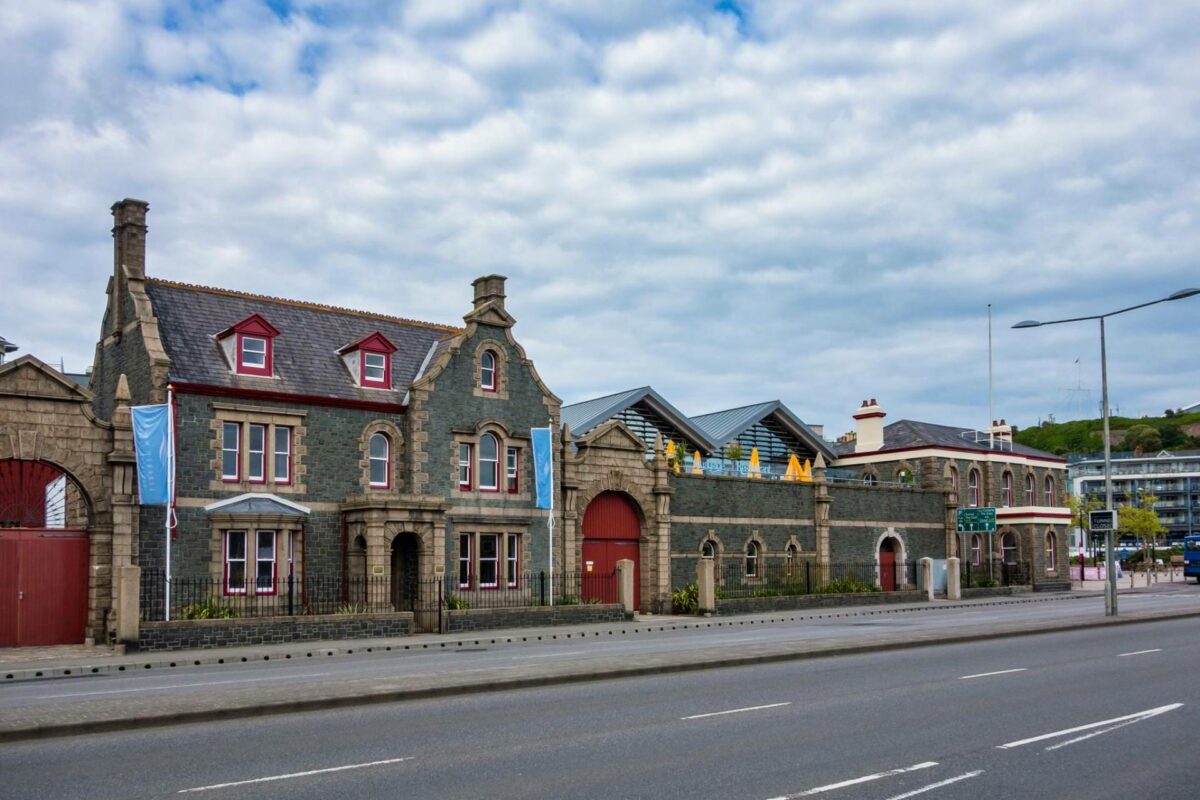 Associations
Guernsey frequently cooperates with Hong Kong through the Hong Kong Representative Office of the Guernsey Financial Service's Commission. It was set up by Guernsey's financial regulator and its promotional agency for the finance industry in 2016. The office seeks to harness Hong Kong's unique position as a gateway to China and Asia, to introduce Guernsey's services to people wishing to invest in Europe and the United Kingdom. The agency has been explaining Guernsey's regulatory regimes to banks, investment funds, and trust and company service providers in Hong Kong. It has reported successes in increasing the visibility of Guernsey financial service providers in the region.
Exchanges between the two places continued during the pandemic. In 2020, Guernsey Finance, the promotional agency, hosted a webinar with the Hong Kong Green Finance Association to discuss the topic of sustainable finance. 
Sports
Beyond economic ties, Hong Kong and the Channel Islands are connected through sports. Football is popular in both Guernsey and Jersey. Matt Le Tissier, a renowned football player born in Guernsey, visited Hong Kong to play in the Masters Tournament of the HKFC Soccer Sevens.  Geoff Vowden, a player raised in Jersey, even coached the Bulova, one of the best football clubs in Hong Kong in the 1980s, for two seasons, before the club was dissolved in 1984.
Read more about Channel Islands.
Sources
https://www.britannica.com/place/Channel-Islands-English-Channel
https://www.gov.gg/guernseyandtheworld
https://www.ird.gov.hk/eng/tax/dta_inc.htm
https://assets.kpmg/content/dam/kpmg/pdf/2016/04/tax-alert-1305-11-Guernsey-Hong-Kong-DTA.pdf
https://www.walkersglobal.com/index.php/publications/100-article/1753-asset-protection-the-reason-why-clients-in-hong-kong-and-across-asia-are-turning-to-channel-islands-trusts
https://www.investhk.gov.hk/sites/default/files/2017.05-careyolsen-en.pdf
https://www.weareguernsey.com/news/2019/guernsey-s-commitment-to-china-and-hong-kong-market-praised/
https://www.praxisifm.com/locations/hong-kong/
https://hk.linkedin.com/company/praxisifm
https://www.jerseypost.com/about-us/jersey-post/
https://postandparcel.info/84290/news/post/jersey-post-invests-in-hong-kongs-a2b/
https://www.weareguernsey.com/news/2015/guernsey-finance-to-open-hong-kong-office/
https://www.info.gov.hk/gia/general/201603/02/P201603020300.htm
https://www.weareguernsey.com/news/2018/new-guernsey-finance-appointment-in-hong-kong-to-support-island-s-growth-in-asia/
https://www.weareguernsey.com/finance-events/2020/hong-kong-masterclass-funds-structuring-and-financing-sustainability/
https://www.sportsroad.hk/archives/76639
https://www.scmp.com/article/594400/bale-acted-too-fast-says-le-tissier
https://www.scmp.com/sport/hong-kong/article/3030685/memories-are-made-former-team-manager-tony-tse-cherishes-magical