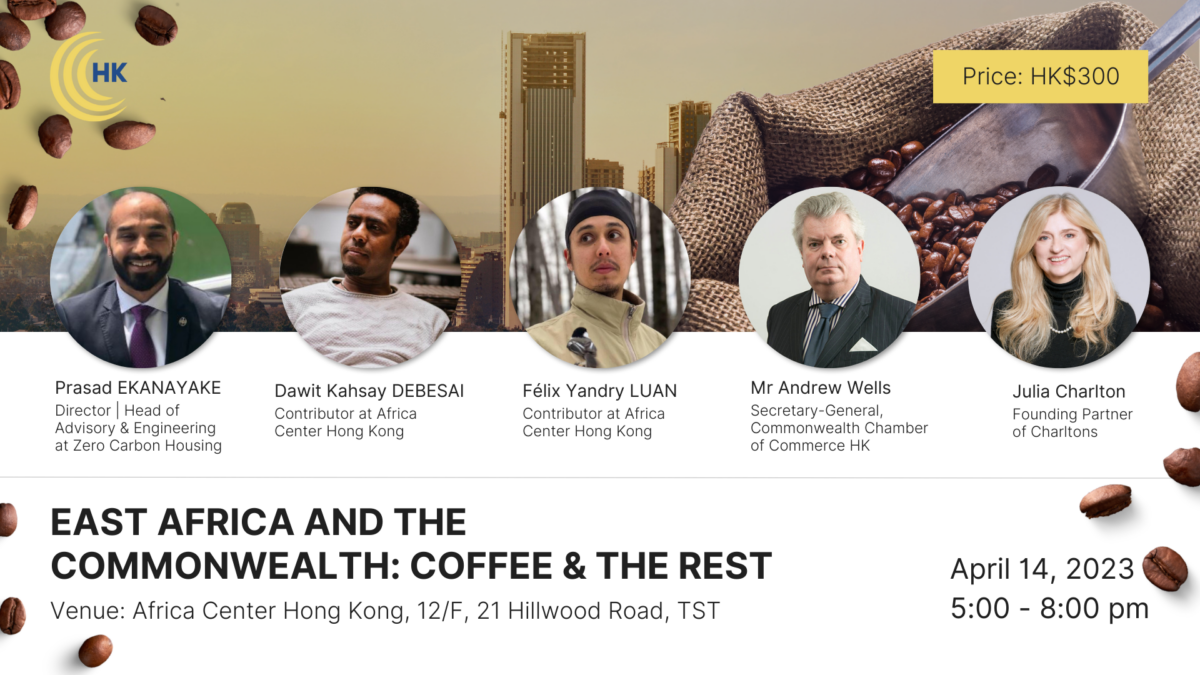 Date: April 14th (Fri)
Time: 5-8 pm
Venue: Africa Center Hong Kong, 12/F, 21 Hillwood Road, TST
Price: HK$300
In collaboration with the Africa Centre Hong Kong, the Commonwealth Chamber of Commerce is delighted to invite you to a Business Talk and Coffee Workshop Event featuring fantastic Commonwealth speakers and a delicious East African Buffet!
The Commonwealth has strong historical, cultural and economic ties to East Africa, a region which is home to some Commonwealth member states, including Kenya, Uganda, Tanzania and Rwanda. East Africa presents opportunities for trade and investment with other Commonwealth member states.
East Africa, which can also be described as the home of coffee, has benefited greatly from the coffee trade. However, the COVID-19 pandemic and climate change have impacted the trade and affected not only the local coffee farmers, but the entire supply chain. Other business avenues in this region have also been impacted by other factors such as political instability in some countries, limited access to finance, and trade barriers.
Join us for this event which combines business and culture. Mr Prasad Ekanayake, the Head of Advisory at Zero Carbon Housing will provide a talk on how the Commonwealth can collaborate with East Africa to boost trade and investment, and other opportunities in this region. Additionally, we'll be hosting an interactive coffee workshop and talk where you will learn about the rich history and production of coffee in East Africa, led by Dr Felix Yandry Yuan and Dawit Kahsay Debesai from the Africa Center Hong Kong. The event will end with an East African buffet dinner and networking which you don't want to miss.
Time
Activity
Speaker/Facilitator
5:00-5:10pm
Registration and Welcome
ALL
5:10-5:15pm
Opening Remarks
Andrew WELLS, Secretary-General Commonwealth Chamber of Commerce in Hong Kong
5:15-5:45pm
Commonwealth/East Africa Business Talk
Prasad EKANAYAKE, Head of Advisory, Zero Carbon Housing
5:45-6:15pm
Focus on Coffee (Facts and Background)
Felix Yandry YUAN, Contributor at Africa Center Hong Kong
6:15: 6:20pm

Break

6:20- 6:55pm
Coffee Workshop & Tasting
Dawit Kahsay DEBESAI, Contributor at Africa Center Hong Kong
6:55-7:00pm
Closing remarks
Julia CHARLTON, Chairperson Commonwealth Chamber of Commerce in
7:00- 8:00pm
East African Buffet
Hong Kong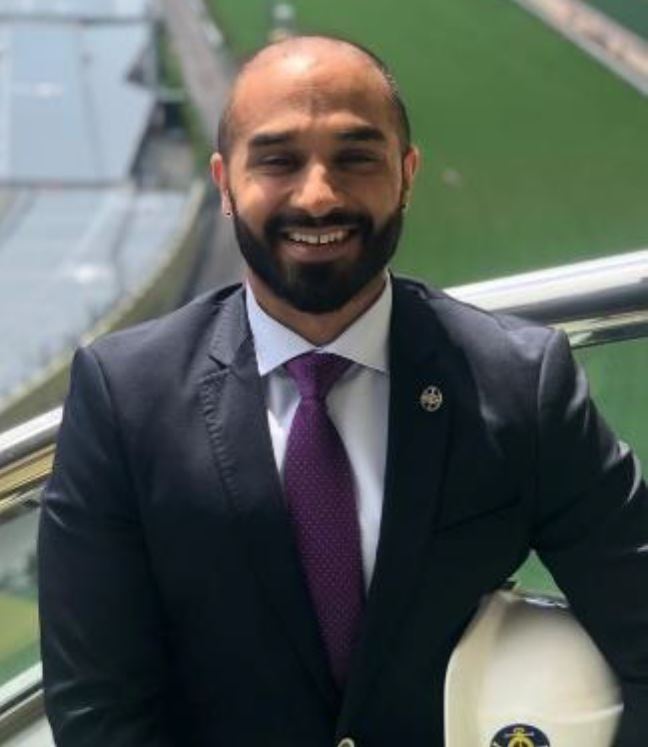 Prasad EKANAYAKE
Director | Head of Advisory & Engineering at Zero Carbon Housing.
Prasad is a Chartered Civil Engineer whose career spans across Europe, Asia Pacific and Africa in the private and public infrastructure sector. His track record includes underground railways, places of public entertainment, high-end hospitality facilities, corporate & residential complexes. Most notably, he worked on MTR and HKJC multibillion dollar projects in Hong Kong and the GBA where he led efforts in civil engineering, internal audit and risk management at various development stages including planning, design, construction, and facilities management.
Banking on his expertise in asset lifecycle and his fascination for Nature, Prasad founded Zero Carbon Housing. His Engineering firm helps investors deliver their capital projects, maintain & operate their built assets to meet their ESG and Climate targets through technical advisory services and off-grid housing solutions using Biomimetics. He recently opened a branch office in Dar Es Salaam, United Republic of Tanzania, as a regional hub for the East and Southern African market
Prasad is a Chartered Engineer from the Engineering Council in the UK, a Member of the Institution of Civil Engineers, Member of the Institute of Internal Auditors, and a Certified Associate in Project Management from the Project Management Institute. He obtained his Master's Degree in Civil Engineering from the Iteem – Ecole Centrale de Lille in France. Besides his passion for the Built Environment, he loves cooking and is an amateur Muay Thai fighter. He is also the Founder and Chairman of the Sri Lankan Club in Hong Kong.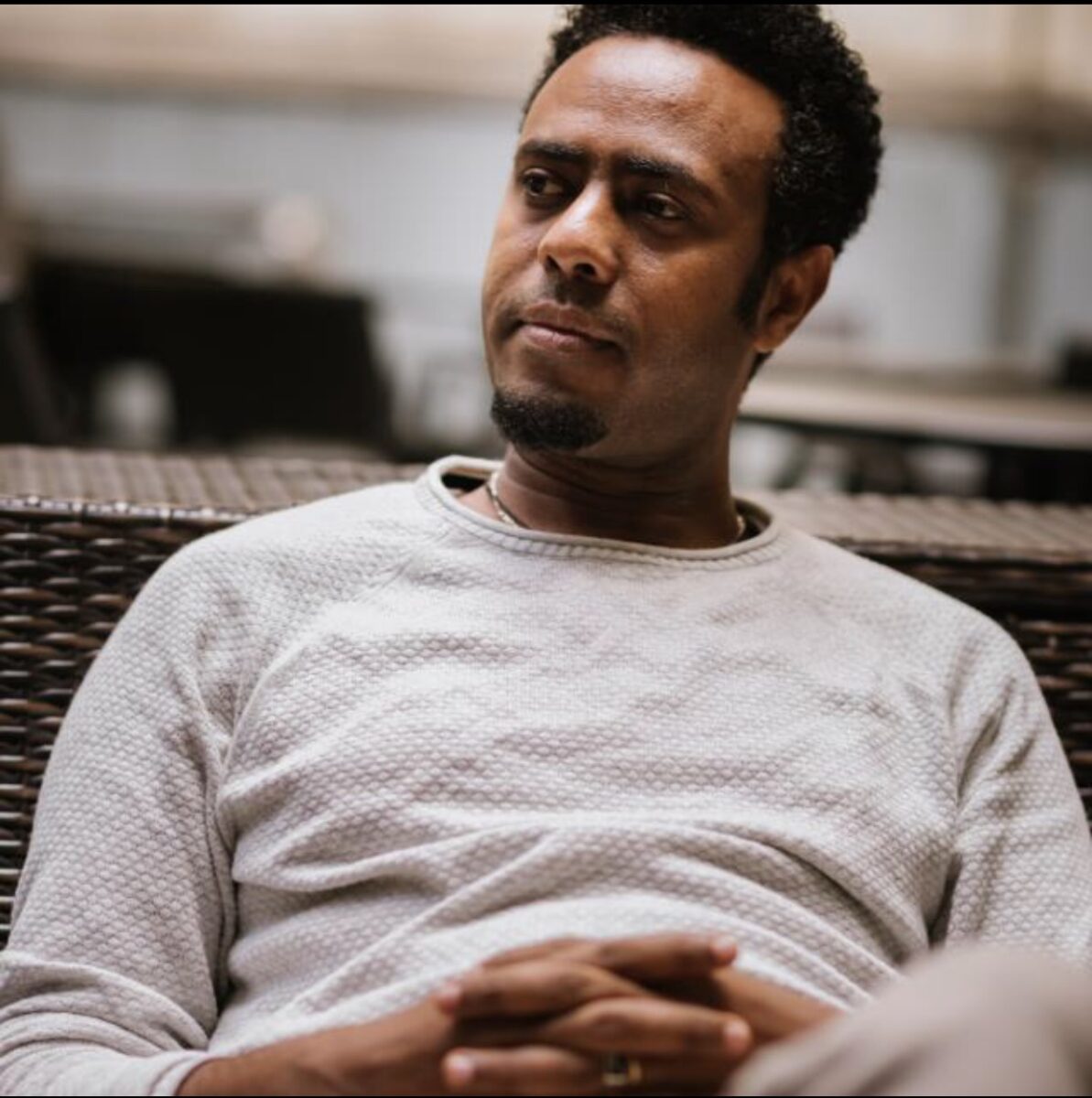 Dawit Kahsay DEBESAI
Contributor at Africa Center Hong Kong
Dawit is an enthusiastic educator, youth worker, community organizer and researcher in comparative education. He originates from Eritrea and prior to coming to Hong Kong in 2019, he worked in other African countries, including Angola. His work focuses on education for sustainable development and black consiousness. He has a strong belief in the power of education and community work in bridging cultural divides, combat inequality, and create a sustainable future in today's globalized world. In addition to providing different educational and cultural programs at Africa Center Hong Kong, he develops different programs that prompt cooperative and collaborative learning; encourages global competence and inspire confidence.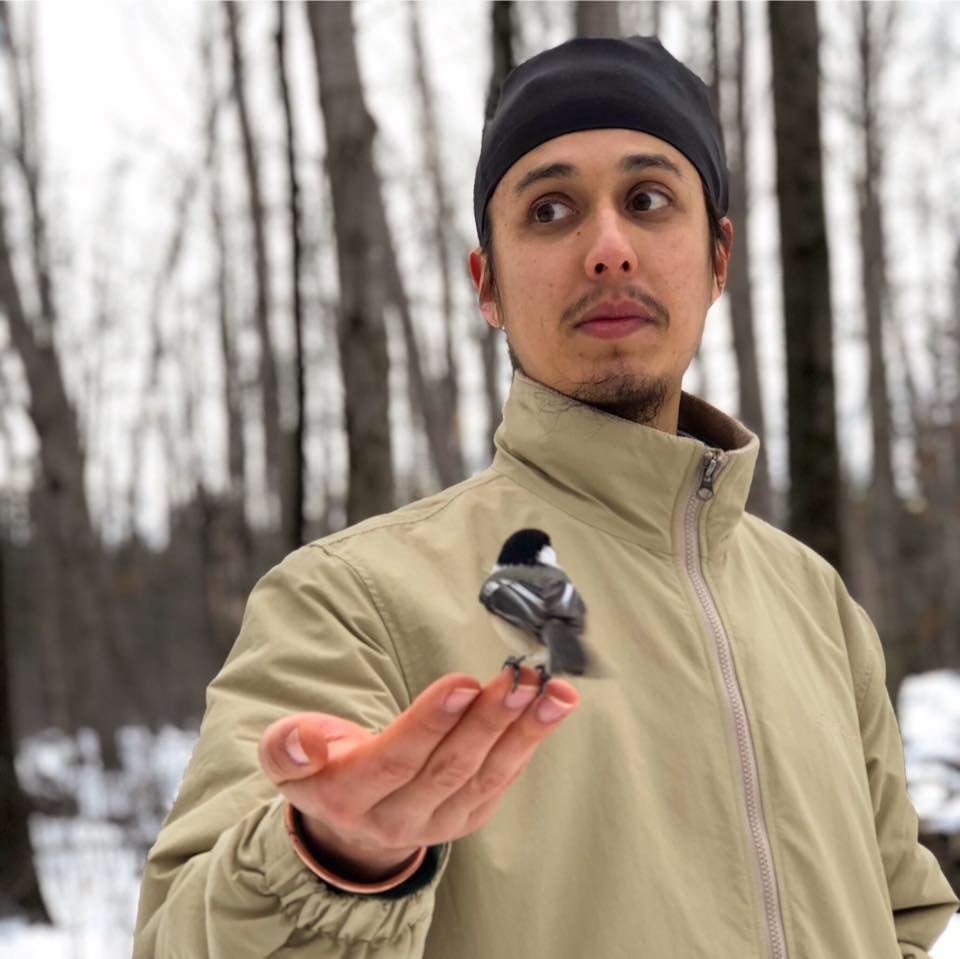 Félix Yandry LUAN
Contributor at Africa Center Hong Kong
Félix is a multidisciplinary researcher exploring the interface of culture and ecology within the context of conservation. He graduated with a PhD from Hong Kong University and has since contributed to the academic scholarship on cultural conservation. He has also contributed to several cultural programs at the Africa Center. He has vast knowledge about the geography of coffee species. In addition to academic writing, he has also contributed to scholarship on pre-colonial history in post-colonial societies.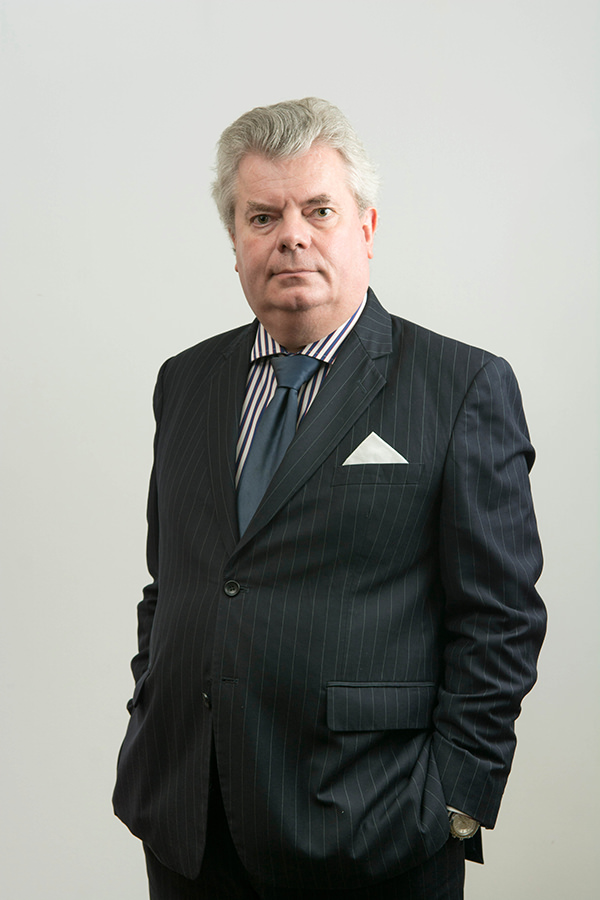 Mr Andrew Wells, Secretary-General, Commonwealth Chamber of Commerce HK
Andrew is Chairman of China Golden Bridge Group, a family company with interests in public serviceand real estate consultancy,M&A and hospitality and green development.
Andrew has over forty years' experience at senior levels in the public and private sector in Hong Kong. He has served on the Hong Kong Town Planning Board, Housing Authority, Education Commission and Real Estate Developers Association. From 2008 to 2011, Andrew was the Chief Secretary and Acting Governor of the British Overseas Territories of St Helena, Ascension Island and Tristan da Cunha.
Apart from his role as Secretary-General of the Commonwealth Chamber of Commerce, Andrew is active in the Hong Kong General Chamber of Commerce where he is currently Vice Chairman of the Asia and Africa Committee and Member of the Europe, China and Real Estate and Infrastructure Committees.
Introductory and Closing Remarks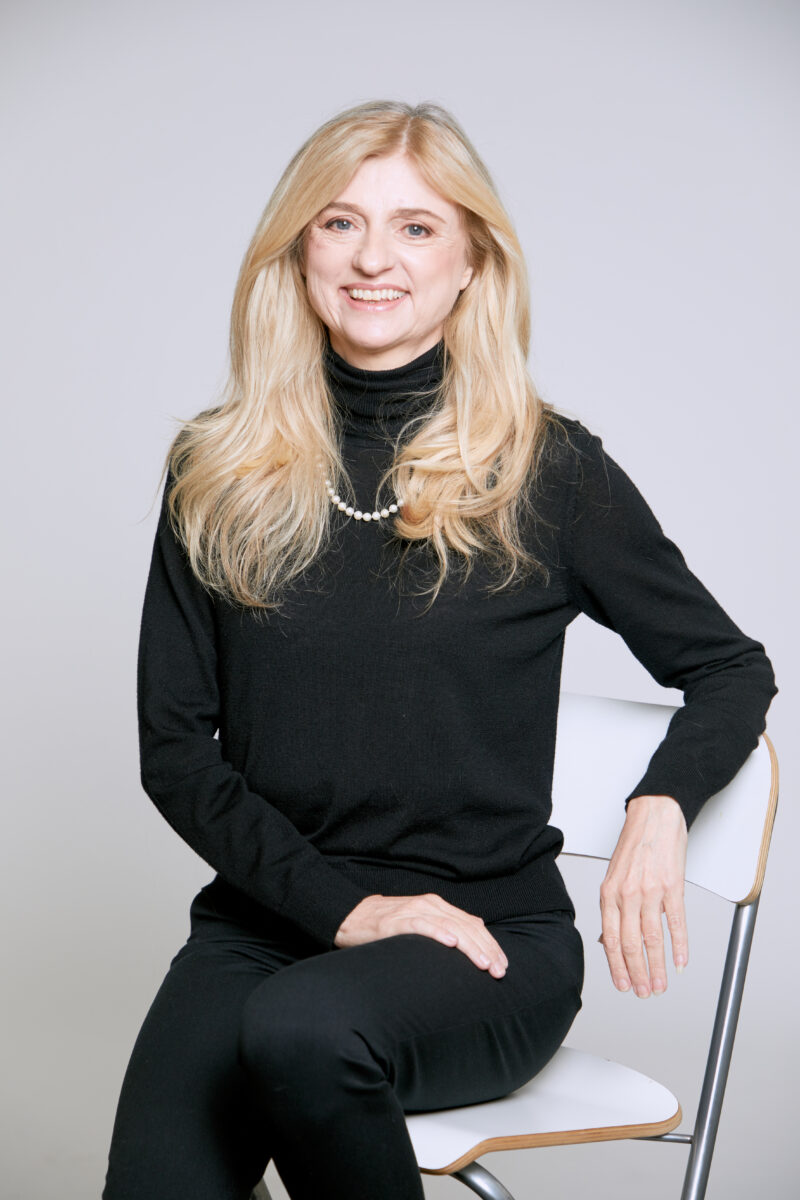 Julia Charlton: Chairman, Commonwealth Chamber of Commerce HK
Julia is the founding and managing partner of Charltons, an award winning Hong Kong corporate finance Hong Kong law firm. Julia is admitted as a solicitor in Hong Kong, England and Wales and the BVI. She practises in the field of corporate finance, including M&A, private equity, securities, virtual assets and funds.
Julia is a member of the Commonwealth Enterprise & Investment Council (CWEIC)'s Global Advisory Council. She is also a member of several Hong Kong boards and committees, most notably The Takeovers and Mergers Panel and the Takeovers Appeals Committee of the Hong Kong Securities and Futures Commission and the Listing Review Committee of the Hong Kong Stock Exchange. Julia is also a Senior Fellow of the Hong Kong Securities and Investment Institute.