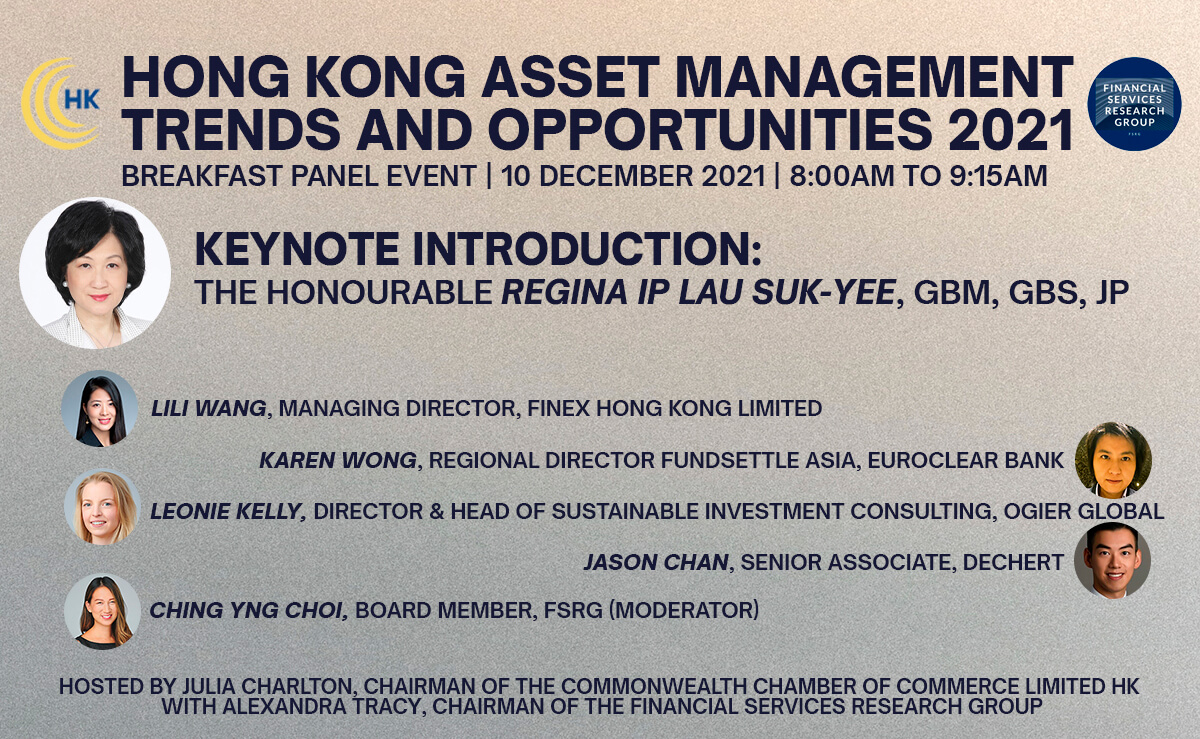 Julia Charlton and Alexandra Tracy on behalf of The Commonwealth Chamber of Commerce Limited HK and the Financial Services Research Group cordially invite you to a Breakfast Panel event on the FSRG's new paper:
Hong Kong Asset Management Trends and Opportunities 2021
The latest on how the Hong Kong Asset Management sector continues to evolve in the areas of green finance, sustainable investment and global asset management whilst competitive forces in the Asia Pacific region continue to emerge.
Date: 10 December 2021
Time: 8:00am to 9:15am
Venue: Victoria Suite, 1/F, The Hong Kong Club, 1 Jackson Road, Central, Hong Kong
Price: HKD$320
Thank you for your interest in this event, we have closed the registration period. We look forward to seeing you in future events!
Business Attire please click here for details.
The Hong Kong Club  requires guests to be fully vaccinated 14 days prior and show proof of vaccination.
Keynote introduction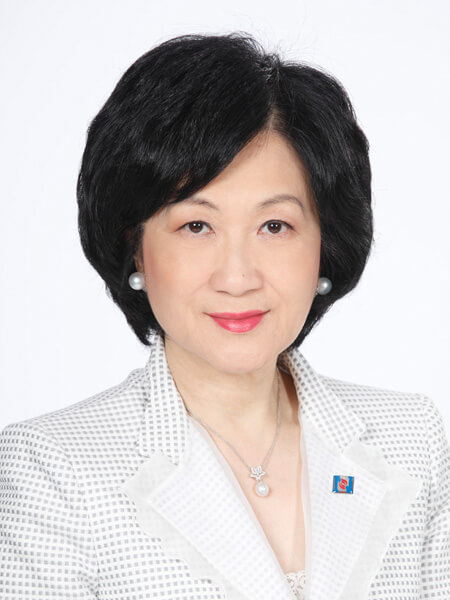 The Honourable Regina IP LAU Suk-yee, GBM, GBS, JP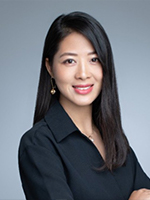 Lili Wang, Managing Director, Finex Hong Kong Limited
As the founding member and managing director of Finex Hong Kong Limited, Lili is in charge of global investors' relations and is an expert in Luxembourg domiciled fund and company structuring. Finex is a leading private placement platform providing APAC-based institutional investors access to global alternative investment opportunities.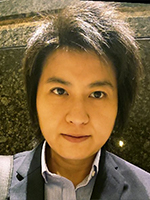 Karen Wong, Regional Director FundSettle Asia, Euroclear Bank
Karen is currently an Operations Director at Euroclear Bank in Hong Kong, managing operations and client services for FundSettle. She joined Euroclear Bank in 2015 before which she was heading the Transfer Agency unit in Citibank Hong Kong. Karen has many years of experience in operations management, mainly in loan syndication, project finance, debt issuance and custodian functions.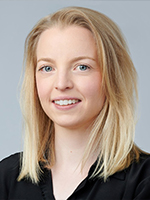 Leonie Kelly, Director & Head of Sustainable Investment Consulting, Ogier Global
Leonie leads Ogier Global's Sustainable Investment Consulting team for private equity firms, asset managers, institutional investors, family offices and foundations working to integrate ESG and impact factors into operations and investment processes and to navigate sustainable investment policy and regulation. As a respected voice in the industry with more than 13 years of experience in sustainable finance, she is an advisor to Sustainable Finance Initiative Asia, a member of the Securities & Futures Commission Climate Change Expert Group, and an advisory board member of LumiVoce.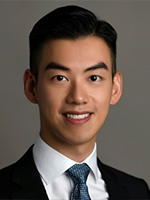 Jason Chan, Senior Associate, Dechert
Jason focuses on investment fund formation transactions, including hedge funds, crypto funds, private equity funds, real estate funds and retail funds. He is well experienced in advising on a diverse range of ongoing compliance, legal and regulatory matters related to the financial services industry in Hong Kong, with a particular focus on the regulatory and licensing requirements for fund managers in the virtual assets ecosystem. Jason is a committee member of the Investment Product and Financial Services Committee of The Law Society of Hong Kong.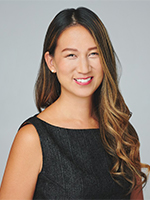 Ching Yng Choi, Board member, FSRG (moderator)
Ching is a senior executive and consulting professional specialising in asset management, business development and public affairs across Asia and Europe. In the past decade, she has been instrumental in building awareness for European investment funds and linking public and private sectors to secure new market opportunities across Hong Kong and the Mainland, Taiwan, Singapore, and other distribution fund markets. Ching is also a Board member and Treasurer at FSRG, the Financial Services Research Group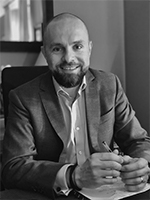 Riccardo Millich, Director in Business Development with HSBC Securities Services, Hong Kong
He has relocated to Hong Kong after having spent over 17 years working for the Luxembourg investment funds industry. He is responsible for leading cross-corridor opportunities for Asset Owners & Asset Managers looking to build or expand business and operations across HSBC's priority regions of Asia and Europe. Riccardo brings a wealth of knowledge on the nuances and local complexities of doing business in Europe. Riccardo has held a variety of Sales and Business Development roles in the Securities and Funds Services and Asset Management space, with an emphasis on fund distribution.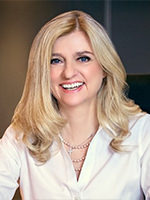 Julia Charlton, Chairman, Commonwealth Chamber of Commerce, Hong Kong
Julia is the founding and managing partner of Charltons, an award-winning Hong Kong corporate finance Hong Kong law firm. Julia is admitted as a solicitor in Hong Kong, England and Wales and the BVI. She practises in the field of corporate finance, including M&A, private equity, securities, virtual assets and funds. She is also a member of the Commonwealth Enterprise & Investment Council (CWEIC)'s Global Advisory Council and several Hong Kong boards and committees, most notably The Takeovers and Mergers Panel and the Takeovers Appeals Committee of Hong Kong Securities and Futures Commission and the Listing Review Committee of the Hong Kong Stock Exchange. Julia is also a Senior Fellow of the Hong Kong Securities and Investment Institute.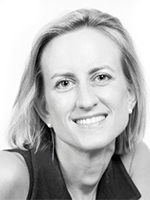 Alexandra Tracy, Chairman, FSRG
Alexandra is President of Hoi Ping Ventures in Hong Kong, which she founded to provide research and consulting on green finance and sustainable investment in Asian emerging markets. She is currently Private Sector Observer to the World Bank's Climate Investment Funds, having served as an Active Private Sector Observer to the United Nations Green Climate Fund. Alexandra is a director of RIMM Sustainability Pte Ltd in Singapore and sits on a number of advisory boards in Hong Kong, including for the Asia Pacific Investors Cooperation, the Hong Kong University of Science & Technology's Asian Family Business Research Centre, Friends of the Earth Hong Kong and Carbonless Asia. She is also a director of the Climate Markets & Investment Association in the UK and advisor to the NDCI.org climate commitment community. From 2013 to 2019, Alexandra was a member of the Listing Committee of the Hong Kong Stock Exchange. She acted as non-executive Chairman of the Association for Sustainable & Responsible Investment in Asia for six years, stepping down in 2015 and was instrumental in establishing the Asia Investor Group on Climate Change during this period. Alexandra speaks and writes regularly on sustainable finance, development and infrastructure issues.
Business Attire is required by the Hong Kong Club – collared shirts must be worn by men and jeans, sandals and sports shoes are not permitted. To see the full list of club rules on dress code, please click here.
Please note that Hong Kong Club will require guests fully vaccinated 14 days prior and show proof of vaccination. Please ensure that you have the vaccination record on hand in either digital or printed form so that can scan the QR code by the government mandated record system when entering 1/F. Guests who are not in possession of the necessary vaccination documents will not be able to enter the Club.