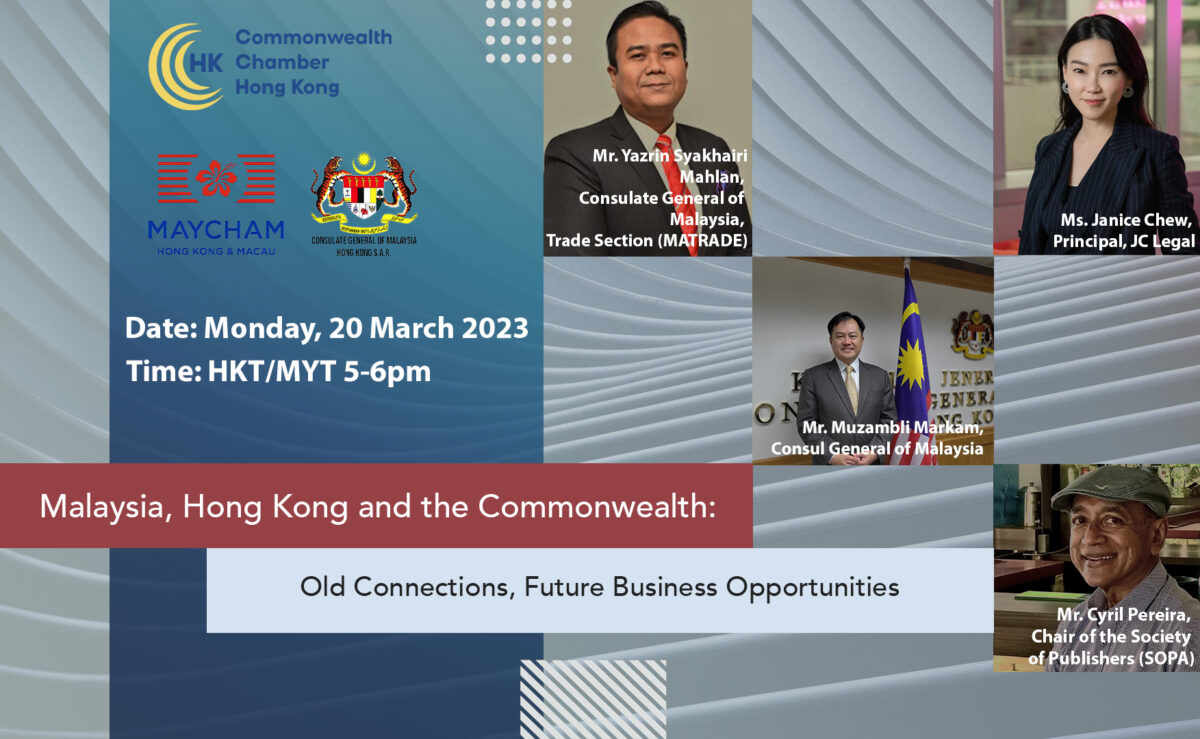 The Commonwealth Chamber of Commerce in Hong Kong is delighted to present another exciting instalment of the Country Forum webinar series!
In collaboration with the Consulate General of Malaysia in Hong Kong and the Malaysian Chamber of Hong Kong and Macau (MAYCHAM), the Webinar titled "Malaysia, Hong Kong and the Commonwealth: Old Connections and Future Business Opportunities" will take place on 20th March at 5:00 pm Hong Kong Time (HKT)/ Malaysia Time (MYT).
About the Event
With a population of just over 30 million people, Malaysia has the world's 31st largest GDP (measured by PPP) and is one of the largest in Southeast Asia.  Despite Covid, its economy grew by 8.7% in 2022 and is expected to rise by a further 4.4% this year.  Given this astonishing performance and its geographical proximity, it is unsurprisingly Hong Kong's seventh largest trading partner in the world and its second largest in ASEAN.  The close business and entrepreneurial ties which bind the two jurisdictions are continuing to strengthen, and new opportunities in Malaysia are arising following the lifting of Hong Kong's own Covid-related restrictions.
Hong Kong-Malaysia trade is highly diverse with key products, including sophisticated electronic products (semi-conductor devices, integrated circuits and more), refined petroleum as well as iron and steel being well-known examples. Within the service sector, besides the financial sector, two-way investment in real estate is a common topic of conversation in Hong Kong and Malaysia, and Malaysia offers popular tourist attractions (including medical tourism) with which we in Hong Kong are very familiar.
In addition to these economic bonds, Hong Kong and Malaysia share many cultural features, with the use of English and Chinese being widespread in Malaysia and with both jurisdictions sharing a common law framework.  Malaysia is also a highly active member of the Commonwealth and benefits from the Commonwealth Advantage (the evidenced-based premium enjoyed through intra-Commonwealth trade).  For its part, Hong Kong benefits not only from its direct trade and cultural relations with Malaysia, but also as a preferred gateway for Malaysian investment.
It is thus very timely for the CCCHK to strengthen our connections with our Malaysian counterparts.  We are honoured and delighted that the Consul General of Malaysia in Hong Kong and Macao, Mr Muzambli Markam, will deliver the opening remarks at this webinar.  We have also been fortunate to secure the participation of three other outstanding speakers: Mr Yazrin Syakhairi Mahlan, Malaysia's Hong Kong Trade Commissioner; Ms Janice Chew, Principal of JC Legal, who is also a leading member of the Malaysian Chamber of Commerce in Hong Kong; and Mr Cyril Pereira, a veteran publisher and entrepreneur both in Malaysia and Hong Kong.
We look forward keenly to your participation!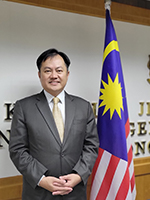 Mr. Muzambli Markam
Consul General of Malaysia in Hong Kong
Mr. Muzambli Markam arrived in Hong Kong in September 2022 to assume his assignment as the Consul General of Malaysia in Hong Kong S.A.R and Macao S.A.R. A career diplomat, he joined the Malaysian Foreign Service in 2003, as a protocol officer. He was later assigned to the Maritime Affairs Division before moving to the Bilateral Department as a political officer in the Americas Division. In 2008, he was posted abroad as the First Secretary at the Malaysian Embassy in Prague, Czech Republic. In 2011, he returned to Malaysia to take up the position of Principal Assistant Secretary at the East Asia Division. He was then posted as the Consul General of Malaysia in Guangzhou in 2014 before returning to Malaysia in 2018.
Prior to his arrival in Hong Kong, he was the Deputy Director General at the ASEAN-Malaysia National Secretariat. Mr. Muzambli holds an MBA from the Xiamen University Malaysia and a Bachelors of Accountancy (Hons.) from University Putra Malaysia.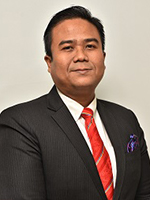 Yazrin Syakhairi Mahlan
Trade Commissioner of MATRADE Hong Kong
Yazrin is the Trade Commissioner or Trade Consul, under the Trade Section of the Consulate General of Malaysia in Hong Kong (MATRADE), with its main role is to promote Malaysian products and services in Hong Kong and Macao. MATRADE is Malaysia's National Export Promotion Agency under the Ministry of International Trade and Industry of Malaysia (MITI).
He was previously stationed in MATRADE's Office in Ho Chi Minh City covering the IndoChina sub-region comprise Vietnam, Cambodia and Laos. He has also held various portfolio in export promotions covering the ASEAN & Oceania and the European Union (EU) markets, as well as in the Transport & Logistics Industry. He was also the Special Officer to the CEO of MATRADE from 2015 to 2016.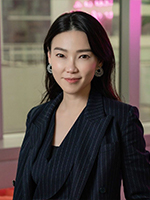 Janice Chew
Principal of JC Legal
Janice Chew leads the broad practice of JC Legal since 2018 to advise extensively on cross-border matters including commercial law, dispute resolution, regulatory compliance, major mergers & acquisitions, joint ventures, and commercial litigation. Janice has 15 years of practising experience in Malaysia and Hong Kong and is wellconnected with legal and corporate professionals in the Greater China region, ASEAN, UK, Europe and US. Her clients range from government agencies, listed companies, multinational licensed financial corporations, award-winning startups to trailblazers in fintech and crypto.
Janice is recognized as one of the LexisNexis 40 Under 40 list in 2022 and the finalist of Women Lawyer of the Year and Private Practitioner of the Year (North Asia) 2023 at ALB Women in Law Awards 2023. Apart from her professional, Janice is actively involved in promoting the Malaysian country in her second home – being the chairperson of The Malaysian Association of Hong Kong 2022 – 2023. Janice is a frequent speaker at industry events and legal training with government institutions, chambers of commerce and the startup ecosystem.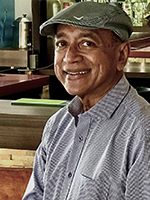 Cyril Pereira
Former Chair of the Society of Publishers (SOPA)

Cyril Pereira has worked in the press through Malaysia, Singapore & Hong Kong. He was recruited by the South China Morning Post as Operations Director for technology transformation in 1985.
He has lived Hong Kong's colonial and post-colonial history for 38 years. Cyril was concurrently the publisher of the Asia Magazine, the largest regional mag at 800,000 copies, distributed across eight national Sunday newspapers.
Cyril continued as an independent media consultant for Asian media owners from 2001, after 15 years with the SCMP. He served on the board of the Bangkok Post. He organised and launched the Brunei Times in time for the Sultan's 60th birthday on an "impossible" schedule of 4 months from scratch. He was also invited to recommend the modernization of the three state newspapers of Myanmar in 2007. Cyril developed a close working relationship with Lt. Col. Ye Htut, director-general of the Info Ministry, later minister and spokesman for the transition government of President (Gen.) Thein Sein.
Cyril now supervises and edits the monthly data journalism report for the China Daily (HK edition) on public issues, for clarity and policy reform. He introduced the concept and discipline of data journalism to China Daily in 2015.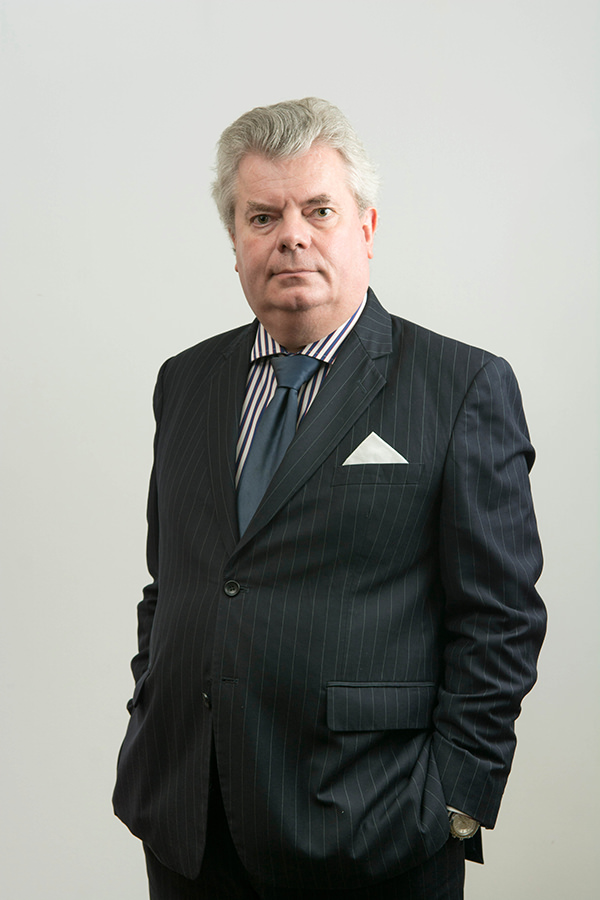 Mr Andrew Wells, Secretary-General, Commonwealth Chamber of Commerce HK
Andrew is Chairman of China Golden Bridge Group, a family company with interests in public serviceand real estate consultancy,M&A and hospitality and green development.
Andrew has over forty years' experience at senior levels in the public and private sector in Hong Kong. He has served on the Hong Kong Town Planning Board, Housing Authority, Education Commission and Real Estate Developers Association. From 2008 to 2011, Andrew was the Chief Secretary and Acting Governor of the British Overseas Territories of St Helena, Ascension Island and Tristan da Cunha.
Apart from his role as Secretary-General of the Commonwealth Chamber of Commerce, Andrew is active in the Hong Kong General Chamber of Commerce where he is currently Vice Chairman of the Asia and Africa Committee and Member of the Europe, China and Real Estate and Infrastructure Committees.
Introductory and Closing Remarks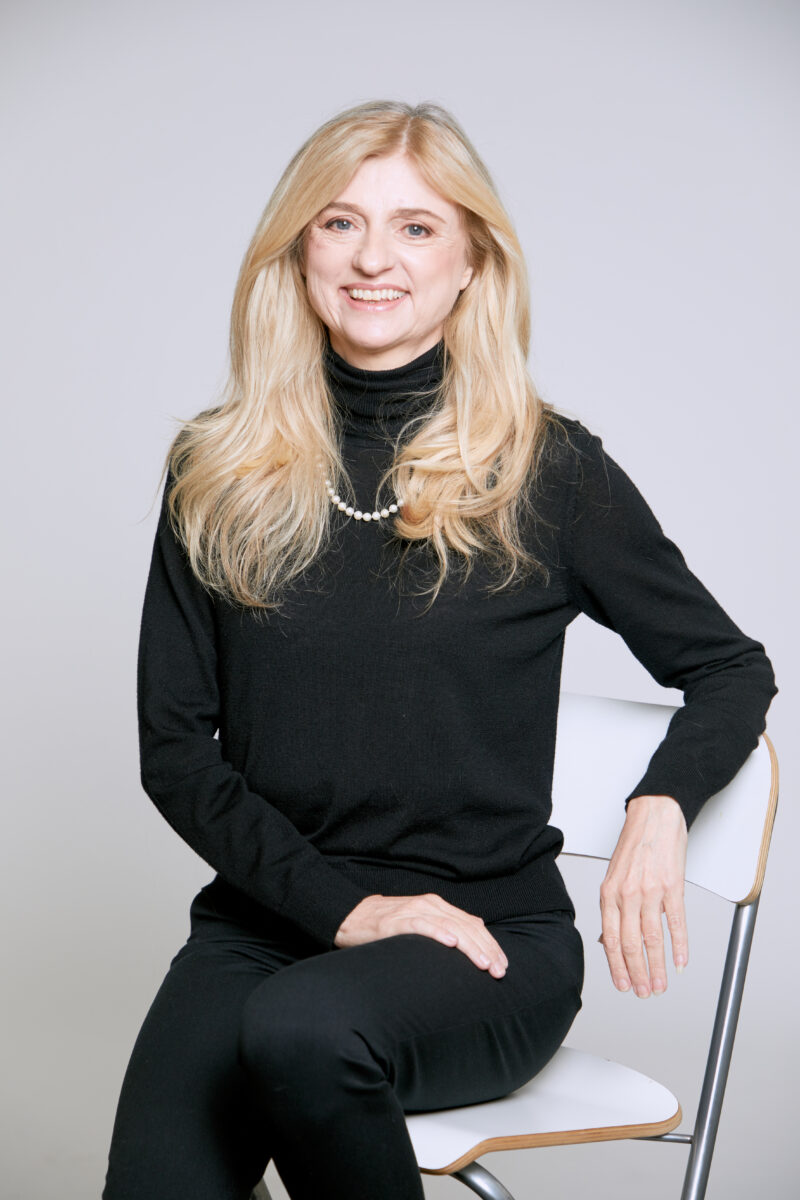 Julia Charlton: Chairman, Commonwealth Chamber of Commerce HK
Julia is the founding and managing partner of Charltons, an award winning Hong Kong corporate finance Hong Kong law firm. Julia is admitted as a solicitor in Hong Kong, England and Wales and the BVI. She practises in the field of corporate finance, including M&A, private equity, securities, virtual assets and funds.
Julia is a member of the Commonwealth Enterprise & Investment Council (CWEIC)'s Global Advisory Council. She is also a member of several Hong Kong boards and committees, most notably The Takeovers and Mergers Panel and the Takeovers Appeals Committee of the Hong Kong Securities and Futures Commission and the Listing Review Committee of the Hong Kong Stock Exchange. Julia is also a Senior Fellow of the Hong Kong Securities and Investment Institute.