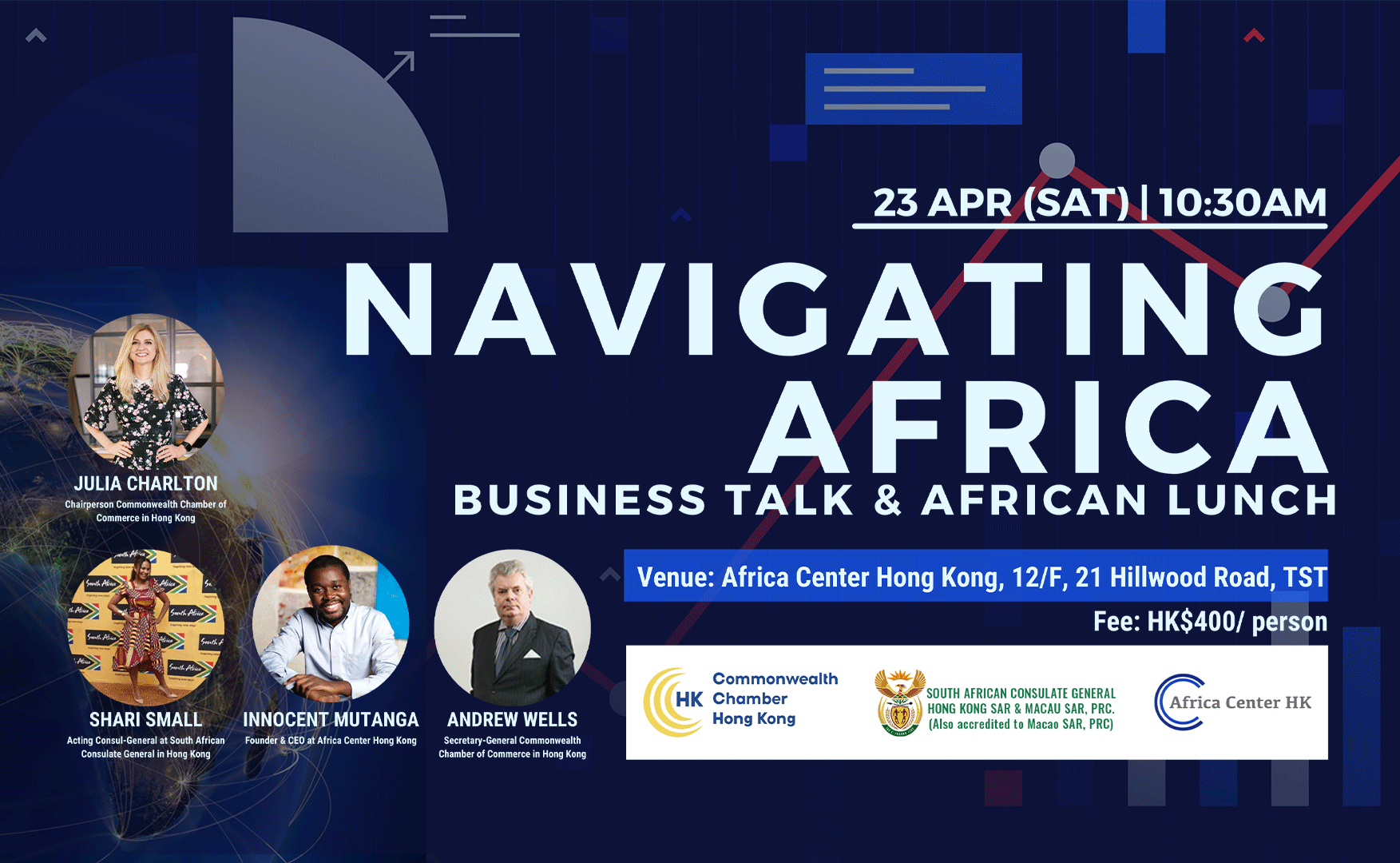 The Commonwealth Chamber of Commerce Hong Kong, in association with the Africa Centre Hong Kong and the South African Consulate General, wishes to invite you to the event "Navigating Africa | Business Talk & Lunch"
Date: 23rd April 2022
Time: 10:30 AM to 1:30 PM HKT
Venue: Africa Centre Hong Kong, 12/F, 21 Hillwood Road, TST, Hong Kong
Thank you for your interest in this event, we have closed the registration period. We look forward to seeing you in future events!
About the Event
As the world economy gradually continues to rebound in this post-pandemic period, Africa's emerging investment climate and markets are uptrending destinations for investors looking to diversify their assets and investment projects. To ensure that these upcoming ventures are equitable, informed and mutually beneficial it is pertinent to understand the individual nuances of the 55 countries of the region each of which have their own unique cultural, economic and political complexities and prospects.
Join us for this event as our well-renowned speakers discuss policy frameworks to improve the investor climate, pathways and guidelines for interested stakeholders considering ventures in the region as well as an expansive overview of the central organisations and economic institutions available on the continent.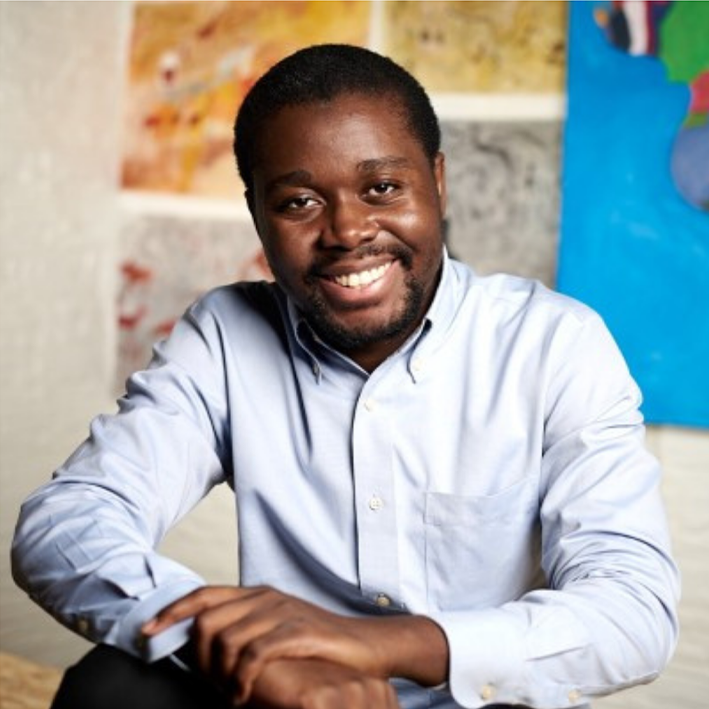 Mr Innocent Mutanga:
CEO and Co-Founder, Hong Kong African Center.
At the age of 21, Mutanga fled Zimbabwe in 2013 and became the first African refugee to graduate from a Hong Kong University, earning his degree in Anthropology from the Chinese University of Hong Kong with a fascinating focus on the interaction between hedge funds and the "moral economy". He currently works as an analyst at a major investment bank.
Besides his immaculate academic achievements and career, Mr Mutanga is very active in the social enterprise scene in Hong Kong, being the co-founder of Wandering Voices, a public engagement platform dedicated to increasing trust between minority communities and those on the mainstream through media, and also Lerato Hong Kong an initiative dedicated to providing access to education to refugees and asylum seekers in Hong Kong.
As a well-known speaker and community leader, he is a strong advocate of the value of businesses in driving international and Commonwealth relations.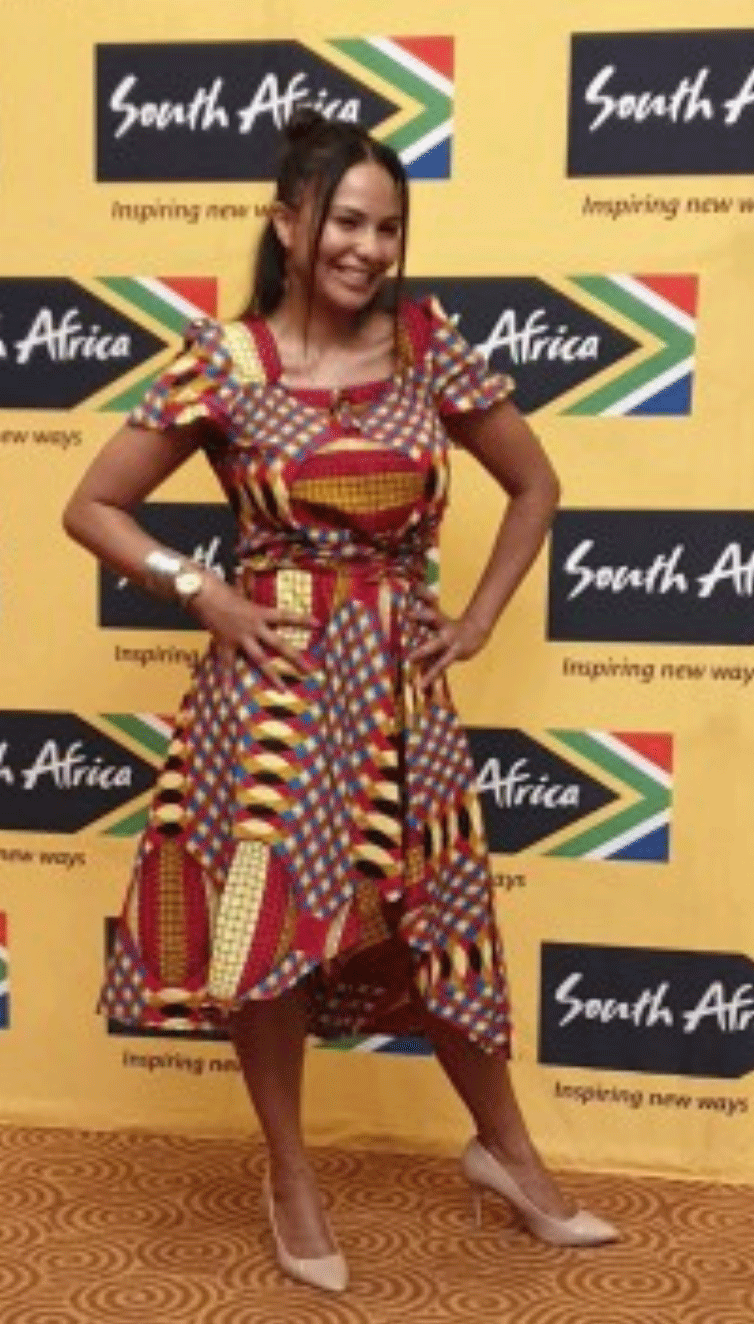 Shari Small:
Acting Consul-General, South African Consulate-General in Hong Kong
Prior to her current occupation, Shari Small was the First Secretary at the South African Embassy in Hanoi, Vietnam. She has vast experience in international relations and diplomacy, serving the European Union Department of International Relations and Cooperation (DIRCO) as Third Secretary at the South African Embassy in Brussels from 2012 to 2016 and then as the Assistant Director for DIRCO in Eastern Europe mainly in Russia, Belarus, Georgia and Ukraine.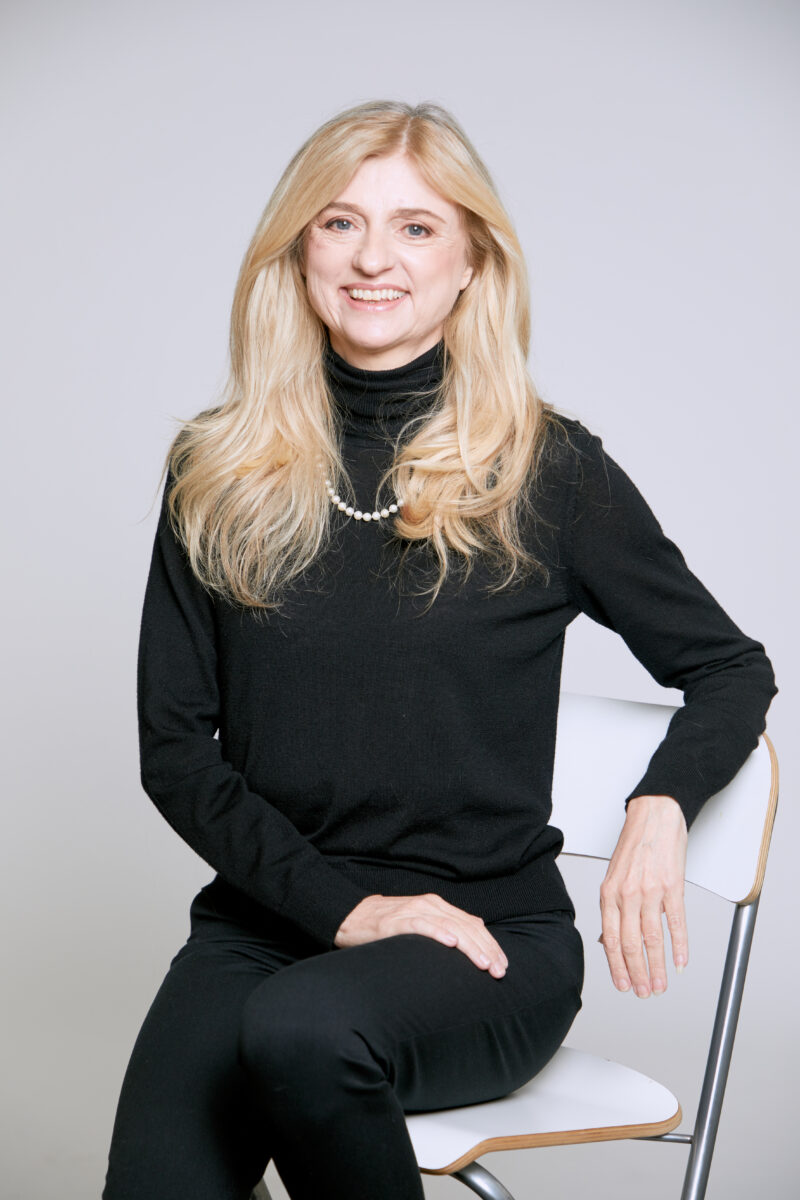 Julia Charlton, Chairman, Commonwealth Chamber of Commerce HK
In addition to being the chairman of the Commonwealth Chamber Hong Kong, Julia is the founding and managing partner of Charltons, an award winning Hong Kong corporate finance Hong Kong law firm. Julia is admitted as a solicitor in Hong Kong, England and Wales and the BVI. She practises in the field of corporate finance, including M&A, private equity, securities, virtual assets and funds. She is also a member of the Commonwealth Enterprise & Investment Council (CWEIC)'s Global Advisory Council.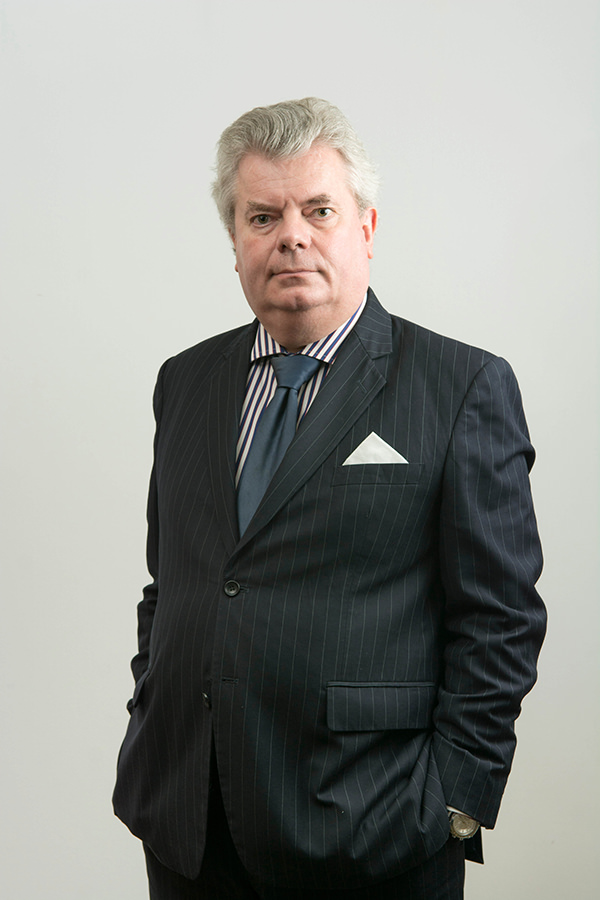 Mr Andrew Wells, Secretary-General, Commonwealth Chamber of Commerce HK
Mr Andrew Wells is Chairman of China Golden Bridge Group, a family company with interests in public services and real estate consultancy; financial services and M&A; and hospitality and green development.
Andrew was a long-standing member of the Real Estate Developers Association of Hong Kong and is a Fellow of the Hong Kong Institute of Directors. His roles in the Hong Kong General Chamber of Commerce include Vice Chairmanship of the Asia Africa Committee, membership of the Europe and Real Estate and Infrastructure Committees and membership of the Belt and Road Initiative and Sustainable Finance Working Groups
Opening Remarks: Andrew WELLS, Secretary-General Commonwealth Chamber of Commerce in Hong Kong
Understanding the cultural anatomy of African societies: A key to meaningful and sustainable business relationships across Bantu Africa. Innocent MUTANGA, Founder & CEO at Africa Center Hong Kong.
Navigating the Economic & Political landscape: The African Union (AU), Regional Economic Communities (RECs) and African Continental Free Trade Area (AfCFTA)
Shari SMALL, Acting Consul-General at South African Consulate General
in Hong Kong
Closing Remarks: Julia CHARLTON, Chairperson Commonwealth Chamber of Commerce in Hong Kong