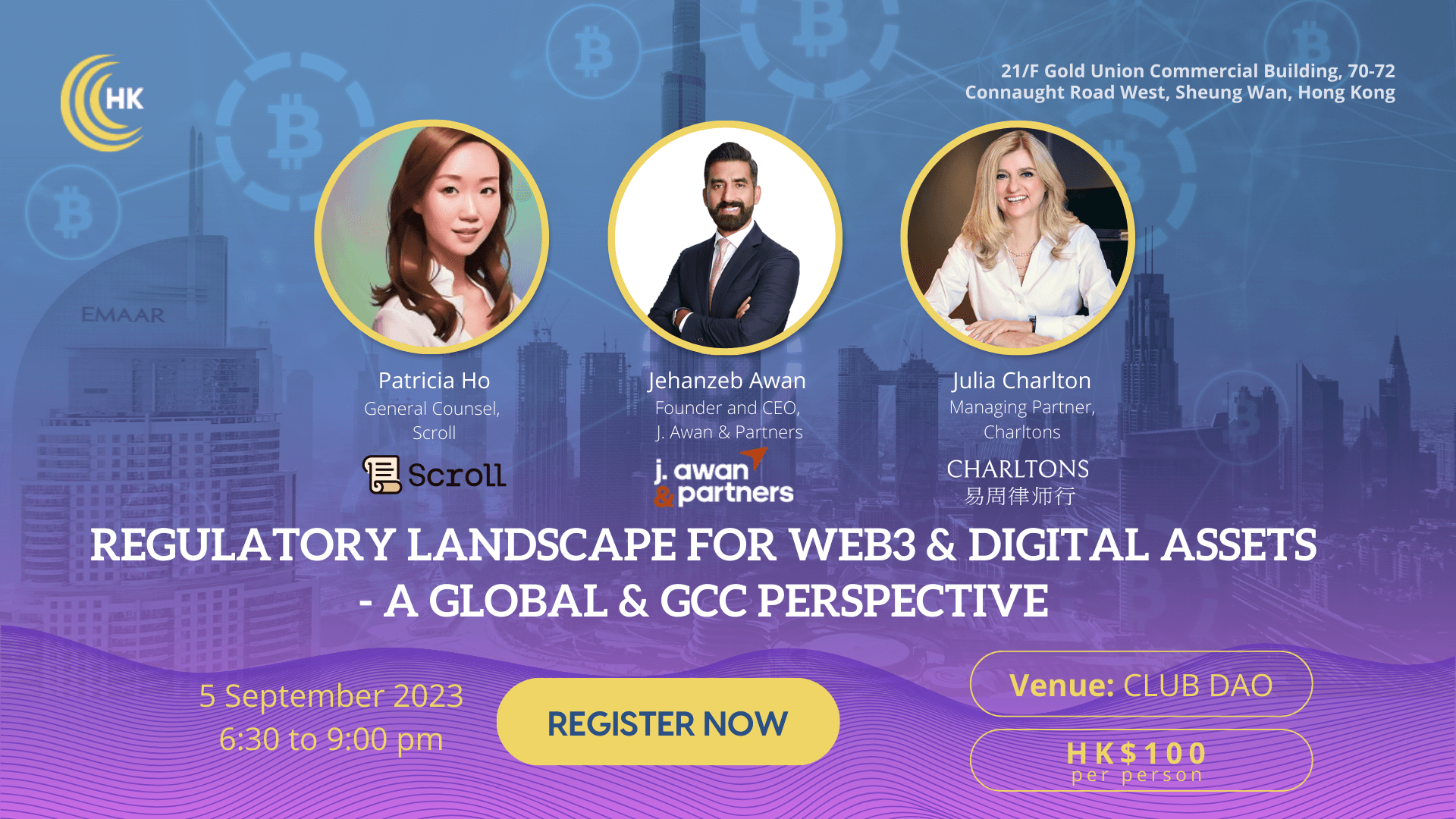 Regulatory Landscape for Web3 & Digital Assets – a Global & GCC Perspective
The Commonwealth Chamber of Commerce Hong Kong is delighted to present to you the second part of our series on the leading crypto hubs, focusing on the trends and developments in crypto regulation across the globe with a special perspective on the Gulf countries.
The event will feature presentations and talks by leading experts in Dubai, the UAE and Hong Kong. Jahanzeb Awan of J. Awan & Partners and Julia Charlton of Charltons will provide a comprehensive grasp of the intricate blockchain ecosystem, the nuances of digital assets, and the continually evolving regulatory landscape in UAE, the KSA and the wider GCC and Hong Kong. Following this, Patricia Ho of Scroll will share fascinating insights into key regulatory developments in Web3, blockchain and opensource technology impacting digital asset businesses globally.
Join us for an exciting conversation and insights from our distinguished speakers as well as some drinks and networking after!
Tickets are HK$100 (including one drink) and will be allocated on a first-come-first-serve basis.
Date: 5 September 2023
Time: 6.30 pm to 9:00 pm
Venue: CLUB DAO 21/F, Gold Union Commercial Building, 60-72 Connaught Road West, Sheung Wan
Ticket Price: HK$100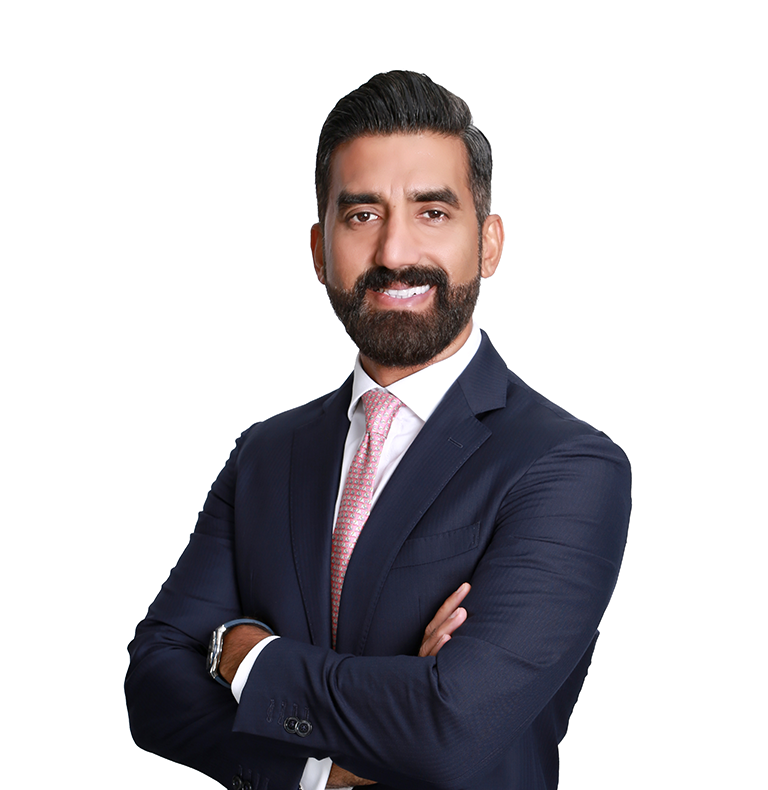 Jehanzeb Awan; Founder & CEO, J.Awan & Partners
Jehanzeb is the founding partner and chief executive of J. Awan & partners and the Chief Client Officer responsible for the overall client portfolio of the firm. He is also the Board Chairman of the MEA & Asia Crypto & Blockchain Association (MEAACBA), a non-profit organisation which has cross-industry representation with a focus on education, coordination, and innovation for participants across the crypto and blockchain ecosystem.
Prior to establishing J. Awan & partners, Jehanzeb was the Regional Head of Compliance for Morgan Stanley's business in the MENA region. Prior to that, he was the Head of Compliance for the National Bank of Dubai (now Emirates NBD). Jehanzeb started his career with Hornblower & Weeks in New York and subsequently worked with Raymond James & Associates in Philadelphia. He is a frequent speaker at various risk management and compliance events and enjoys strong relationships with all the key regulators in the region.
Jehanzeb graduated with a BSC and received a Magna Cum Laude from the University of Arizona. He is a member of the International Compliance Association and a member of the Association of Certified Anti-Money Laundering Specialists.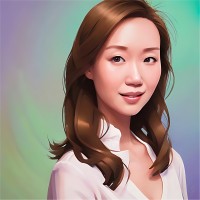 Patricia Ho; General Counsel, Scroll
Patricia is the General Counsel of Scroll, a blockchain project to develop layer 2 zero-knowledge rollup solution to scale Ethereum, by providing high throughput at low cost, while maintaining the security of the Ethereum blockchain.
She has versatile experience across blockchain, digital assets, fintech, banking and capital markets. Previously, Patricia was at OKX, a leading global crypto exchange, where she led strategic research on global web3 regulatory developments and advised on DeFi product development. Prior to that, Patricia was the Group Head of Corporate Development & Investor Relations at WeLab, a fintech and digital banking platform. During her tenure, she successfully raised US$360 million growth equity, completed the largest digital bank M&A transaction in Southeast Asia in 2022, as well as obtained the Hong Kong virtual bank licence in 2019.
She started her career in traditional finance and held senior roles at HSBC and Linklaters, as a capital markets and derivatives specialist. Patricia has an international background and worked in London, Shanghai, Singapore and Hong Kong.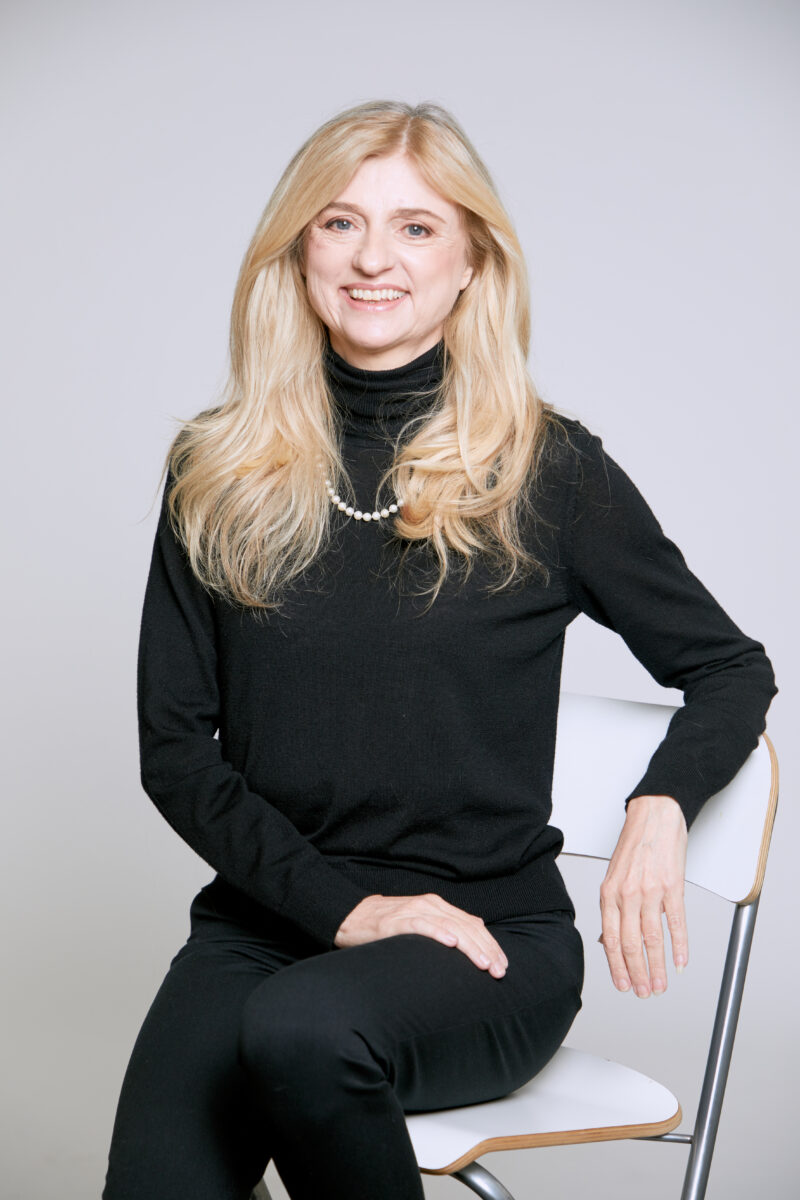 Julia Charlton: Chairman, Commonwealth Chamber of Commerce HK
Julia is the founding and managing partner of Charltons, an award winning Hong Kong corporate finance Hong Kong law firm. Julia is admitted as a solicitor in Hong Kong, England and Wales and the BVI. She practises in the field of corporate finance, including M&A, private equity, securities, virtual assets and funds.
Julia is a member of the Commonwealth Enterprise & Investment Council (CWEIC)'s Global Advisory Council. She is also a member of several Hong Kong boards and committees, most notably The Takeovers and Mergers Panel and the Takeovers Appeals Committee of the Hong Kong Securities and Futures Commission and the Listing Review Committee of the Hong Kong Stock Exchange. Julia is also a Senior Fellow of the Hong Kong Securities and Investment Institute.
Kindly adhere to the dress code; shorts, T-shirts, Polo shirts, sandals and sport shoes are not considered acceptable.
No animals other than a guide dog may be brought onto Club premises
No shows will be charged.
The event will be cancelled if a Black Rain Storm warning is in force.
By attending this event, you agree to be photographed and/or filmed and give permission to use your likeness in promotional and/or marketing materials.
For further information please email events@commonwealthchamberhk.com