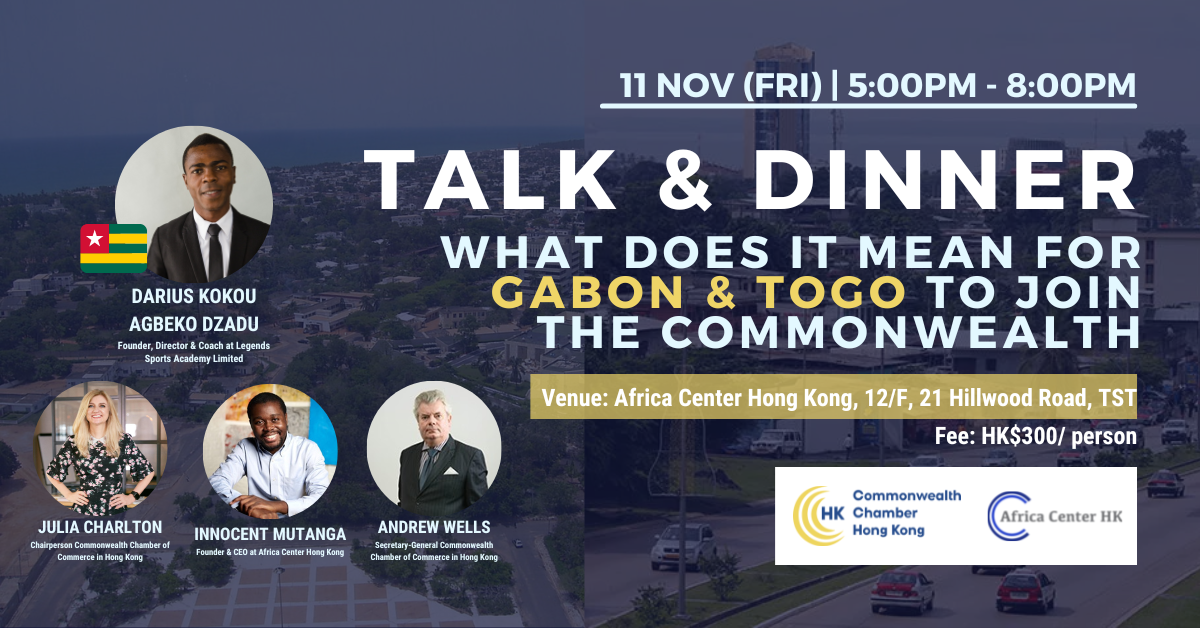 About the Event
During the Commonwealth Heads of Government Meeting (CHOGM) 2022 held in Kigali, Rwanda, it was officially announced that the two Francophone nations, Togo and Gabon, would be joining the Commonwealth family. Togo is an uptrending regional hub for banking, transportation and technology well-known for its breathtaking Lome and Aneho Beaches and Gabon is an oil-rich country with a booming forestry industry (over 88% of the country is covered in rainforests) which houses some of the most ancient natural wonders including one of the oldest (2.1 billion years) multi-cellular life forms on earth called Gabonionta and also the Loango National Park which is also known as "Africa's Last Eden".
During this event, our speakers will share interesting facts and details about the natural and human resources of the countries and will explore what it means for the two nations as they join the Commonwealth. Topics of discussion will encapsulate the plethora of opportunities, and even some challenges, for the citizens and stakeholders of the Commonwealth as they welcome Togo and Gabon into the Commonwealth family of nations.
Africa Centre Covid Guidelines
The Africa Center is a private venue which adheres to the Government's Covid rules and guidelines.  Guests are required to take a RAT test on the morning of the event and bring a photograph of the result to register under the "Leave Home Safe App".  Social distancing rules will be observed during the event, and masks worn except during consumption of food and drink.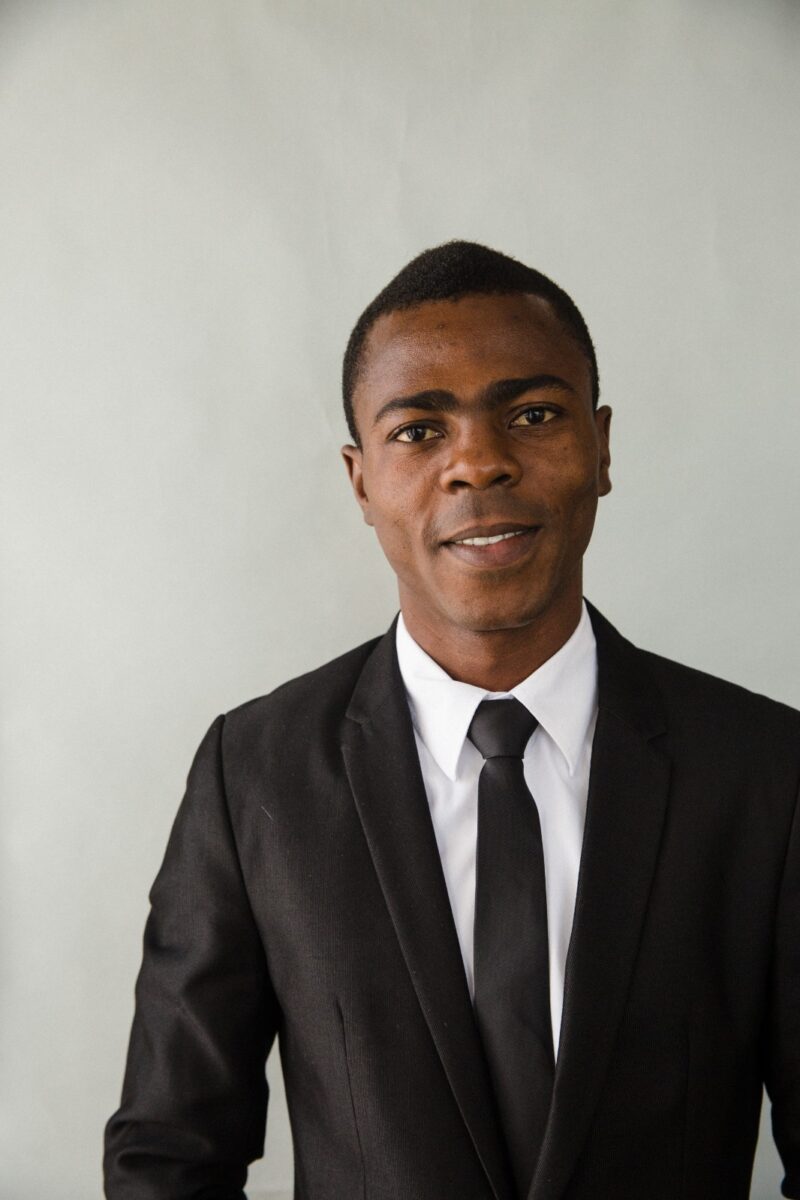 Darius Dzadu
Originally from Togo, Darius is one of the prominent faces in the African and refugee community in Hong Kong. He has been a strong advocate for refugee rights locally, regionally, and internationally where he represented and voiced out for his community through speeches, outreaches, and conferences. He has spoken on various occasions, including TEDxWanChai 2018, representing the refugee community in Hong Kong, convincing the public that refugees are not a burden but resources to their host communities. Speech title: "Refugees are a resource, not a burden" https://youtu.be/rIP2rNFO1kM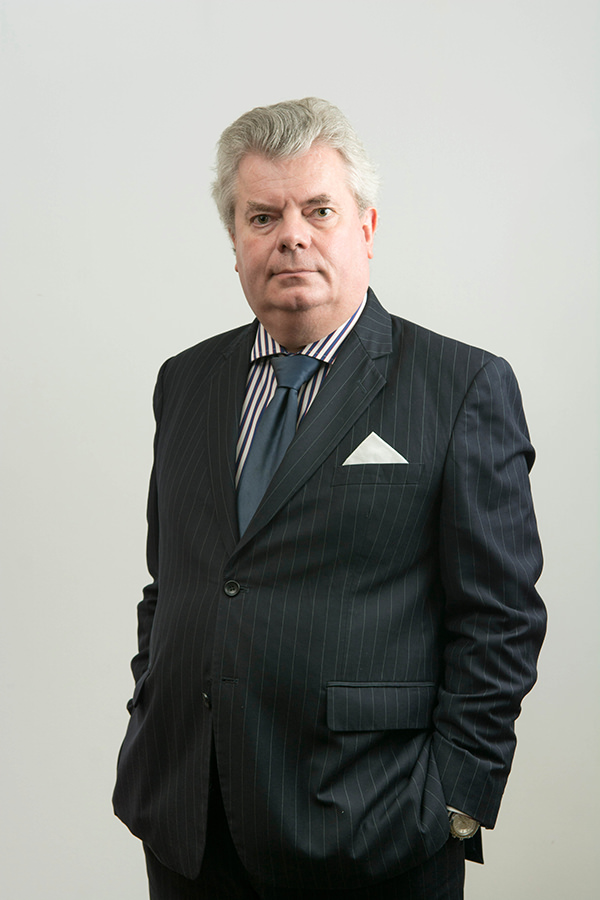 Andrew Wells
Mr. Andrew Wells is Chairman of China Golden Bridge Group, a family company with interests in public services and real estate consultancy; financial services and M&A; and hospitality and green development.
Andrew was a long-standing member of the Real Estate Developers Association of Hong Kong and is a Fellow of the Hong Kong Institute of Directors. His roles in the Hong Kong General Chamber of Commerce include Vice Chairmanship of the Asia Africa Committee, membership of the Europe and Real Estate and Infrastructure Committees and membership of the Belt and Road Initiative and Sustainable Finance Working Groups.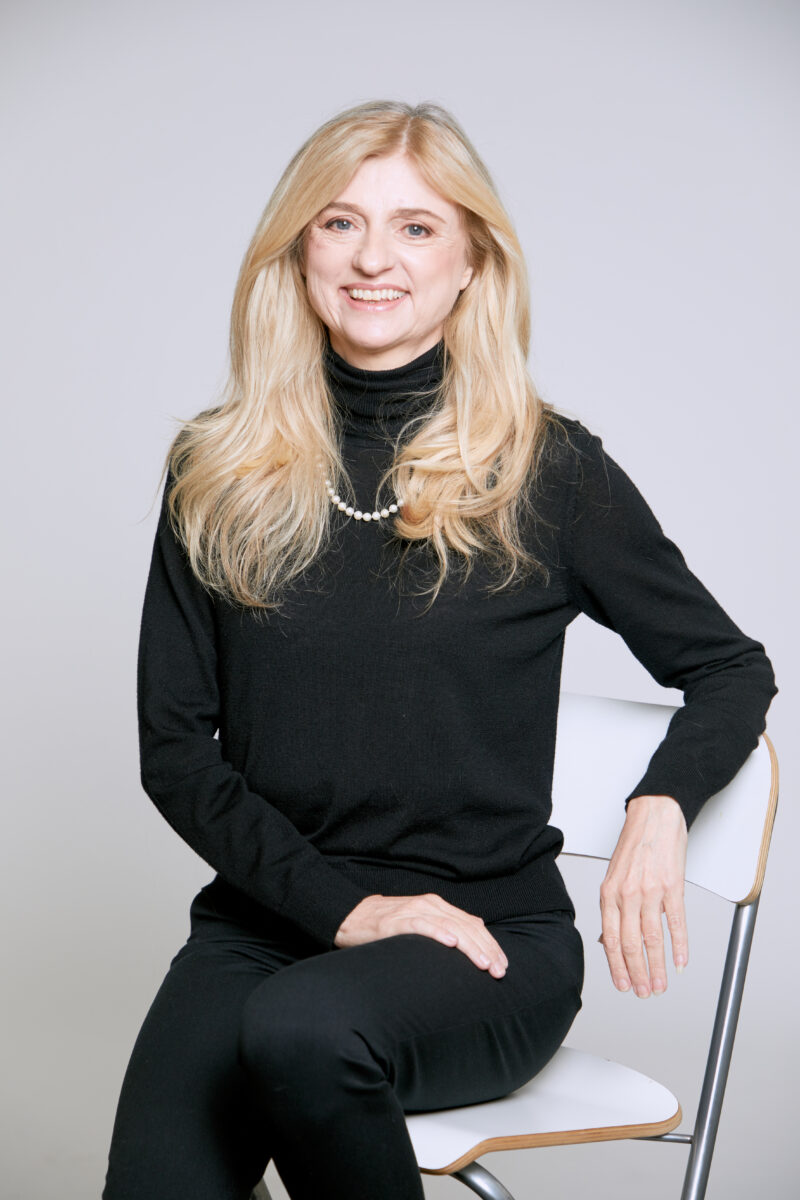 Julia Charlton
In addition to being the chairman of the Commonwealth Chamber Hong Kong, Julia is the founding and managing partner of Charltons, an award winning Hong Kong corporate finance Hong Kong law firm. Julia is admitted as a solicitor in Hong Kong, England and Wales and the BVI. She practises in the field of corporate finance, including M&A, private equity, securities, virtual assets and funds. She is also a member of the Commonwealth Enterprise & Investment Council (CWEIC)'s Global Advisory Council.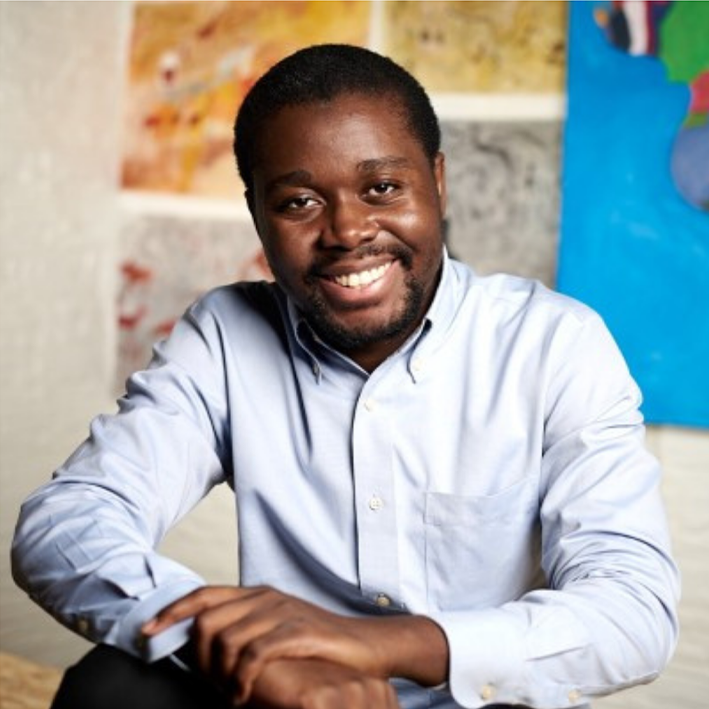 Innocent Mutanga
At the age of 21, Mutanga fled Zimbabwe in 2013 and became the first African refugee to graduate from a Hong Kong University, earning his degree in Anthropology from the Chinese University of Hong Kong with a fascinating focus on the interaction between hedge funds and the "moral economy". He currently works as an analyst at a major investment bank.
Besides his immaculate academic achievements and career, Mr Mutanga is very active in the social enterprise scene in Hong Kong, being the co-founder of Wandering Voices, a public engagement platform dedicated to increasing trust between minority communities and those on the mainstream through media, and also Lerato Hong Kong an initiative dedicated to providing access to education to refugees and asylum seekers in Hong Kong.
As a well-known speaker and community leader, he is a strong advocate of the value of businesses in driving international and Commonwealth relations.