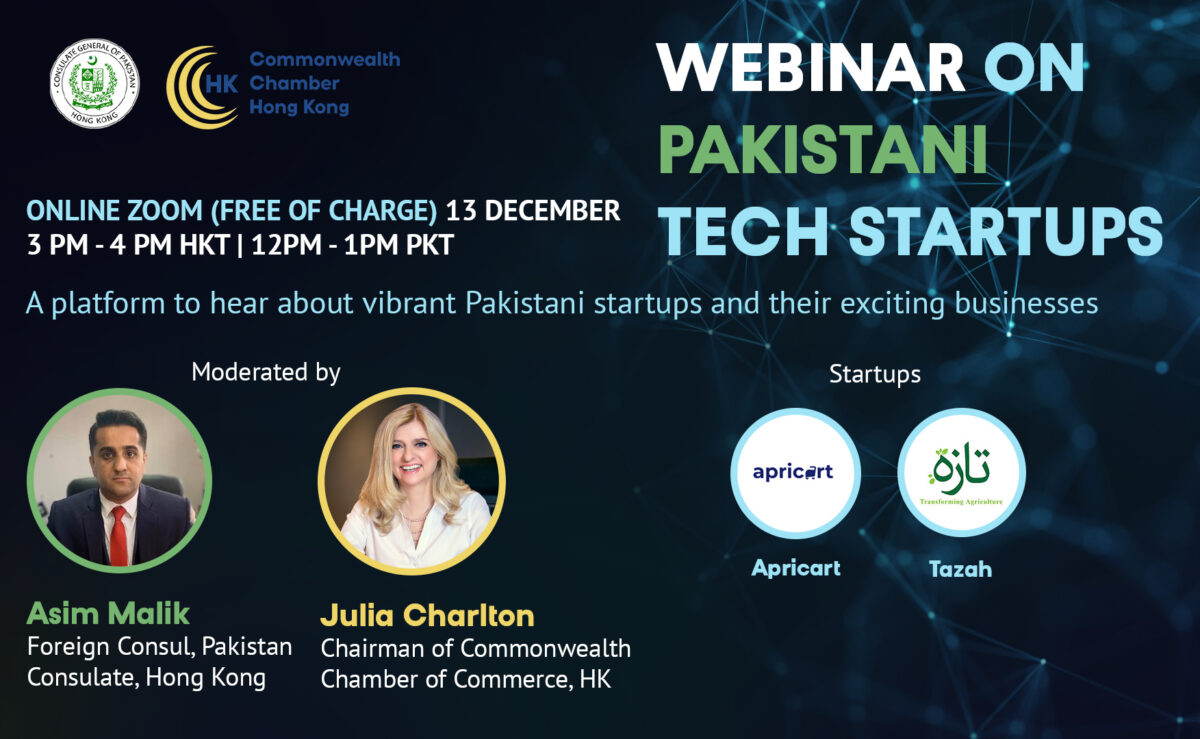 Thank you for your interest in joining our event!
Although the event has passed, we are happy to provide you a recording of the event. Watch it via this link here:
A platform to hear about vibrant Pakistani

startups and their exciting businesses
The webinar takes place on the 13th of December 2021 (Monday) from 3-4 PM Hong Kong Time and 12-1 PM Pakistan Time.
As the world embarks on the course set towards a digitalised future, the tech startups of today are positioned to be the pioneers of technological advancements for the future. As the 5th largest nation globally, Pakistan is increasingly gaining traction internationally as both an exceptional arena for upcoming startups and a fast growing consumer market. In just the first two quarters of 2021, Pakistani startups have accumulated more funding than in the previous 6 years combined, sparking the interest of global venture capitalists like First Round Capital who have not invested in Asia in the past decade until now.
The panel for this webinar showcases uptrending and dynamic Pakistani startups who will present their business models and growth prospects and challenges. In a forum for discussion between the startups and interested stakeholders, a Q&A session will be an opportunity to find out more about these exciting tech stories.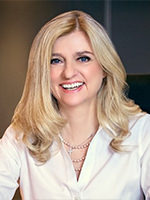 Ms Julia Charlton:
Chairman of Commonwealth Chamber of Commerce, HK.
Julia is the Chairman of the Commonwealth Chamber of Commerce in Hong Kong. She is the founding and managing partner of Charltons, an award-winning Hong Kong corporate finance law firm. Julia is admitted as a solicitor in Hong Kong, England, Wales and the BVI. She practises in the field of corporate finance, including M&A, private equity, securities, virtual assets and funds.
Julia has extensive experience in venture capital as well as blockchain, fintech and cryptocurrency. Her capital markets fund raising experience extends from startups to major IPOs on the Hong Kong Stock Exchange.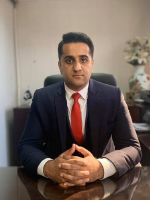 Mr Malik Muhammad Asim:
Consul, Consulate General of Pakistan, Hong Kong
Asim joined the Pakistan Consulate General of Hong Kong in January 2020 as the Deputy Consul General. Being a part of Pakistan's Foreign Service since 2016 as the Assistant Director of Administration, Asim is also experienced as a Career Diplomat who specialises in cultivating opportunities for overseas Pakistani communities in their academic and professional pursuits. Before joining the Consulate here in Hong Kong, Asim worked for renowned international institutions such as the World Intellectual Property Organisation (WIPO) in Singapore, UNESCO in Paris, D-8 Turkey and the Korea International Cooperation Agency (KOICA). He has also served in the Pakistani Mission in Madrid.
The Consulate General of Pakistan is striving hard to promote and connect Pakistani Start-ups to counterparts in this region. Exclusive booths were hired for Pakistani Start-ups in a month long recently concluded Cyberport Venture Capital Forum where Pakistani start-ups received overwhelming response from the investors. A webinar to connect tech companies working in the field of Esports & VGaming from HK & Pk was organized and B2B meetings have been arranged between the counterparts. Consulate is in consultations with Cyberport and HK Science & Technology Park to sign MoUs to engage & attract maximum number of Pakistan-based Tech Entrepreneurs to HK & GBA, etc.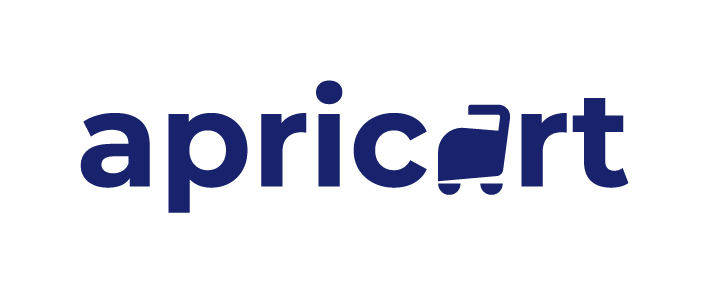 Apricart:

Initially known as AirosoCart, was set up when Covid was at its peak in 2020 for the purpose of providing people who lost their employment with work to cushion the impact of the devastating economic toll caused by the global pandemic. Rebranded in April of this year, Apricart is a smart shopping cart that vastly improves the shopping
experience for retail grocery shoppers while gathering important path-to-purchase data for consumer packaged goods marketers and grocery stores. Apricart eliminates the checkout lane and provides shoppers dynamically customized offers.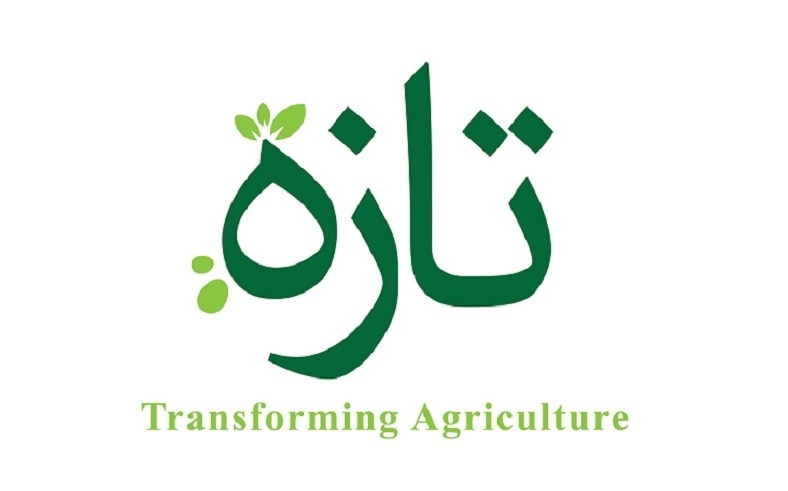 Tazah Tech:
Tazah Tech is an innovative B2B startup providing an online fresh produce marketplace connecting businesses directly to farmers with the aim to solve the inefficiency of Pakistan's complex agricultural value chain end-to-end through the use of technological innovation and provide dividends to both parties. On the farmer side, Tazah tech is dedicated to guaranteeing higher price values, prompt payments, reduced sale efforts and credible lending systems; on the business side, they ensure stable prices, standardized quality, doorstep delivery and a convenient mobile ordering interface available to them at all times.