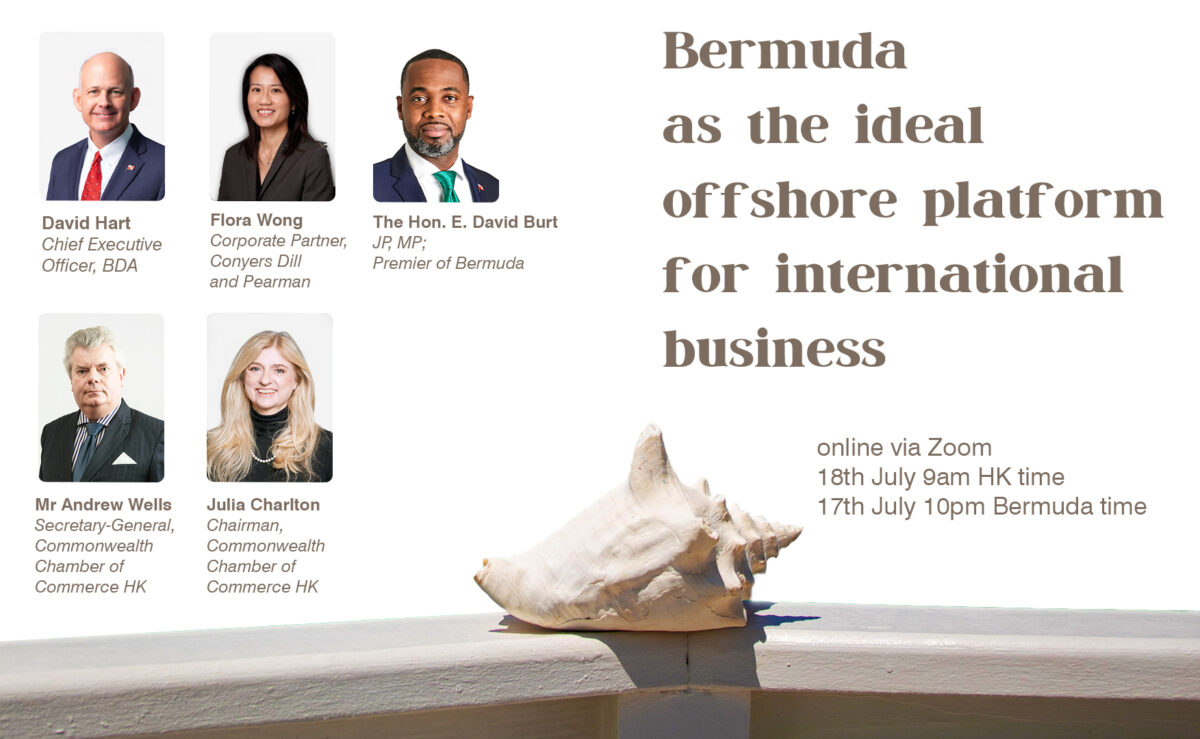 Thank you for your interest in joining our event!
Although the event has passed, we are happy to provide you a recording of the event. Watch it via this link here:​
About the Event
As a leader in the world's fully electronic offshore securities markets, Bermuda's focus on international financial services has allowed a relatively small island to attain the fourth highest GDP per capita in the world under a transparent and business-friendly taxation system with no tax on profits, income, capital gains or work permits. For the past forty years the territory has been a frontrunner in the regulation of captive insurance and is now the headquarters for more than 20% of the fifty biggest global reinsurers and their underwriting operations. Bermuda is also an internationally highly favoured market for insurance-linked securities.  With the increase in demand for worldwide access to specialist insurance and reinsurance, Bermuda's innovative and entrepreneurial leadership, as well as its efficient matching system for risk-taking capital, has earned the country the title of the "world's risk capital".
Bermuda is a self-governing British Overseas Territory and has retained for over four centuries the English system of Common Law. It is home to high-calibre providers of legal and professional support for complex cross-border financial transactions. In addition, Bermuda's location in the Mid-Atlantic, between the American continent and Europe, makes the island an obvious destination for international businesses to establish offshore funds. Currently, the jurisdiction of Bermuda oversees 800 investment funds with a net asset value of over US$200 billion.
For this virtual event, we are delighted to welcome as our guest of honour the Premier of Bermuda, the Hon. E. David Burt JP, MP. Our other two distinguished speakers are Mr. David Hart, Chief Executive Officer of the Bermuda Business Development Agency and Miss Flora Wong, Corporate Partner at Conyers Dill & Pearman (Hong Kong). Between them, they will discuss the advantages and driving factors that make Bermuda a leading offshore platform as well as the future development prospects for the Territory, both in the financial and other fields.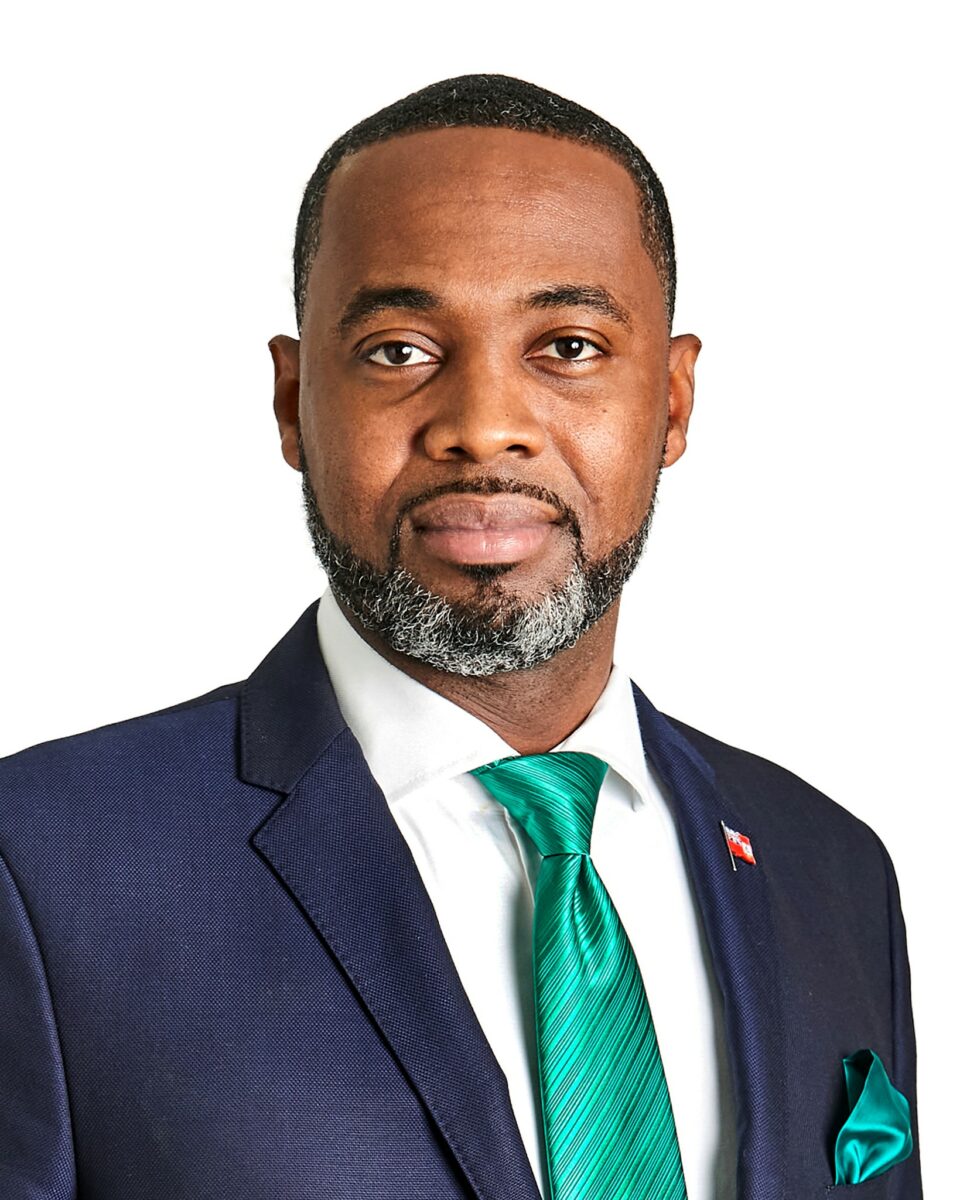 The Hon. E. David Burt, JP, MP; Premier of Bermuda
Premier the Hon. E. David Burt, JP, MP, became Bermuda's youngest Premier in 2017. He is a graduate summa cum laude of The George Washington University in Washington, D.C. in Business Administration with a double major in Finance and Information Systems. He was awarded The George Washington University Presidential Administrative Fellowship and received his Masters of Science degree in Information Systems Development in 2003. Mr. Burt attained a Project Management Professional certification in 2009. He is also a licensed private pilot.
As an entrepreneur au fond, Premier Burt started GMD Consulting Limited, an IT consulting company focusing on project management. Premier Burt co-founded HITCH Limited and was the lead developer for the award winning HITCH Mobile App enabling Bermuda residents to hail taxis. Before being elected Premier, he served on the Bermudan Tourism Board, National Training Board,  the Bermuda Chamber of Commerce and the Bermuda Economic Development Corporation and in several ministerial positions. Mr. Burt is active in local and international public service and community organizations.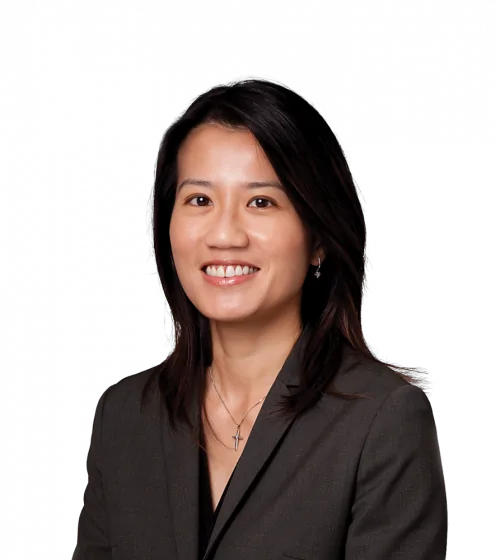 Flora Wong; Corporate Partner, Conyers Dill and Pearman (Hong Kong)
Flora joined Conyers in 2005. Before joining Conyers, she practiced as a Hong Kong lawyer in corporate finance at major law firms in Hong Kong. Flora's corporate legal focus embraces capital markets, initial public offerings, joint ventures, capital restructuring and re-organisation, privatizations, debt financing, private equity,  mergers and acquisitions. She has over 17 years of experience in Bermuda corporate laws and have been advising Bermuda incorporated listed companies in Hong Kong over a wide range of commercial and corporate matters.  Her portfolio of clients includes banks, multinational corporations, public companies and law firms.
Flora has received recognitions from IFLR1000 for multiple years and Legal 500 Asia-Pacific (offshore law).  Flora also co-authored "Cayman Islands and Commercial Law" 1st and 2nd editions by Sweet & Maxwell in 2015 and 2019.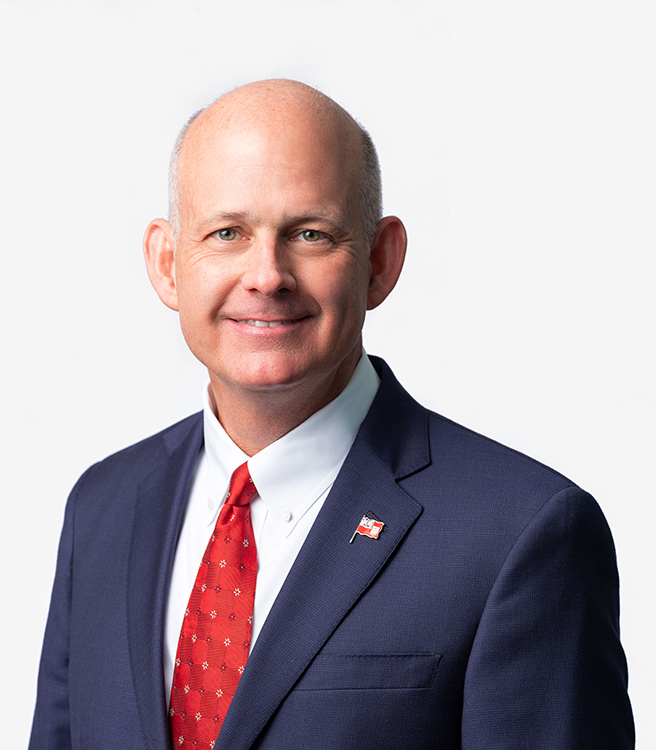 David Hart, Chief Executive Officer, Bermuda Business Development Agency (BDA)
As CEO, David is responsible for providing energetic and collaborative leadership to the BDA's mission of expanding Bermuda's economy by attracting investment and employment in targeted sectors. In this role Mr. Hart  also promotes sustainable and equitable prosperity economic growth for Bermuda, in furtherance of the BDA's vision.  Mr. Hart joined the BDA in October 2021, having previously served as Executive Vice President at the Florida Chamber of Commerce, one of the largest business advocacy organisations in the Americas. Mr. Hart was part of the leadership team responsible for  increasing job growth and, resulting in Florida creating one of every 11 jobs in the United States, attracting on average US $1.19 million in capital every hour, and recently being ranked as the fifteenth largest economy in the world. During this time Mr. Hart has led or participated in numerous delegations to in Europe, East Asia, South America and the Middle East to secure additional foreign direct investment.
During his career, David has held leadership positions in public service at the federal level in Washington, D.C. and at the state level in Florida. He has also been part of dynamic and growth-oriented leadership teams in the private sector.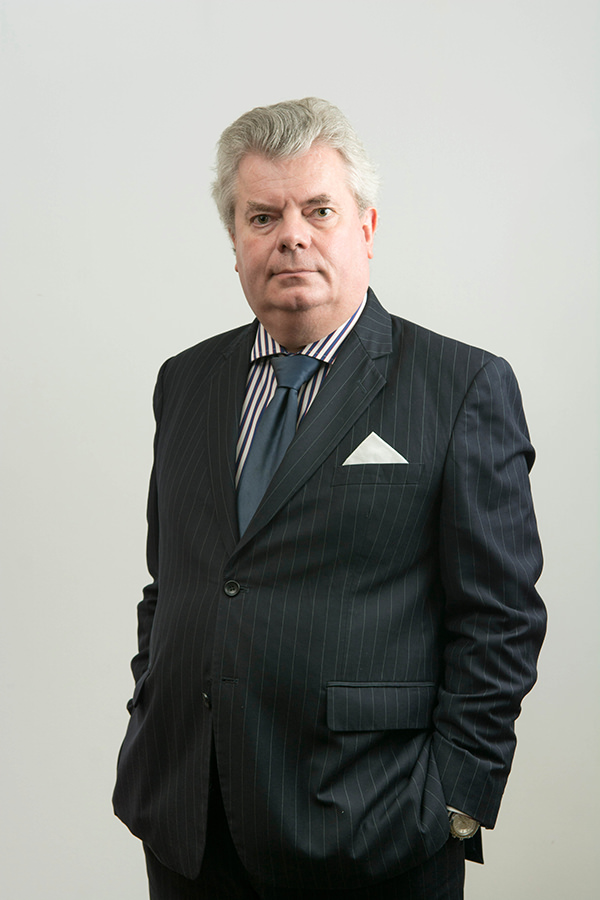 Mr Andrew Wells, Secretary-General, Commonwealth Chamber of Commerce HK

Andrew is Chairman of China Golden Bridge Group, a family company with interests in public serviceand real estate consultancy,M&A and hospitality and green development.
Andrew has over forty years' experience at senior levels in the public and private sector in Hong Kong. He has served on the Hong Kong Town Planning Board, Housing Authority, Education Commission and Real Estate Developers Association. From 2008 to 2011, Andrew was the Chief Secretary and Acting Governor of the British Overseas Territories of St Helena, Ascension Island and Tristan da Cunha.
Apart from his role as Secretary-General of the Commonwealth Chamber of Commerce, Andrew is active in the Hong Kong General Chamber of Commerce where he is currently Vice Chairman of the Asia and Africa Committee and Member of the Europe, China and Real Estate and Infrastructure Committees.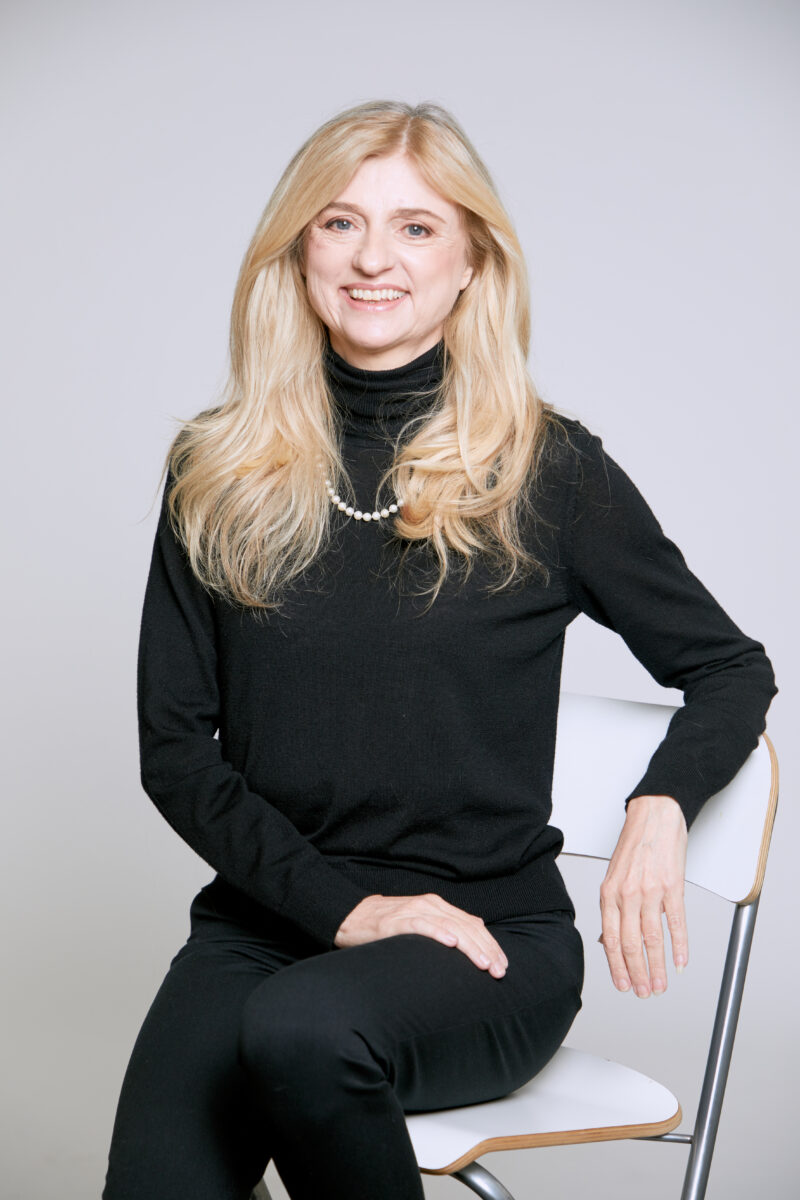 Julia Charlton: Chairman, Commonwealth Chamber of Commerce HK
Julia is the founding and managing partner of Charltons, an award winning Hong Kong corporate finance Hong Kong law firm. Julia is admitted as a solicitor in Hong Kong, England and Wales and the BVI. She practises in the field of corporate finance, including M&A, private equity, securities, virtual assets and funds.
Julia is a member of the Commonwealth Enterprise & Investment Council (CWEIC)'s Global Advisory Council. She is also a member of several Hong Kong boards and committees, most notably The Takeovers and Mergers Panel and the Takeovers Appeals Committee of the Hong Kong Securities and Futures Commission and the Listing Review Committee of the Hong Kong Stock Exchange. Julia is also a Senior Fellow of the Hong Kong Securities and Investment Institute.