The Commonwealth Chamber of Commerce
Hong Kong
DOING BUSINESS. EVERYDAY.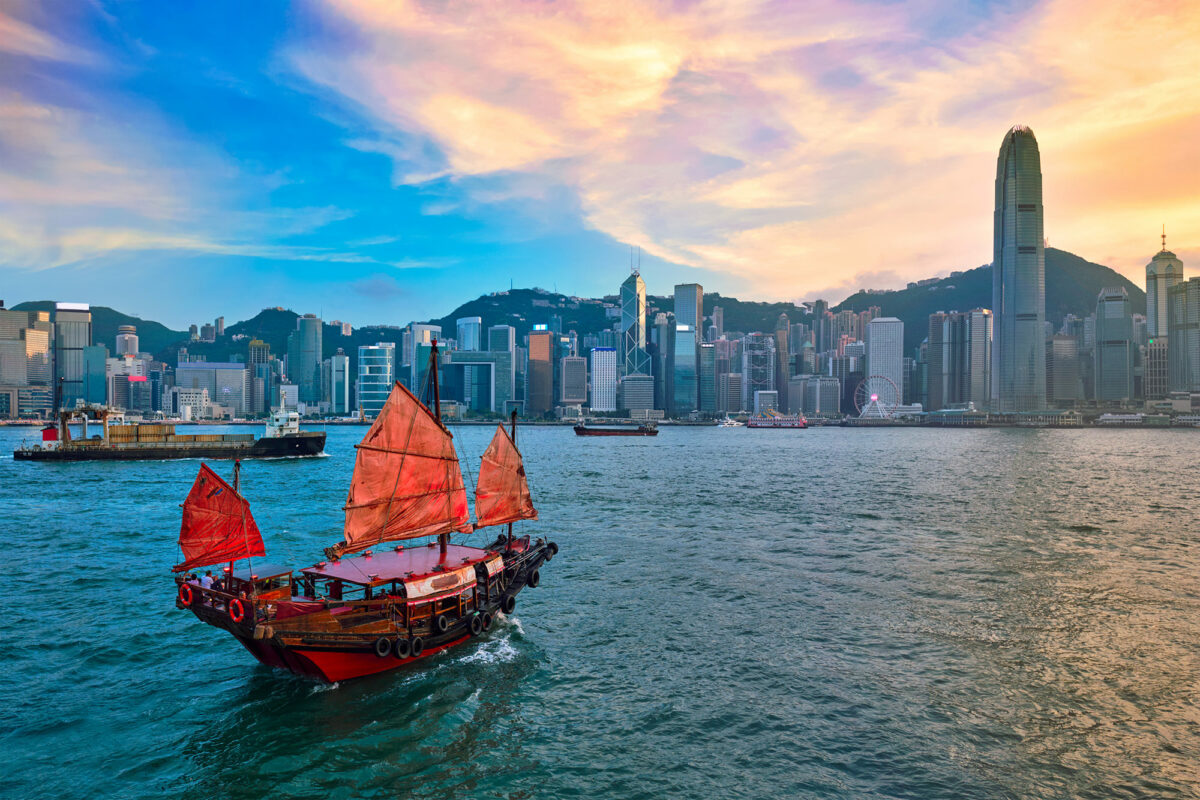 JOIN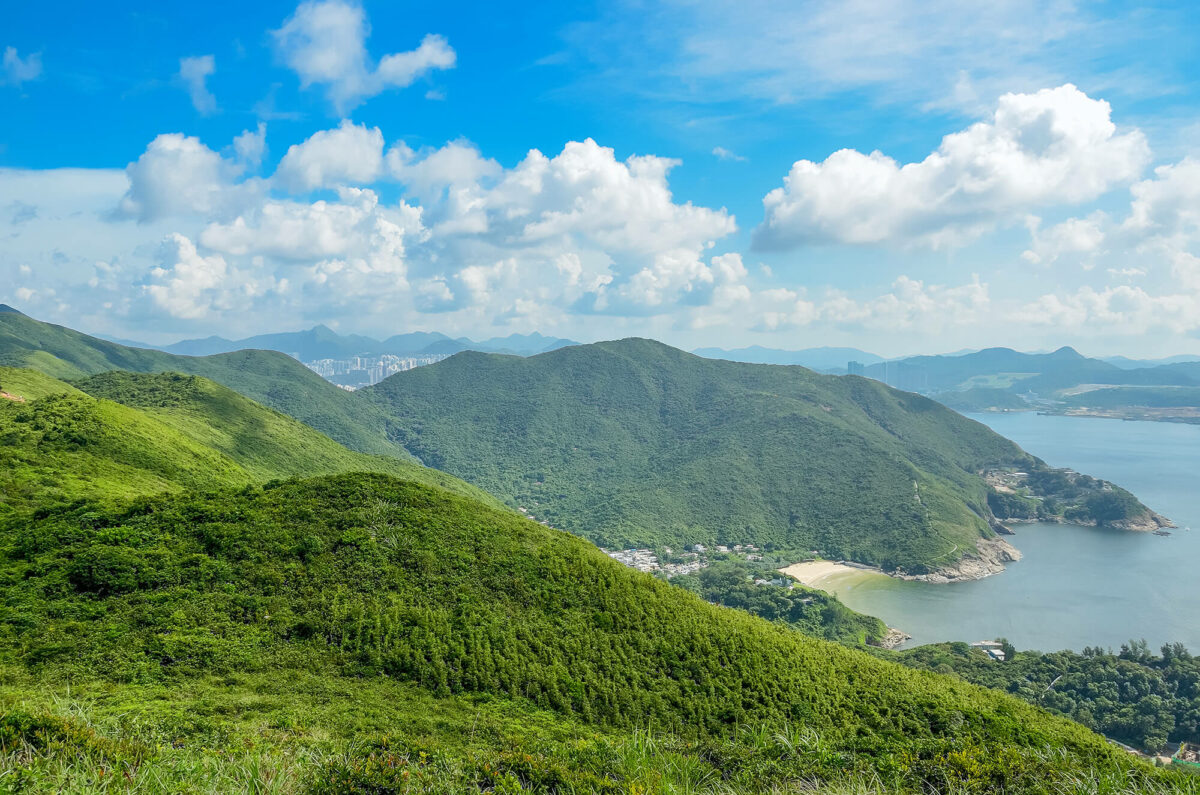 JOIN
The Commonwealth Chamber of Commerce
Hong Kong
DOING BUSINESS. EVERYDAY.

JOIN
The Commonwealth Chamber of Commerce
Hong Kong
DOING BUSINESS. EVERYDAY.

JOIN
The Commonwealth Chamber of Commerce
Hong Kong
DOING BUSINESS. EVERYDAY.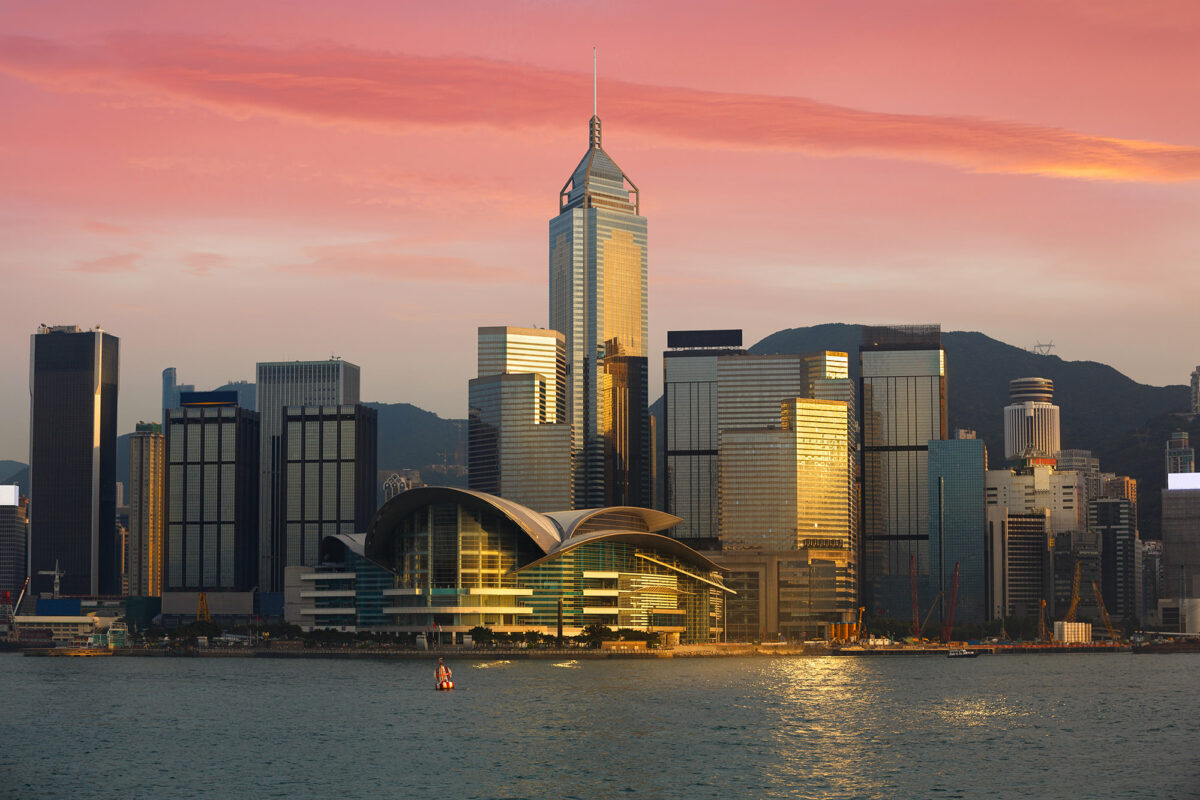 JOIN
The Commonwealth Chamber of Commerce
Hong Kong
DOING BUSINESS. EVERYDAY.
Commonwealth Chamber Hong Kong
The Commonwealth Chamber of Commerce Hong Kong (the CCC) is a membership organisation of business, individuals and others with Hong Kong interests and connections.
The Commonwealth Chamber Hong Kong is committed to building, strengthening, and sustaining networks, relationships and partnerships
throughout Commonwealth business communities in Hong Kong and Mainland China.
Business Networks
The CCC in Hong Kong acts as the optimum platform for bringing together like-minded business people in Commonwealth communities with operations in Hong Kong to network and share information and insights. We are committed to connecting, supporting and advancing the interests of Commonwealth business enterprises and individuals in Hong Kong through organising various events regularly throughout the year including webinars, seminars and business forums.
Partnerships
The Commonwealth Chamber of Commerce HK welcomes and encourages partnerships ranging from both one-off longer term collaborations with individuals to cooperation arrangements with corporates. Through these partnerships, the CCC HK strives to build partnerships by providing members with key insights regarding trade and current affairs in Hong Kong and across the Commonwealth.
Sharing and Connectivity
The CCC in Hong Kong strives to capitalise on the business opportunities generated by Hong Kong's diverse Commonwealth communities by promoting a better understanding of the local business environment. Commonwealth opportunities are emphasised and the CCC HK organises trade, investment and B2B match-making events. The CCC HK also hosts joint events for charities and the local communities with other Commonwealth organisations.
Representation
The CCC in Hong Kong supports members in achieving their business goals by canvassing their views and representing these views to the opinion leaders and decision makers who matter in Hong Kong.
27
Associated Territories and Dependencies
60%
Of the world's population aged under 30 live in the Commonwealth
$13 TLN

Combined GDP (USD) of Commonwealth countries
2.6 BLN
Commonwealth's total population
© Commonwealth Secretariat
Trade
• Commonwealth heads of government aim to increase intra-Commonwealth trade to US$2 trillion by 2030.
• The Commonwealth's global exports of goods and services reached US$3.725 trillion in 2019, representing around 15% of world trade.
• Trade is forecast to grow by 8.5% in 2021 and 6.5% in 2022. This growth will help Commonwealth countries' global exports to reach US$3.76 trillion in 2021 and $3.94 trillion by 2022.
• Member countries can trade up to 20% more with each other, while bilateral costs for trading partners in Commonwealth countries are on average 21% less than between those in non-member countries.
Investment
• Annual foreign direct investment (FDI) inflows to the Commonwealth grew 5 times faster, on average, than global inflows in the decade (pre COVID-19). The Commonwealth's share of global FDI inflows expanded by nearly 3% points to reach 23.3% in 2019.
• Globally, investment flows to the renewable energy sector have reached an all-time high. The renewable energy sector was the second largest recipient of greenfield FDI in the Commonwealth in 2019, with inflows increasing by 179% since 2010 to reach US$26 billion.
• On average, investment flows between Commonwealth countries were estimated to be 27% higher than those between other country pairs. Greenfield FDI flows between Commonwealth country pairs were about 19% higher overall and 37% higher for African members (pre COVID-19).
Doing business
• Contract enforcement is more efficient among Commonwealth members, requiring 20% less time than the world average, boosting both business and investor confidence.
• Business costs are 10-15% lower for Commonwealth countries trading with one another compared to trading with non-Commonwealth countries of comparable size and GDP.
✓ Exclusive rates to attend our Chamber events we hold every year
✓ Opportunity to join the Chamber committees and social clubs
Public speaking opportunities at our events
Free marketing platform via Membership Benefits Program
Maximum visibility in our publications/newsletters
Opportunity for exposure of your company in our Chamber News and on our website
✓ Exclusive rates to attend our Chamber events we hold every year
✓ Opportunity to join the Chamber committees and social clubs
✓ Public speaking opportunities at our events
Maximum visibility in our publications/newsletters
Free marketing platform via Membership Benefits Program
Opportunity for exposure of your company in our Chamber News and on our website
✓ Exclusive rates to attend our Chamber events we hold every year
✓ Opportunity to join the Chamber committees and social clubs
✓Free marketing platform via Membership Benefits Program
✓Opportunity for exposure of your company in our Chamber News and on our website
Public speaking opportunities at our events
Maximum visibility in our publications/newsletters
✓ Exclusive rates to attend our Chamber events we hold every year
✓ Opportunity to join the Chamber committees and social clubs
✓ Public speaking opportunities at our events
✓ Maximum visibility in our publications/newsletters
✓ Free marketing platform via Membership Benefits Program
✓ Opportunity for exposure of your company in our Chamber News and on our website